The collaborator and his guards were injured.
On the morning of Sunday, May 22, in the temporarily captured Energodar , Zaporozhye region, local partisans staged an explosion in the house where the "head of the military administration" of the occupiers, collaborator Andrei Shevchik, lives.
This was announced by the mayor of Energodar Dmitry Orlov.
The explosion thundered in a house on Kurchatov Street. Andrey Shevchik, 48, reportedly lives there. He was a deputy from the Opposition Platform for Life, and then went over to the side of the occupiers and created the "People's Rada".
"All the circumstances of the incident are being investigated, but we have exact confirmation that the self-proclaimed head of the" people's administration "Shevchik and his guards were injured in the explosion. They were hospitalized with injuries of varying severity," he said.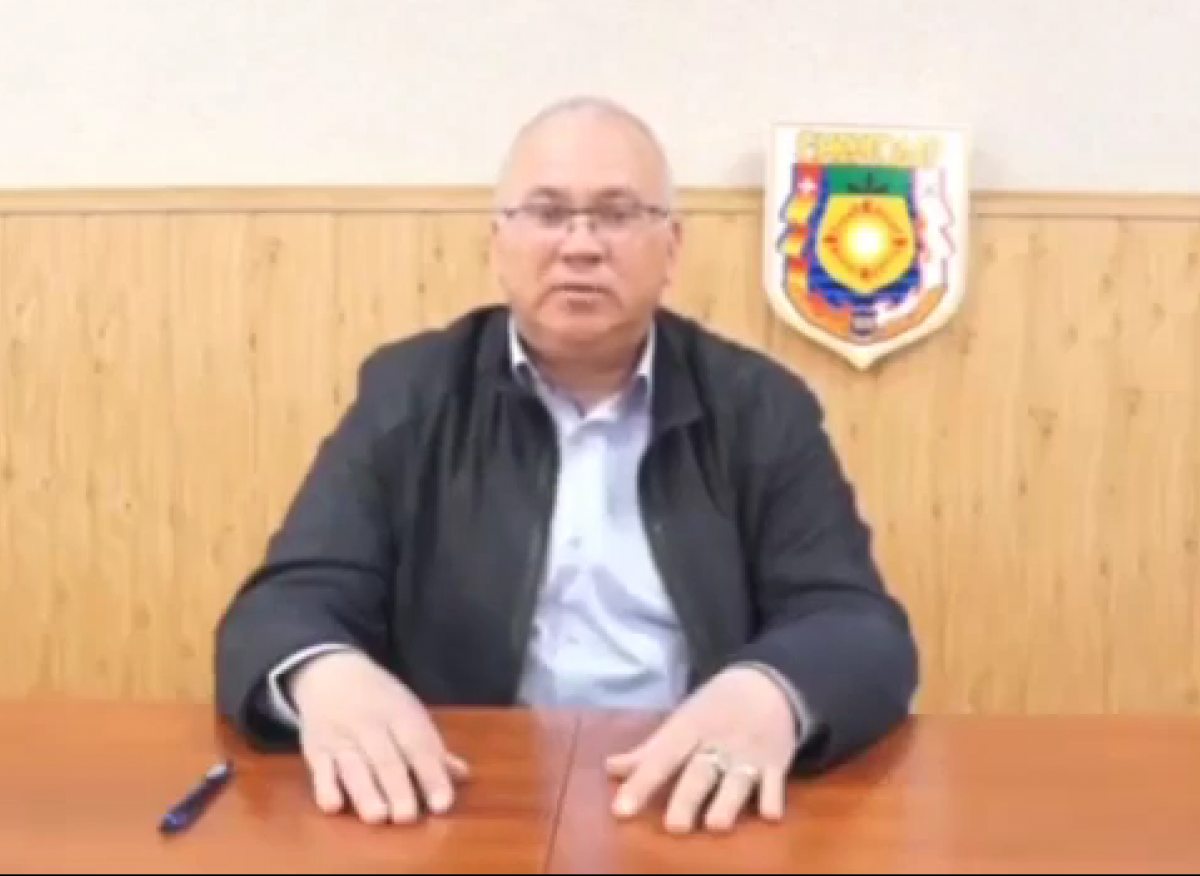 Orlov stressed that none of the residents of the entrance were injured during the explosion.
"From this we can make an obvious conclusion that it was the collaborator who was waiting and hit accurately and accurately," Orlov added.
As UNIAN wrote, in the occupied Energodar, the Russians kidnapped the head of the fire and rescue squad.
In the Kherson region  , the Russians kidnapped 35 out of 49 leaders of the region's territorial communities.
(C)UNIAN 2022