In the hostilities in our country, in particular, members of the Rusichi organization take part, German intelligence found out.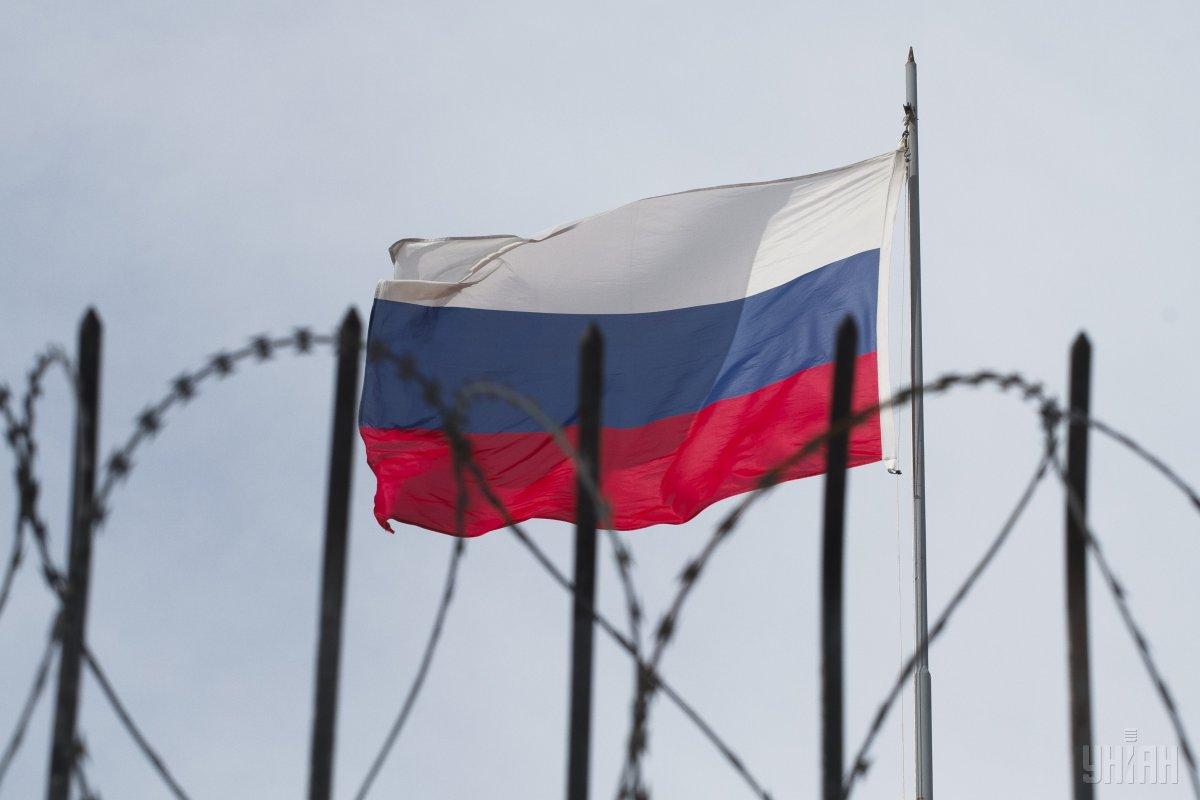 Apparently, in Ukraine, on the side of the Russian Federation, in particular, neo-Nazis and right-wing extremists are fighting.
Members of the organizations "Russian Imperial Legion", "Rusichi" and "Russian Imperial League" are participating in the war against our country, Der Spiegel reports , citing a report by the German Federal Intelligence Service (BND).
The intelligence service added that members of the Russian Imperial Legion organization fought in the Donbas in 2014-2015.
The BND added that the deputy head of this organization died in our country after the invasion, and its head Denis Gariev was seriously injured.
Recall that Russia invaded Ukraine early in the morning on February 24 . The authorities of the Russian Federation called the war in the Ukrainian state a "special operation" aimed, in particular, at the "denazification" of our countrymen.
The enemy first bombed military facilities, and then attacked civilians in a number of settlements. According to the Ukrainian side, over 20,000 people died in Mariupol alone.
Ukrainian soldiers gave a worthy rebuff to the enemy. As of May 22,  more than 29,000 enemies have already been destroyed on our soil .
(c)UNIAN 2022