The Ukrainian military was able to adjust the fire thanks to Russian propagandists who boasted about the blown up bridge.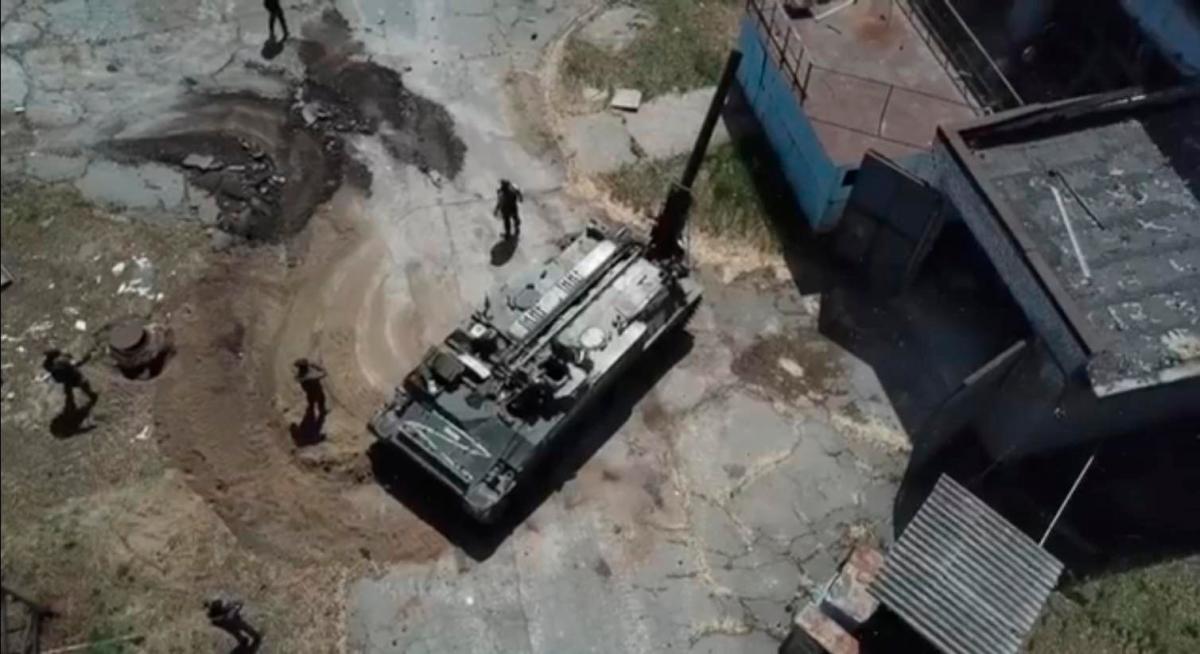 Ukrainian National Guardsmen destroyed the Pion self-propelled artillery mount, with which the Russian invaders destroyed the Pavlograd bridge and fired at Severodonetsk .
Serhiy Gaidai, chairman of the Lugansk Regional State Administration , wrote about this on the social network .
"Thanks to the Russian propagandists for the tip. They boasted, but now there is nothing to collect only in bags. And so it will be with everyone! Glory to the Armed Forces of Ukraine!" Gaidai said.
He did not upload the video of the occupiers, noting that two screenshots would be enough, and "that is only out of gratitude that the fire was corrected for us."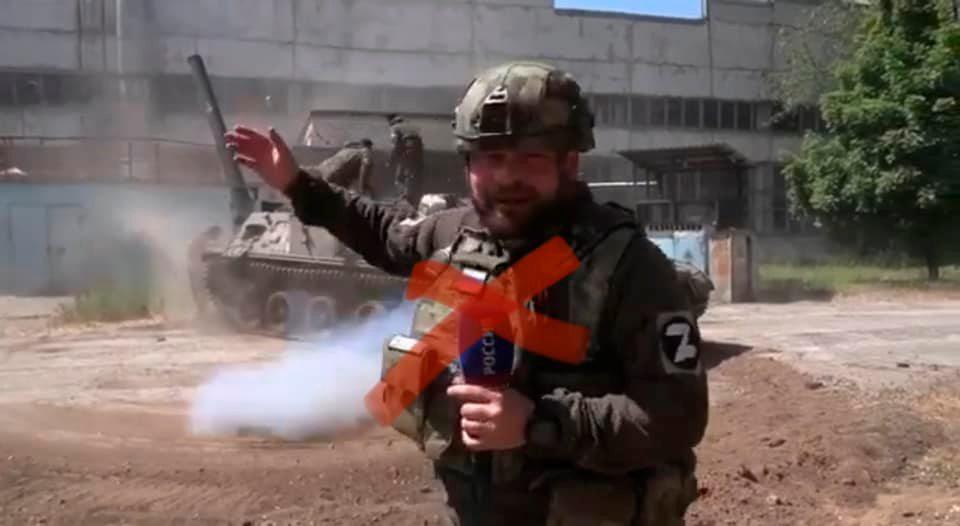 As UNIAN reported earlier, the Russian invaders destroyed the road bridge between Severodonetsk and Lisichansk. This is the second time the Russian military has destroyed this particular bridge.
In July 2014, during the liberation of Lisichansk, militants blew up the span of the bridge during the retreat. Since then, communication between the two cities of 100,000 has been difficult. The bridge was restored in 2016.
https://www.unian.net/player/dtrkIbQ2The guardsmen destroyed the Pion, which destroyed the Pavlogradsky bridge
(C)UNIAN 2022