Meanwhile, the countries of the civilized world continue to impose powerful economic sanctions against the aggressor country.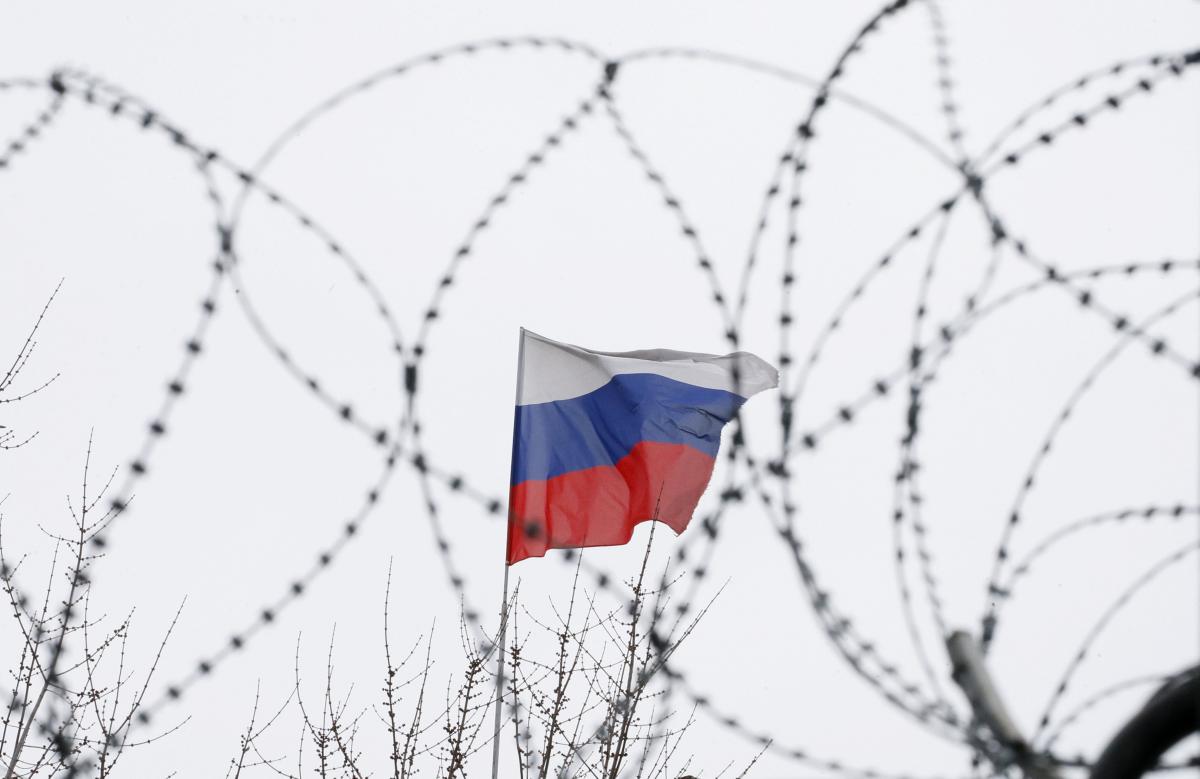 The Ministry of Transport of the Russian Federation admitted that Western sanctions imposed on the aggressor country because of the attack on Ukraine broke all the logistics in the country. In this connection, the country is forced to look for a way out of this situation.
RosSMI writes about this, citing the Minister of Transport of Russia Vitaly Savelyev .
"Those sanctions that were imposed today on the Russian Federation practically broke all the logistics in our country. And we are forced to look for new logistics corridors.
Russia is already considering the International North-South Transport Corridor (INSTC) as an alternative trade route, a route connecting India with the countries of Central Asia, Russia and Europe through Iran.
In Russia, it was recognized that in the coming years "it will be very difficult to live"
Under the baseline scenario alone, Russians expect GDP to fall by 8.8% by the end of 2022.
The current crisis will be bigger than the crisis of 2009 or the pandemic crisis, says the head of the Russian Accounts Chamber. And he claims that the current crisis of the Russian Federation is probably not yet known in its modern history.
(C)UNIAN 2022