They can lead to a number of problems, he said.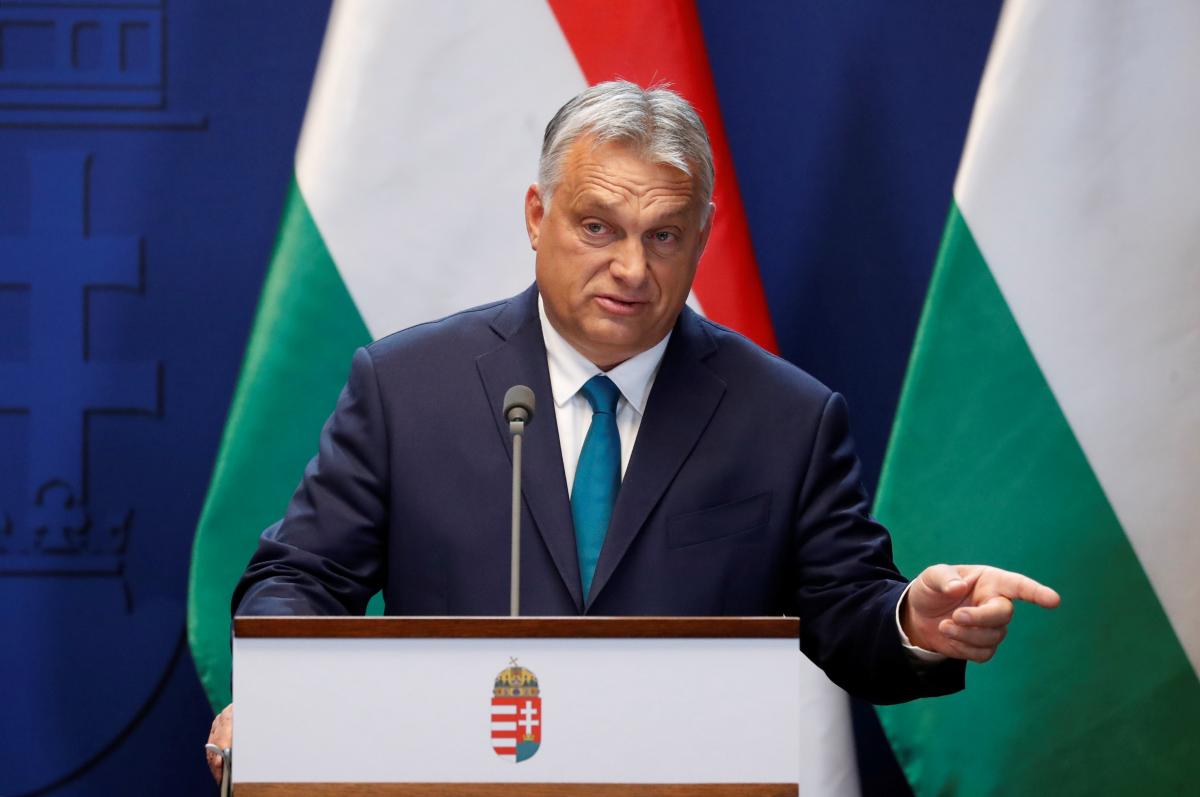 Hungarian Prime Minister Viktor Orban compared anti-Russian sanctions with an atomic bomb.
He stated this at a press conference with the President of Serbia, writes Radio Slobodna Evropa .
Orban has criticized the sanctions the EU is imposing on Russia and described them as "equal to an atomic bomb" because he said they could lead to starvation, rising prices and a mass of migrants at the border.
"We are not satisfied with the imposition of sanctions against Russia, which is tantamount to an atomic bomb, and this would lead to the fact that we will not be able to feed our people," he said. 
Recall that the new President of Hungary condemned Russia's aggression against Ukraine.
(C)UNIAN 2022