Violetta Orlova 04:47, 05/21/22 YHIAH
Finland, Bulgaria and Poland refused to pay for gas in rubles, due to which Russian gas supplies to these countries were stopped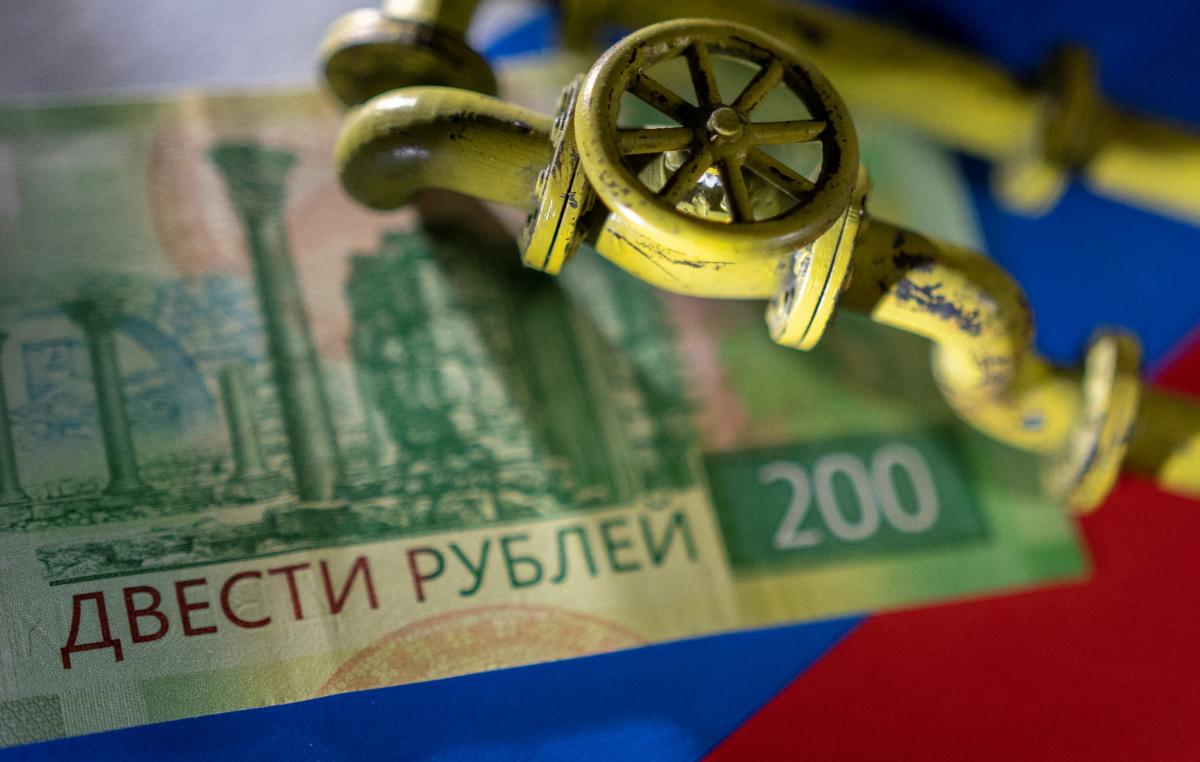 Germany and Italy have allowed their companies to open accounts in rubles in order to continue buying Russian gas without violating sanctions against the Russian Federation. The countries made such an announcement after negotiations with the European Union.
This is reported by Reuters , citing sources.
The debate over Russia's demand that foreign buyers pay for gas in rubles has tested the determination of European governments to take a hard line on Moscow over the war in Ukraine.
Finland, Bulgaria and Poland refused to pay for gas in rubles, due to which Russian gas supplies to these countries were stopped. However, not all states are ready to refuse gas from the Russian Federation.
According to two sources, the German government told German importers after communicating with the European Commission that they could open ruble accounts to pay for Russian gas without violating sanctions if the payments they made to Gazprombank were not in Russian currency.
"Sources said that Germany, which is the largest importer of Russian gas in the region, has consistently acted on this issue in close coordination with the EU," Reuters added.
The Italian government, according to the publication, also allegedly spoke with the European Commission. There it received clarifications on how to buy Russian gas legally.
"This happened before the Italian energy company Eni said on Tuesday that it had begun the procedure for opening two accounts, one in euros and one in rubles," Reuters said.
Last week, Italian Prime Minister Mario Draghi said that the issue of the legality of paying for gas in rubles is a "grey area". He refused to comment on the information that his country can still open accounts in Russian currency. 
Earlier, UNIAN already reported that the European Commission explained under what conditions the purchase of gas from the Russian Federation for rubles is contrary to sanctions.
https://www.unian.net/economics/energetics/germaniya-i-italiya-razreshili-otkryvat-scheta-v-rublyah-dlya-pokupki-gaza-iz-rf-reuters-novosti-segodnya-11835168.html