The American President signed a bill on the allocation of assistance to Ukraine.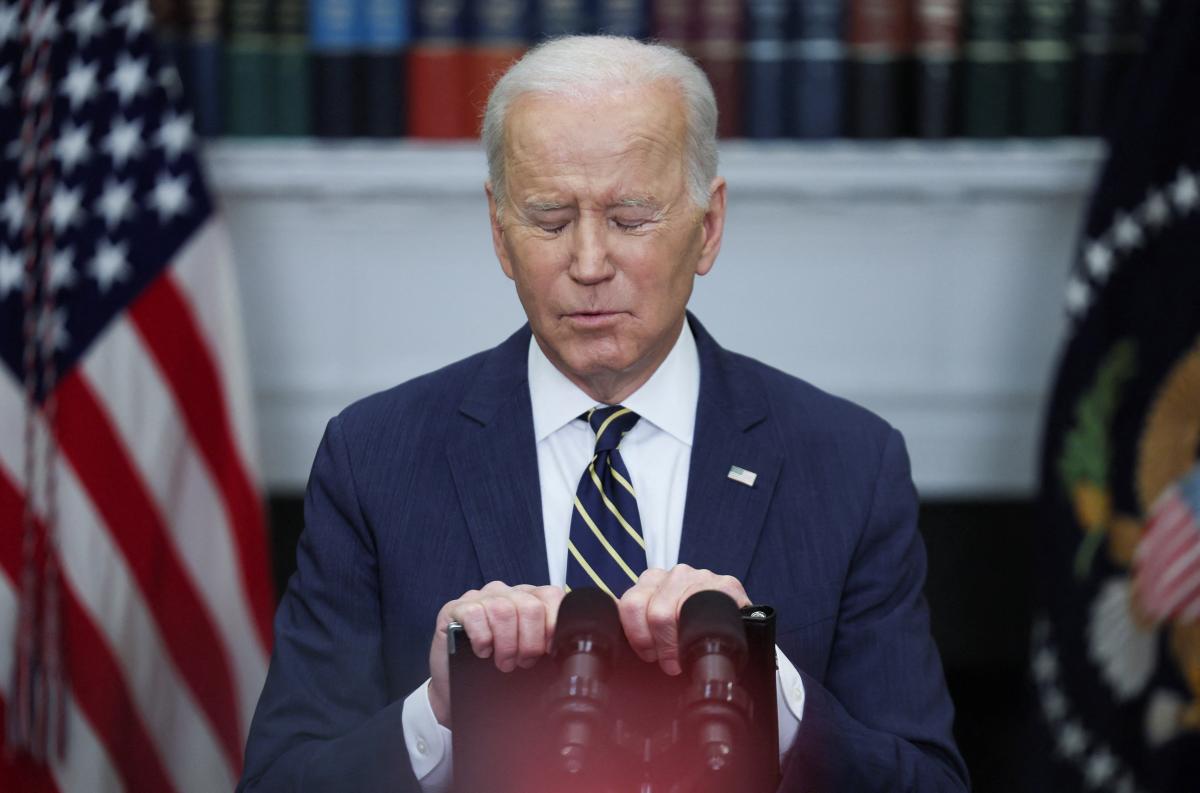 United States President Joseph Biden signed a bill to provide Ukraine with $40 billion.
This was reported on the website of the White House.
It is noted that the corresponding bill was signed by the US President today, May 21.
https://t.me/uniannet/56058?embed=1
Recall that on May 19, the Senate of the United States of America finally approved a $40 billion package of emergency military and humanitarian assistance to Ukraine .
The package was approved by a majority of votes and sent to the President of the United States for signature.
Joe Biden on April 28 requested $33 billion in aid to Ukraine, including over $20 billion in military aid.
Then the US House of Representatives increased that amount to about $40 billion.
(c)UNIAN 2022