Zelensky stressed that Ukraine was "not bad" prepared for this war.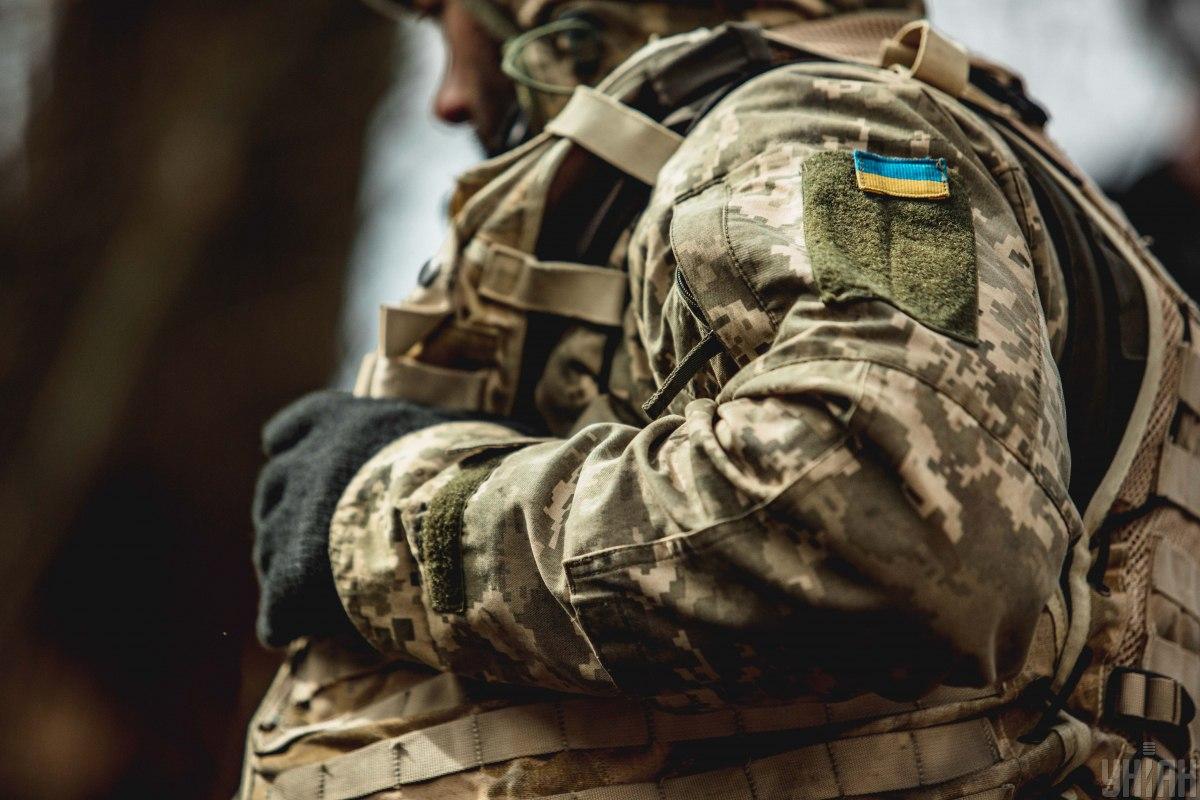 President Volodymyr Zelensky said that about 700,000 soldiers are protecting Ukraine today.
He stated this in an interview on the air of the information telethon.
The President noted that with the forces that were at the beginning of the invasion, Ukraine could not stop the Russian Federation due to the fact that the country's territory had to be protected in many directions.
He recalled that at the beginning of the year he signed a decree to increase the troops by another 100 thousand people.
"Even plus 100,000 couldn't stop them… Today it's 700,000. You see the result of the work of 700,000 people who are fighting… This is at the time of the war, but they are scattered throughout the territory," Zelensky said .
The head of state added that he did not want to discuss the NATO issue, but these countries have weapons and air defense systems that would be able to protect the sky from those first missiles that the Russian Federation fired at Ukraine.
"I believe that we were well prepared for this war. They did not know about many things, and then they got it all," Zelensky said.

(C)UNIAN 2022