The President thanks those Ukrainians who do not stop fighting the occupation on the Ukrainian lands temporarily occupied by Russia.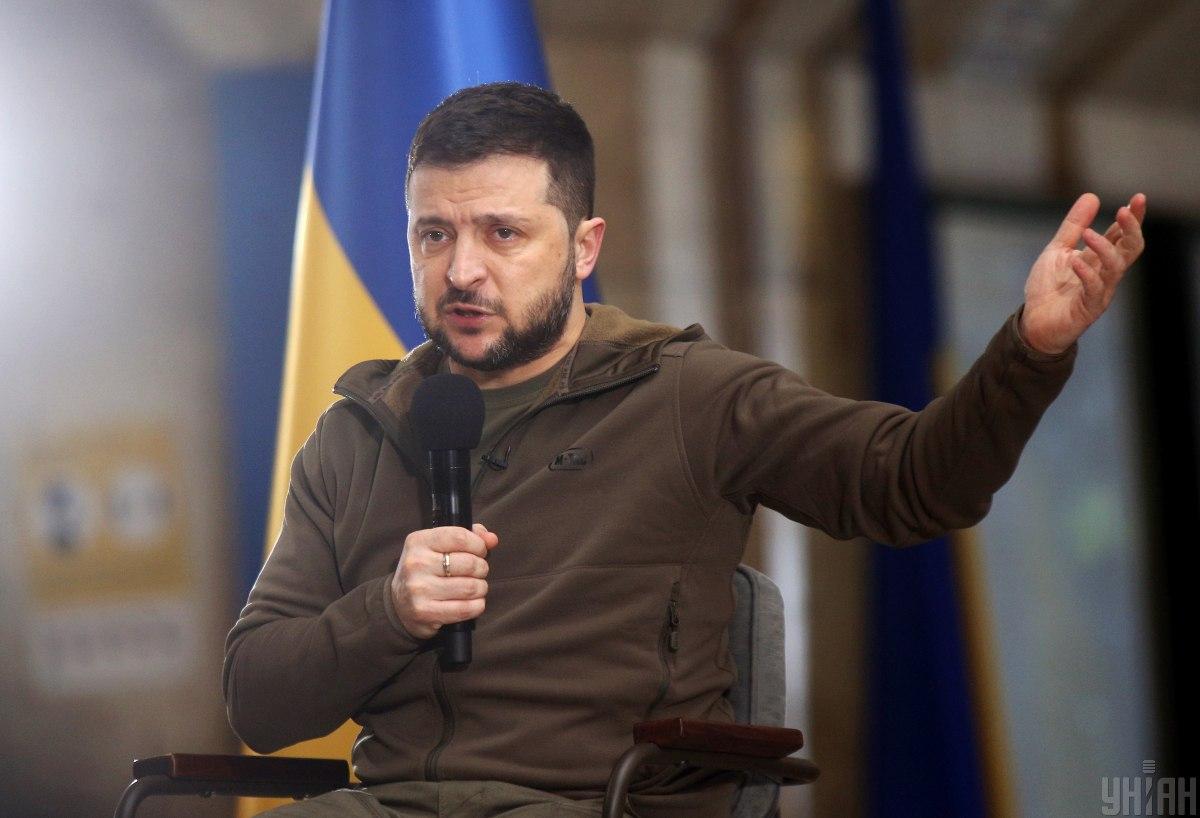 President of Ukraine Volodymyr Zelensky notes that we must continue to fight until the Ukrainian land is cleared of Russian invaders.
The head of state stated this during an evening address.
Zelensky stressed that everything that the Russian army has done since February 24 this year, and before that, since 2014, requires a fair response.
"Firstly, this is liberation. We must fight until we clear our land of invaders and until we guarantee Ukraine's security," Zelensky stressed.
"Secondly, it is the prosecution of all Russian war criminals. Both in Ukrainian courts, and in the International Tribunal, and simply on the battlefield while the war continues," the president added.
"But, thirdly, we are also working to ensure that Russia somehow compensates for everything that it destroyed in Ukraine. Every burned house. Every destroyed school, destroyed hospital. Every blown up house of culture and infrastructure. Every destroyed enterprise. Every stopped business, every lost hryvnia – by people, enterprises, communities and the state," Zelensky said.
He also thanked all Ukrainians who, under Russian occupation, continue to fight against the invaders.
"Today I definitely want to thank our people who do not stop fighting the occupation. And especially those who are now on the territory that is temporarily under the control of Russia, its army. In particular, the rescuers in Energodar, who went out to protest today, deserve the support of all us. Thank you," Zelensky stressed.
"Each and every one must show that the occupiers have no right to decide something on our land. This is an important component of our victory," the president stressed.
Recall that Zelensky became the most influential person of the year according to Time readers.
(C)UNIAN 2022