They are preparing for the "celebration" of the next sacred date and plunder everything they can.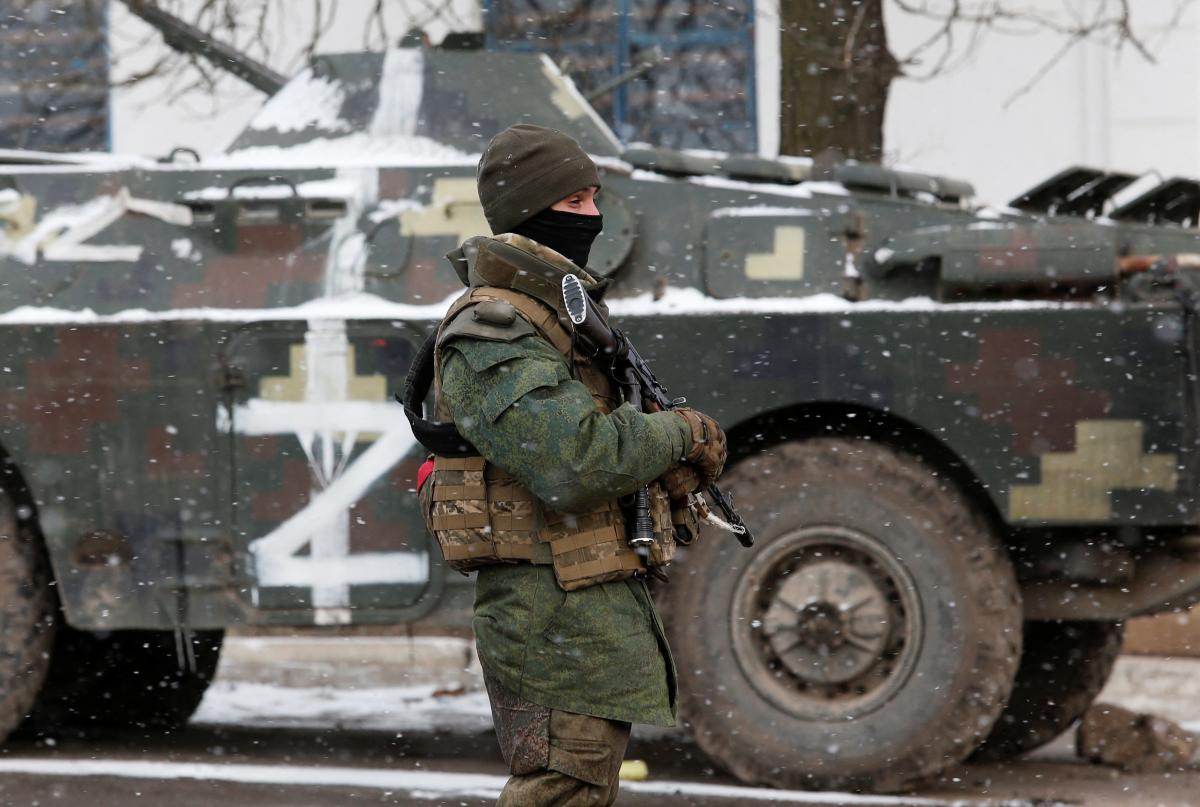 The occupiers are forcing Melitopol entrepreneurs to obtain specialized patents for work from June 1, otherwise their business will be taken away from them.
According to an UNIAN correspondent, Ivan Fedorov, mayor of Melitopol , announced this on the air of the telethon .
"They continue to terrify our entrepreneurs. Residents of Melitopol were told that from June 1, the tax inspectorate will work, which will issue specialized patents for our entrepreneurs to work, and those who do not own a patent will have their business taken away, although they already looted the city. The situation remains difficult and our people are waiting for release," he said.
Fedorov said that the Russians are trying to prepare for the next "sacred date" – the birthday of the Russian Empire, "not realizing that before this date they simply will not live on our territory."
(C)UNIAN 2022