When building new neighborhoods, the authorities promise to take into account "the experience gained during the war."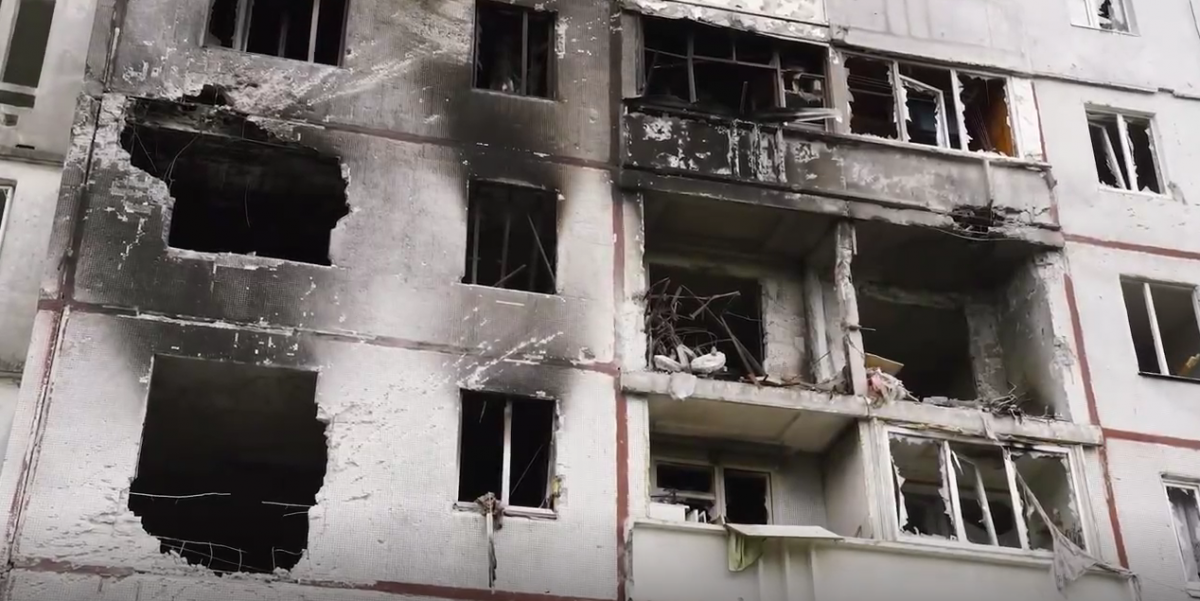 On Friday, May 20, the construction of housing for those who lost it due to the war started in Kharkov .
This was reported on the Facebook page of the Kharkiv City Council .
According to the mayor Igor Terekhov, as a result of the war, about 30% of the housing stock was destroyed, and many Kharkiv residents lost their homes.
"Now we have begun to complete the construction of those houses that we started before the war. Builders and equipment are returning to the city, work is starting. And I am sure that we will quickly gain tremendous momentum and rebuild a lot," the mayor noted.
He also noted that during the construction of new microdistricts, the experience gained during the war will be taken into account.
"As long as we have such a neighbor, with the current regime, we must first of all think about security measures. Therefore, bomb shelters will definitely appear in all homes, schools and kindergartens," the mayor promises.
(C)UNIAN 2022