The government should standardize territories for the temporary placement of these wastes in urban areas.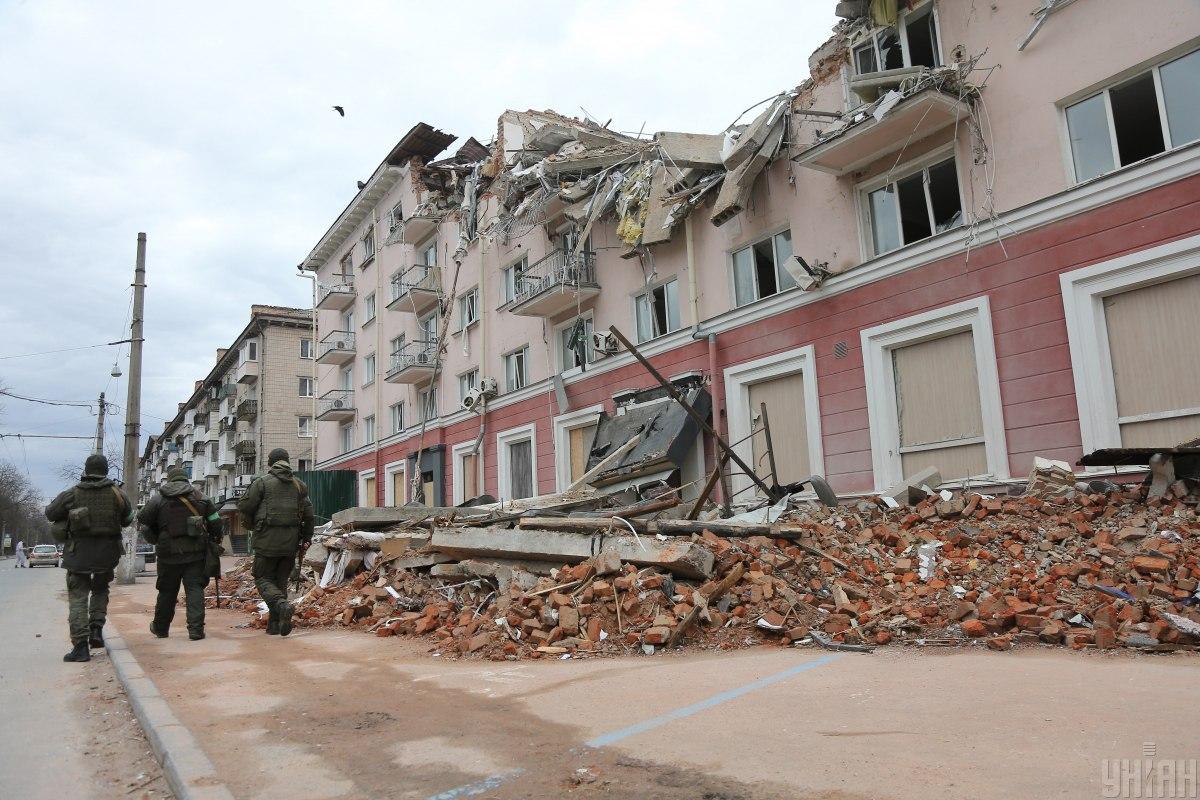 The Minister of Environmental Protection and Natural Resources of Ukraine Ruslan Strelets said that the construction waste, which was formed as a result of the destruction of high-rise buildings in Ukrainian cities by the occupiers, will be recycled and further used.
He said this in an interview on the air of the All-Ukrainian Information Telethon.
"Unfortunately, the problem of construction waste or destruction waste is really becoming larger and larger… In any case, this waste remains in the territories of cities or amalgamated territorial communities. Local governments must do something with this waste, but they they expect from us, from the government, exactly a guidebook on what to do and how to do it. Speaking conceptually, in fact, today we must ration the territories for the temporary placement of this waste in urban areas," Strelets said.
According to him, if we were talking about peacetime, then in fact it would be land pollution, but today it needs to be temporarily allowed in the prescribed manner for further processing of this waste.
"I am sure that this could be a very good element in the future for the production of building materials, or for the restoration of the same roads, or other technologies," the minister said.
Strelets also noted that the President of Ukraine sets the task of rebuilding the country, including building housing, according to new European standards in terms of the environment and energy conservation, and for this, the best European directives and rules are being implemented in Ukraine.
"We must not allow further recovery to take place according to old outdated technologies, which for many decades were "cancer tumors" on the body of our economy and on the body of our environment. I believe that we will have time to implement all these best available technologies and already by it will build a new modern and safe Ukraine," the minister said.
(C)UNIAN 2022