All those hospitalized have injuries to the limbs.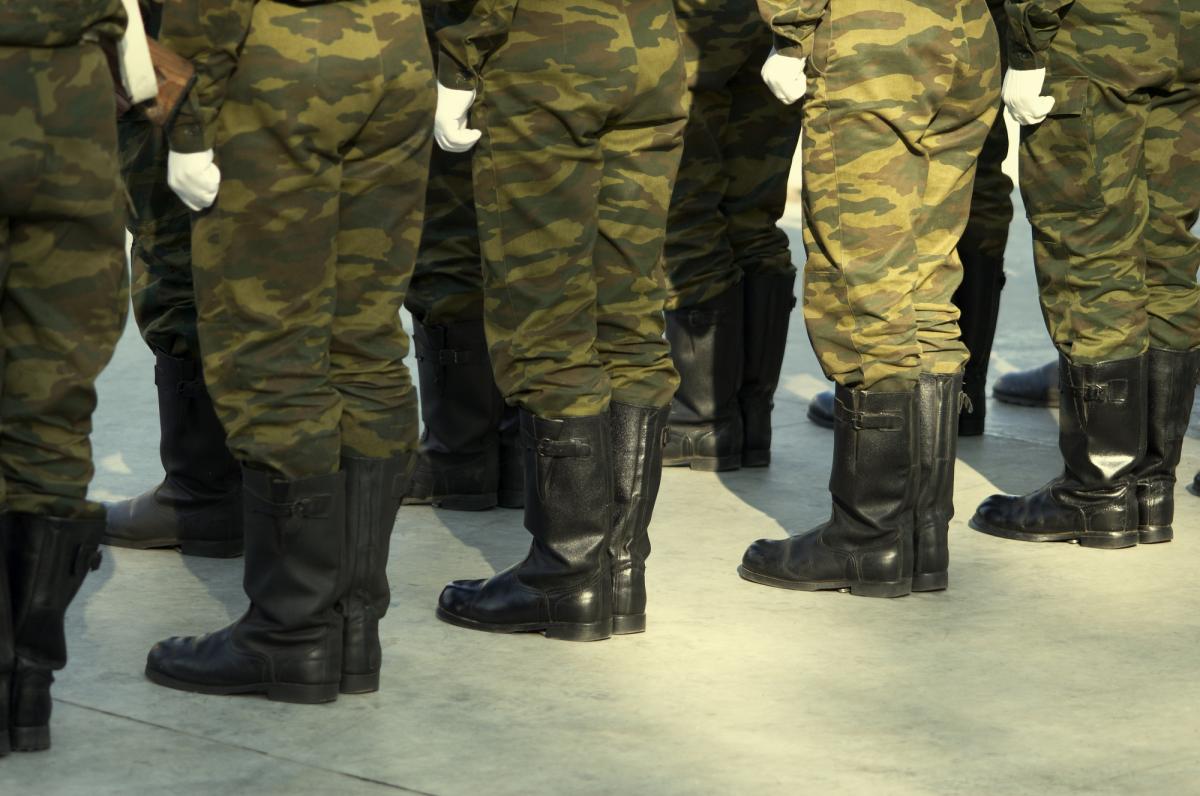 Several dozen occupiers with injuries were taken to the hospital of the occupied Melitopol (Zaporozhye region).
It is reported by the Zaporozhye OVA. PauseUnmute
Loaded : 100.00%
Remaining Time – -:-full screen
It is suspected that the cause of the injury was a crossbow.
"Recently, 40 Russian servicemen with gunshot wounds to the limbs were delivered to the hospital in Melitopol. One of the likely versions of what happened was a crossbow due to inept handling of weapons," the report says.
At the end of April, the Security Service of Ukraine published an interception of the conversations of the invaders, indicating that they are ready to cripple themselves and even stuff debris into their own bodies in order to receive monetary compensation and leave the front home.
In another intercepted conversation, the wounded occupant said that after recovery he was not going to Ukraine: lies on his feet … It's not worth that kind of money. "
Since the Russian military does not have to wait for a rotation, relatives advise them to get injured.
(c)UNIAN 2022