The operation in the Kharkiv region is reminiscent of the successful ousting of the invaders from near Kyiv and other northern regions.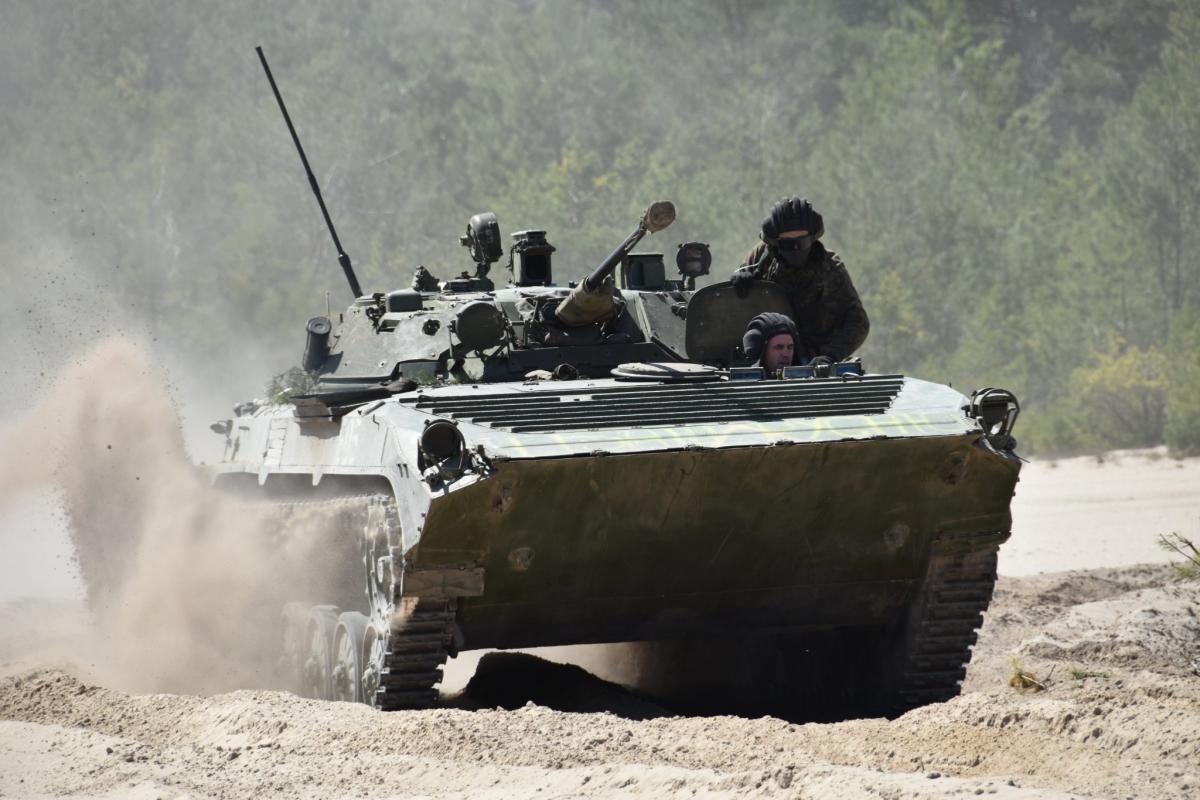 The Ukrainian Defense Forces successfully counterattack the invaders near Kharkov and force them to withdraw their forces from the region. In addition, the enemy is forced to fight the counterattacks of the Ukrainian troops, refusing to bombard the city.
This is reported by the Institute for the Study of War (ISW).
Analysts note that the counteroffensive near Kharkov is beginning to resemble the successful ousting of the invaders from near Kyiv and the northern regions of the country. The attacks of the Armed Forces of Ukraine broke the plans of the invaders, who withdrew their forces towards Rubizhne and Severodonetsk. However, experts are not sure that the occupiers will not try to regain lost positions in the near future.
ISW experts believe that the Russian Federation may abandon the plan to encircle Ukrainian troops along the Izyum-Slavyansk-Debaltseve line. But the occupiers can choose a smaller environment of Severodonetsk and Lisichansk.
"As of May 12, Russian troops likely control almost all of Rubizhne and have likely captured the town of Voevodovka north of Severodonetsk. They will most likely launch a ground offensive in the Severodonetsk area in the coming days. The relative success of Russian operations in the area combined with their failure to advance from Izyum and the marked slowdown in the pace of this offensive attempt, suggest that they may abandon the Izyum direction," experts predict.
ISW does not predict whether Putin's troops will be able to encircle and capture Severodonetsk and Lysychansk, even if they focus on this much smaller target. Enemy offensive attempts were suppressed at the initial stage. Therefore, experts are skeptical about the potential success of the Russian Federation.
(C)UNIAN 2022