If we start negotiating with the Kremlin, then 2014 will repeat itself.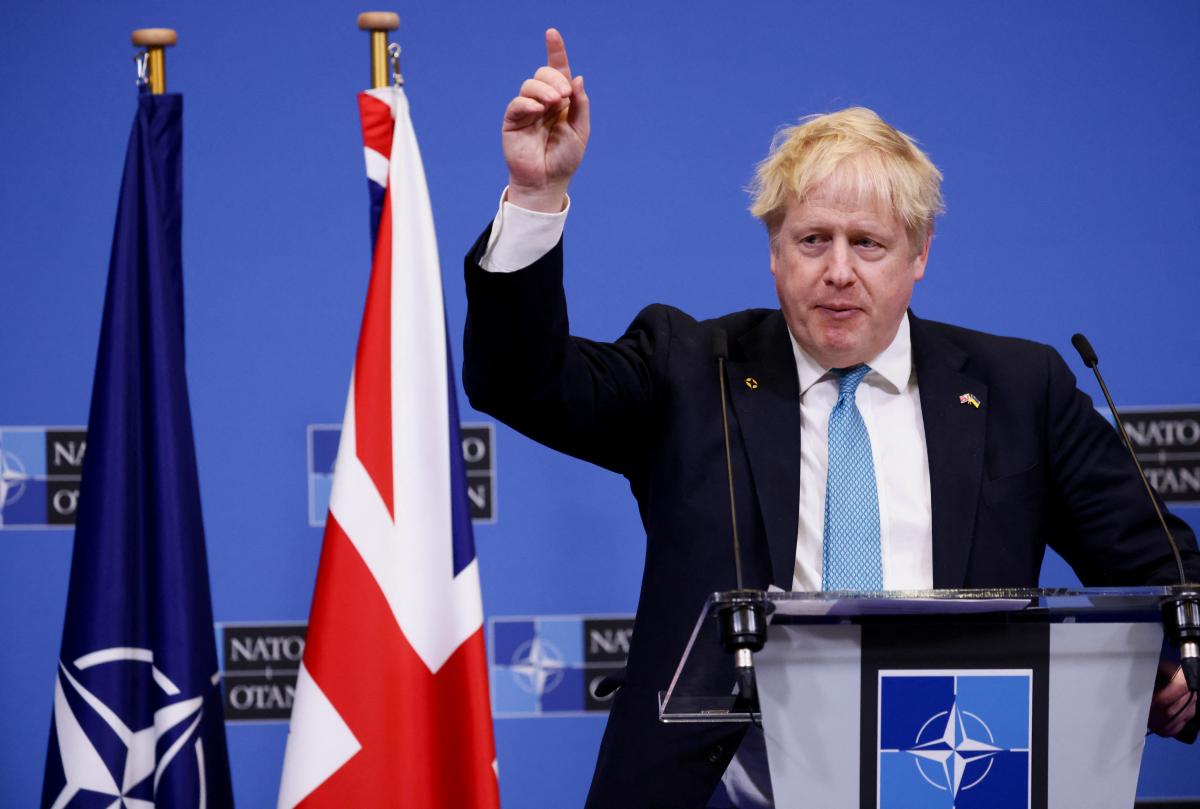 It is no longer possible to normalize relations with Vladimir Putin , and repentance will be very difficult for him. If now we start talking with the Kremlin again, then we risk repeating the year 2014, when the Russian Federation annexed Crimea and contributed to the creation of the so-called "DPR" and "LPR".
This opinion was shared by British Prime Minister Boris Johnson in an interview with LBC Radio .play video
The broadcaster asked if Putin could return to the international arena in the event of "repentance." Johnson responded: "Now repentance will be very difficult for Vladimir Putin … I guess nothing is impossible, but I just can not understand how we can now normalize relations with Putin."
According to the Prime Minister, if you start talking with the Kremlin, then there is a risk of repeating the year 2014, when the Russian Federation occupied Crimea. The overwhelming majority of countries condemned this act of aggression and did not recognize the peninsula as Russian.
"And we imposed sanctions, but at the same time, we sort of started talking to him about the future. And Putin basically used it as a way to turn the knife [inflict even more pain on the sufferer – UNIAN] in Ukraine," Johnson continued.
The Prime Minister believes that in the event of a deal with the Russian Federation, Putin could have acted in the negotiations as he did in 2014, and the Ukrainians know this.
"So the short answer is no. No renormalization and the UK is very clear about that. He [Putin] needs to be stopped and that's what the UK is trying to do by giving the Ukrainians all the military support they can to defend themselves. And we will continue to do that." Johnson concluded.
Recall that the UK has been helping Ukraine defend itself against Russia since the full-scale invasion. In early May, Johnson spoke online in the Verkhovna Rada of our country. He announced a new aid package worth 3 billion pounds and explained why the West did not impose preventive sanctions against the Russian Federation.
(c)UNIAN 2022