The production cost of one such helicopter is about $18 million.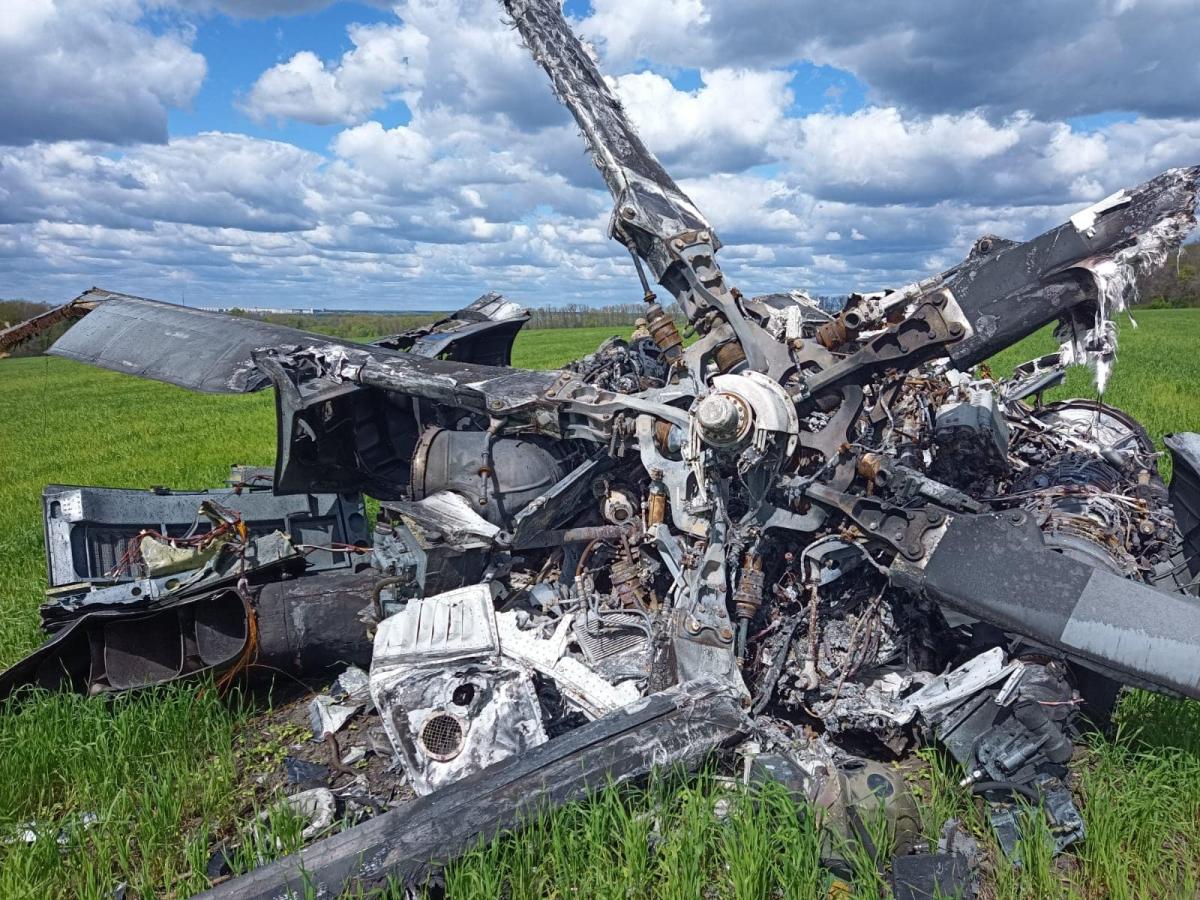 In the Kharkiv region, soldiers of the 92nd separate mechanized brigade named after ataman Ivan Sirk shot down a Mi -28N Night Hunter helicopter.
Volunteer Roman Donik spoke about the destroyed equipment on his Facebook page . He also published photos of the helicopter, which was "landed" by the Ukrainian defenders.PlayUnmute
Loaded : 39.17%
Remaining Time -4:07full screen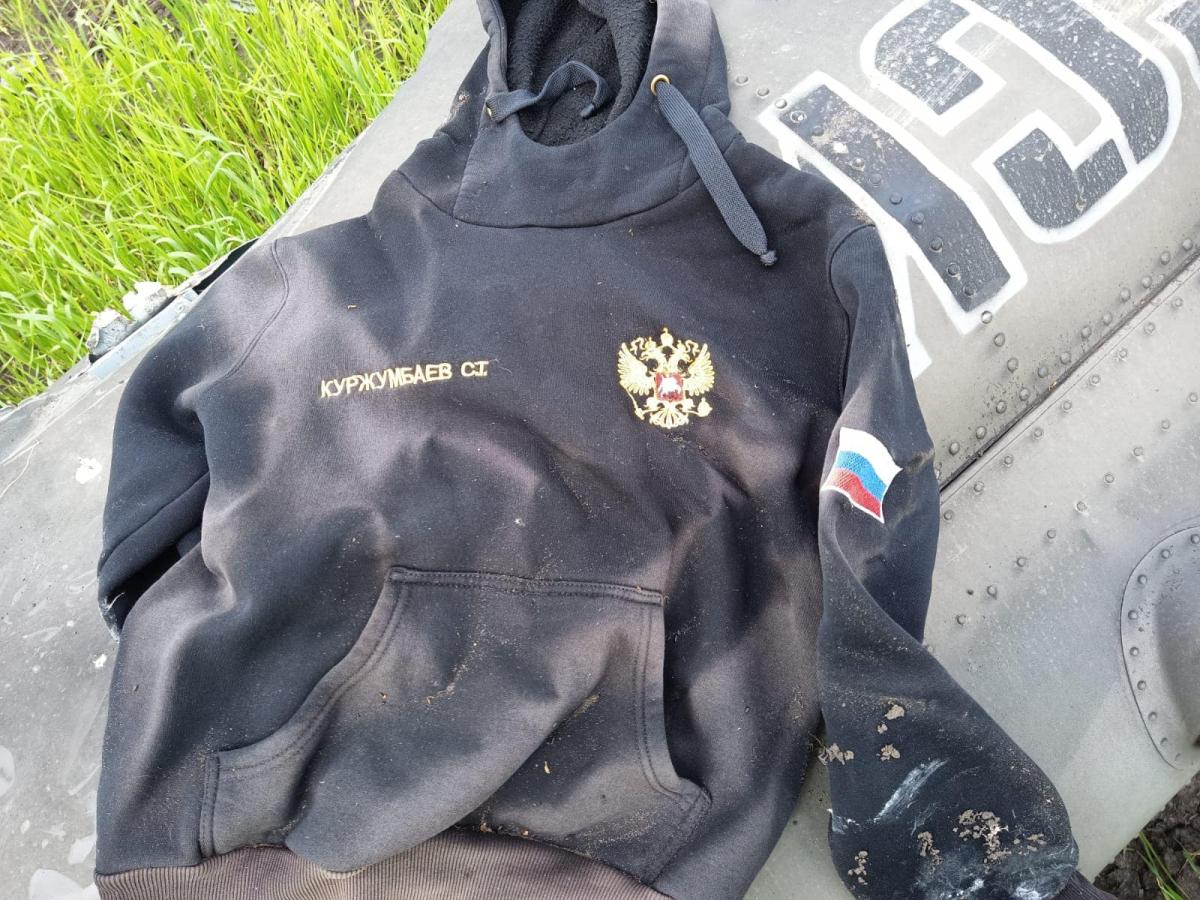 According to preliminary information, the soldiers of the 92nd brigade shot down a helicopter near the village of Bobrovka, Kharkov region. The registration number of the equipment is RF-13654. This is the third visually confirmed case when the Ukrainian defenders destroyed the Mi-28N helicopter. In the overwhelming majority of cases, the AFU shoot down the Ka-52, which, however, was also praised by the Kremlin propaganda.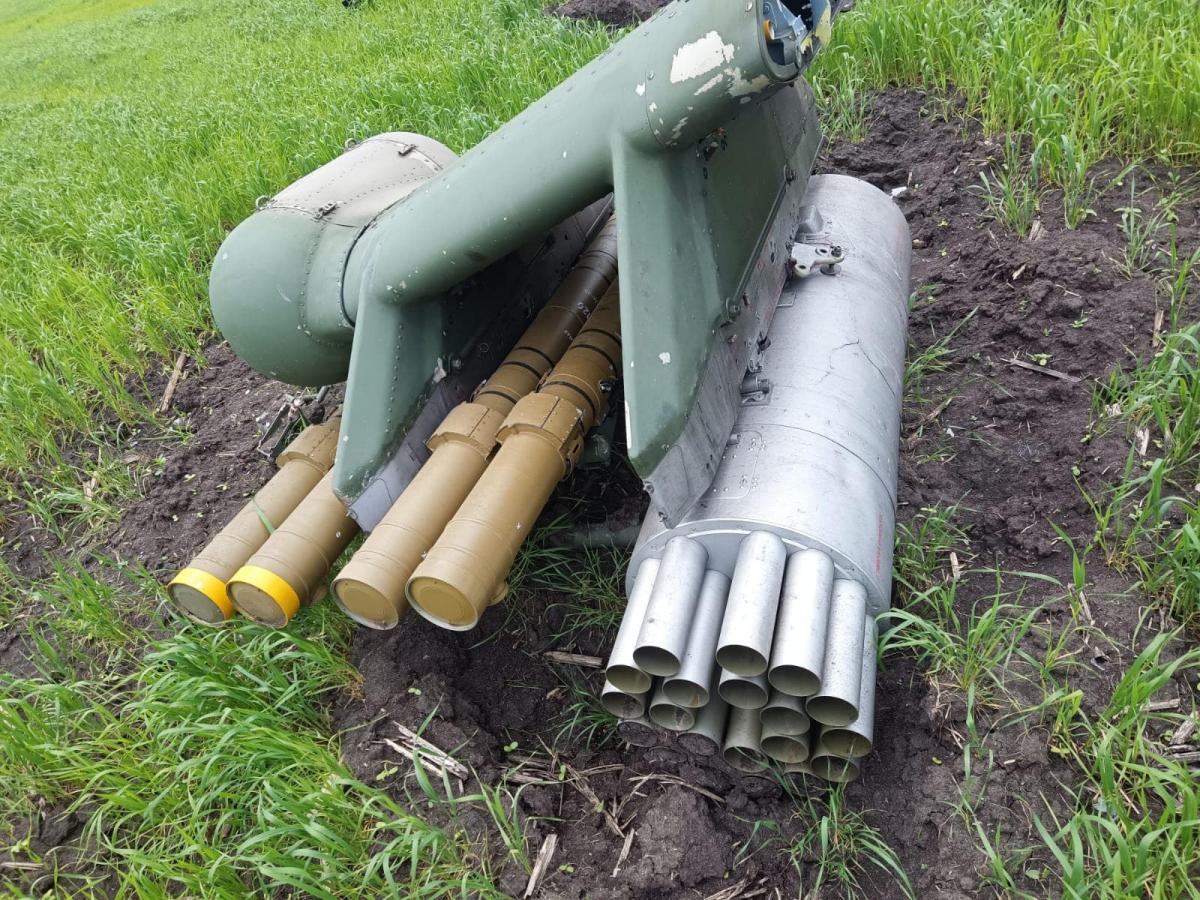 Recall, according to fresh data from the General Staff of the Armed Forces of Ukraine, the invaders lost 158 ​​helicopters and 199 fighters. The data is approximate, as active battles continue in the east and south, which complicates the calculation.
(C)UNIAN 2022