Jews, victims of the 1918 pogrom, are buried on the territory of this cemetery.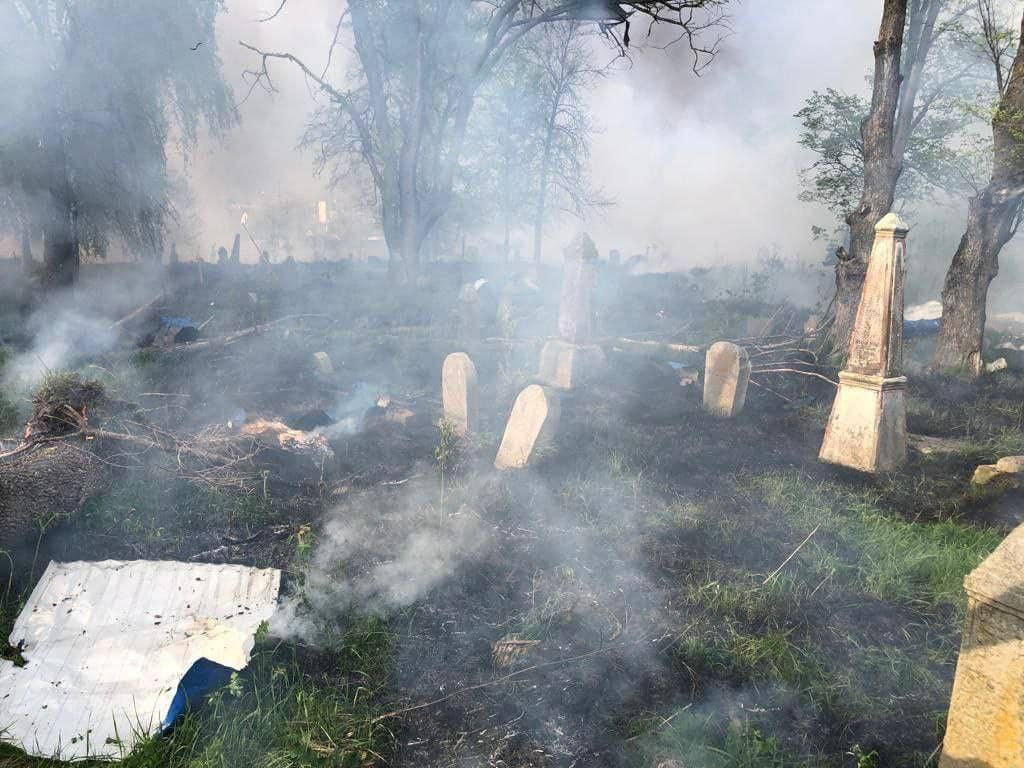 The Russian invaders fired a rocket at the Jewish cemetery in Hlukhiv.
This was announced by the Minister of Culture and Information Policy of Ukraine Oleksandr Tkachenko on the social network Facebook.
"Rashists just hit the Jewish cemetery in Glukhov with a rocket. This is another direct proof that there is nothing sacred in Russia at all, and that they are absolutely no different from the Nazis who exterminated Jews 80 years ago," Tkachenko said. .
The minister noted that Jews, victims of the pogrom of 1918, were buried in the territory of this cemetery.
"The mass burial is at the same time the grave of the tzaddiks Menachem-Nohim-David Geselev and Israel-Dov-Ber Nohimov Shumyatsky. This is not only a historical monument, it is a special symbol for the entire Jewish people," Tkachenko emphasized.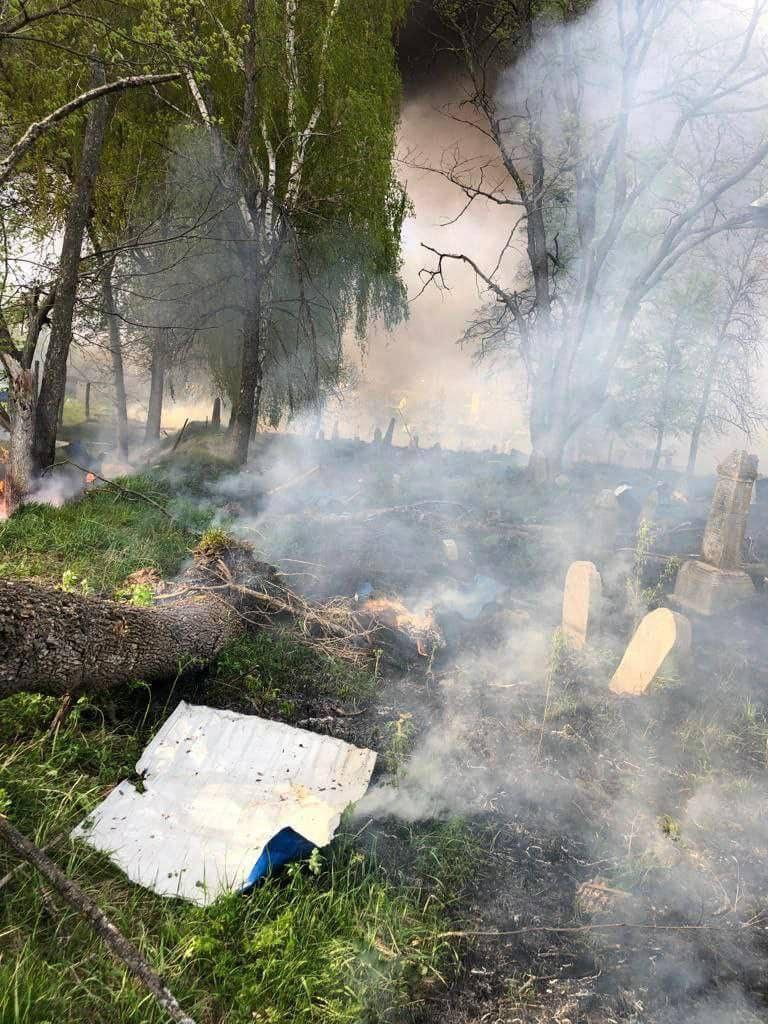 "The proof that all higher powers are still on our side is that the graves of the main tzaddiks survived. It is really a miracle after such a hit. The locals are still sitting in bomb shelters, because the sirens do not stop," the minister stressed.
"Russia continues to prove its meager essence. The world community must immediately respond to such crimes. Because if the evil is not stopped, it will destroy everything in its path," Tkachenko added.
As UNIAN previously reported, on the evening of May 8, enemy troops fired on Ukrainian border guards in the Sumy and Chernihiv regions from the territory of the Russian Federation.
(C)UNIAN 2022