Former German Chancellor Angela Merkel has yet to comment.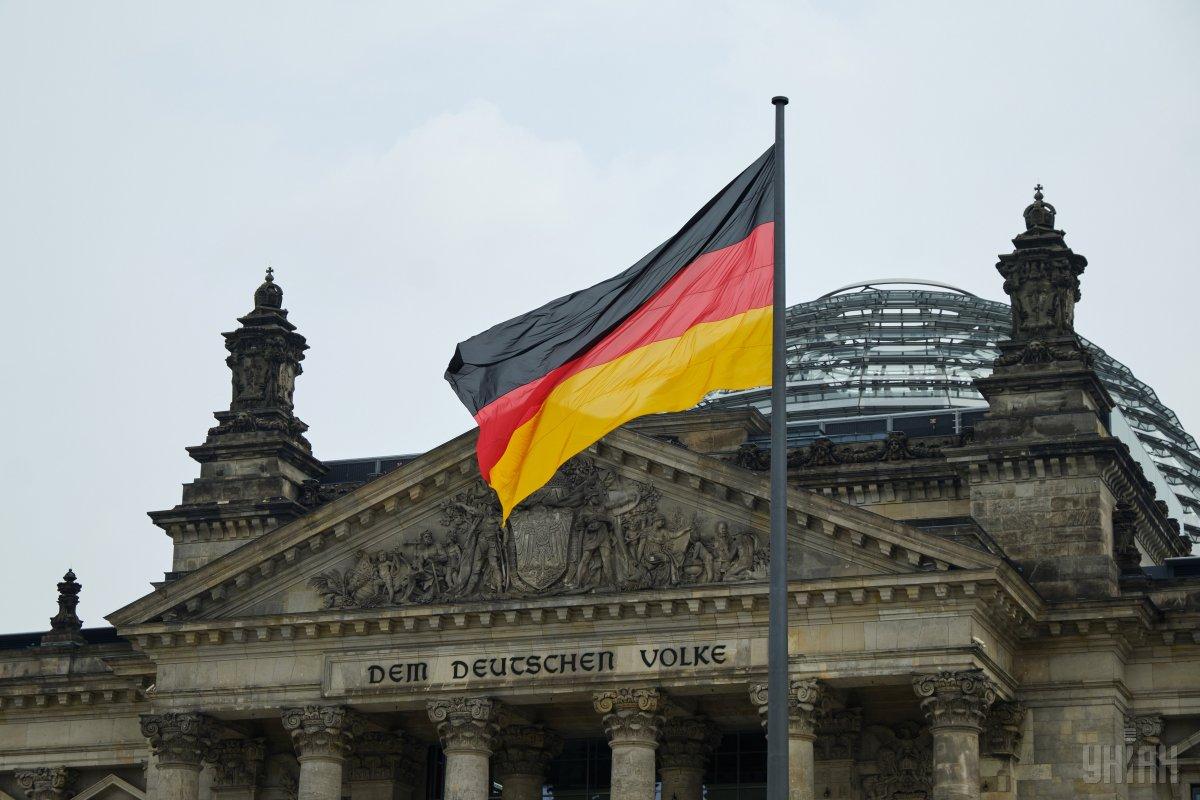 In German society, statements are already being made about the political responsibility of the former leadership, which has placed the country in a risky dependence on Russia.
Andriy Melnyk, Ambassador of Ukraine to Germany, said this on the air of an information telethon.
"Voices are now being heard that there will be, if not a parliamentary investigation, then at least in a public context, the German media, they have already begun to do this, are trying to understand how it happened that their leadership "pushed the state into a corner" and not only energy," Melnyk said.
The ambassador added that, in particular, ex-Chancellor Angela Merkel has not yet made any comments.
"Mrs. Merkel has not yet commented on anything at all, but I think that such a position cannot be maintained for a long time, since German society has woken up from this war, as if from a cold shower, and it is clear that these" fairy tales of the Brothers Grimm ", which they were told for decades – that "it's good", that "rapprochement with Russia is in the interests of Germany", that "there are no risks from this dependence" – the Germans realized that this was a huge myth," Melnik said.
(C)UNIAN 2022