The girl said that it was not easy to ride with a shot in her legs and it was very painful.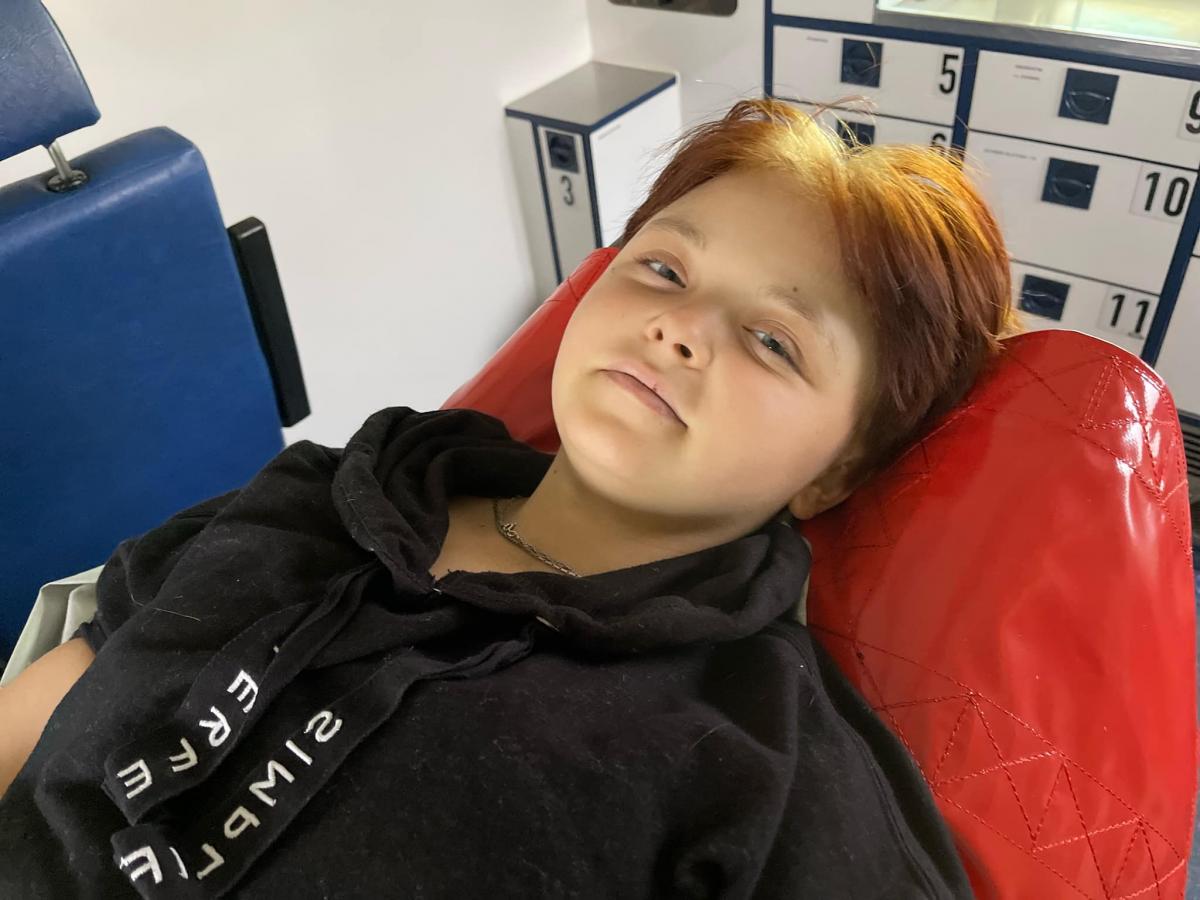 In the Lugansk region, a 15-year-old girl with a bullet wound in her legs took four wounded adults out of Popasna by car.
This was told by the head of the Lugansk regional military administration Sergei Gaidai in Telegram .
People tried to evacuate Popasna on their own, but the Russians shot at the car.
Russian invaders mined the road, placing explosives in a checkerboard pattern. Two men, including the driver, were seriously injured by the shell fragments. Therefore, the girl had to drive on her own and go to Bakhmut.
"The girl drove the car for about 30 km. Most of this distance was shot in the legs, because the Russians fired at the car again," the report says.
The Russians fired at the car, injuring 15-year-old Lisa in the legs. The car was also damaged.
"It was impossible to pass there, but I somehow drove a car there. And then there was a woman's corpse, and a pillar. I also drove through it and then turn to the right and they fired at us, my legs. I barely started it, and we drove off, but then the car stalled again due to the fact that the battery was shot through by a bullet. The military brought us," the girl said.
She noted that it was not easy and very painful to ride with a shot in the legs.
"I drove as far as I could. It was not easy for me, it was very painful. But still, at least somehow. I would not have left them under fire," said the 15-year-old child.Wounded 15-year-old girl took four adults out of Popasna
This girl, as well as other wounded Ukrainians, was taken by an evacuation medical train from Bakhmut to Lviv, reports the First Medical Association of the City of Lviv.
"15 wounded Ukrainians were brought to us by an evacuation medical train from Bakhmut. Two of them are children. Operations are ahead of them, as well as a long rehabilitation," the report says.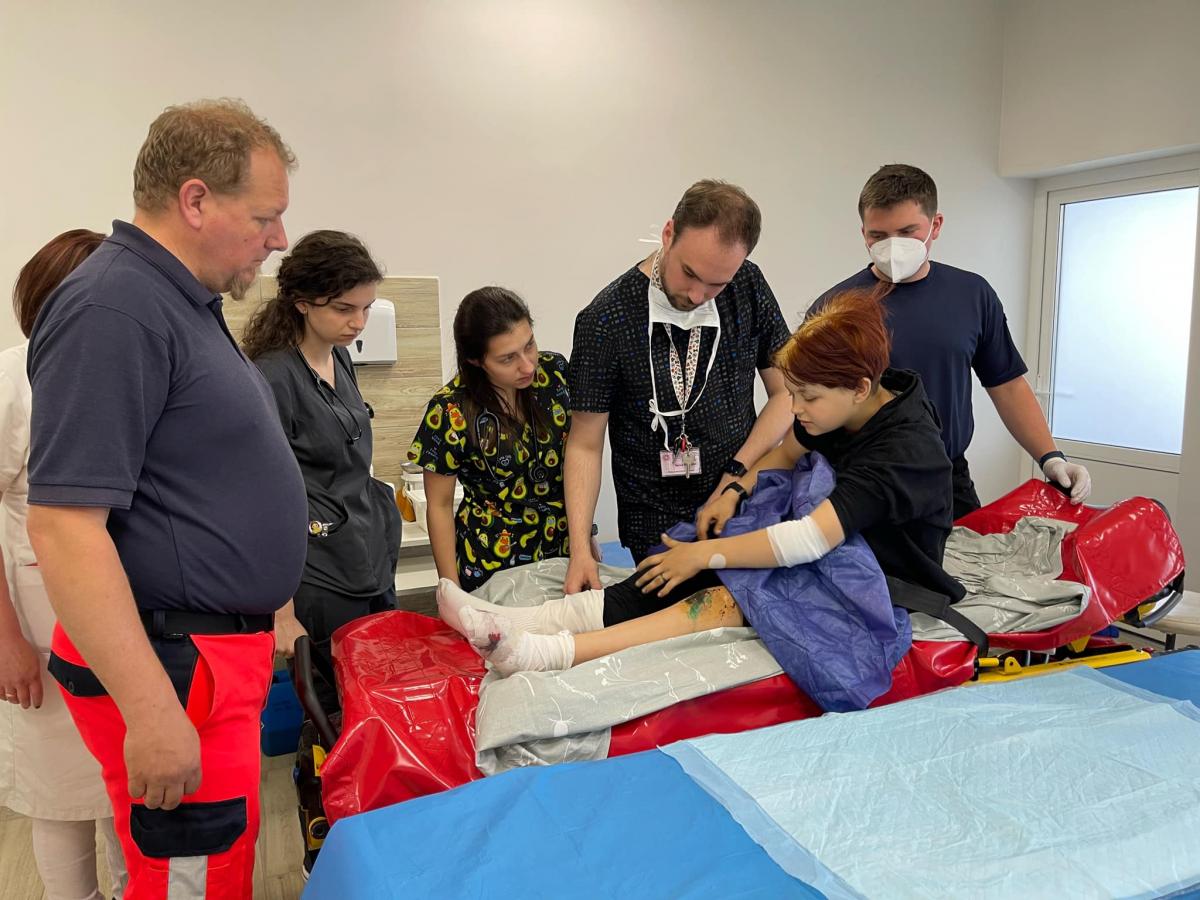 As UNIAN reported earlier, Sergei Gaidai said that in the Lugansk region, the defense forces are preparing for more powerful offensives by Russian invaders in the next three to four days.
Gaidai also said that the situation in Popasna had been "very difficult" for a long time. The city is almost completely destroyed. "Because it is bombed around the clock, shot from all types of weapons, and sometimes even battalions attack the positions of our military," he added.