Violetta Orlova 18:34, 05/04/22 YHIAH
The security service released the entry.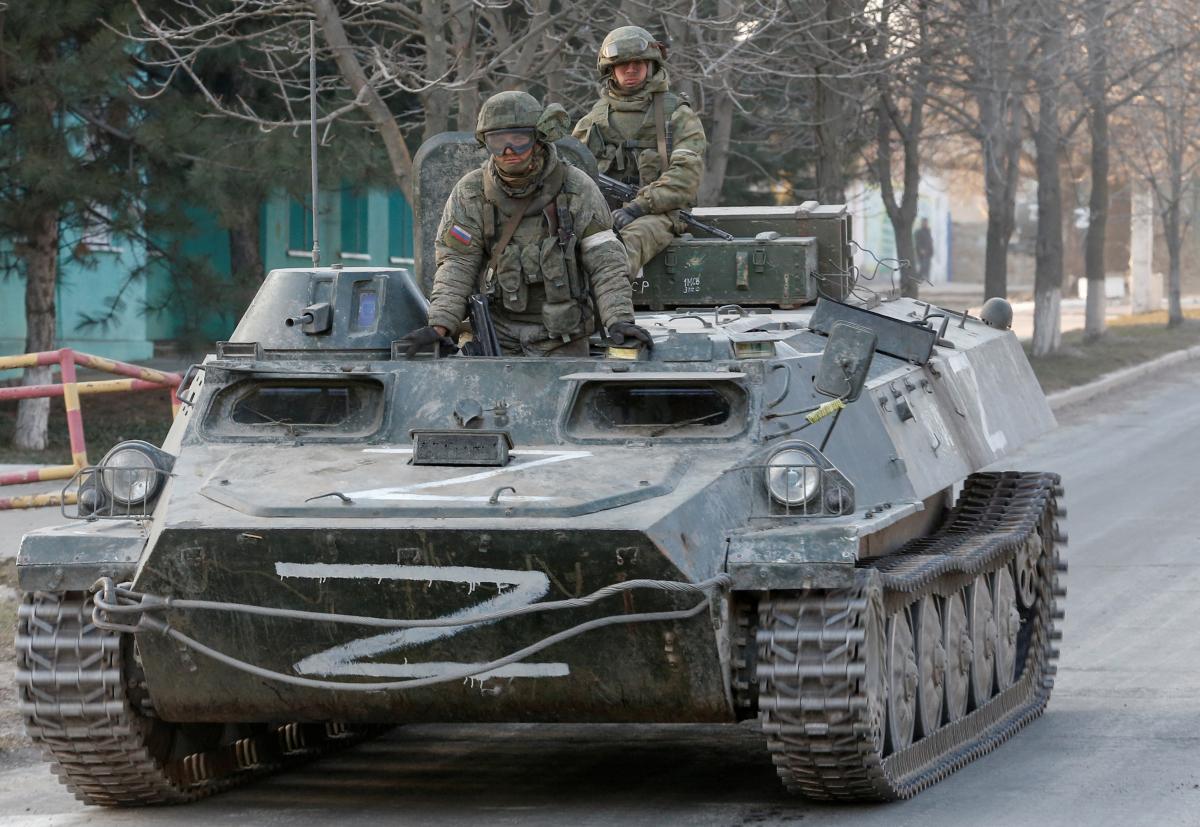 Russian occupiers go crazy after being on the front lines. They are very frightened by their losses in the war in Ukraine.
This is evidenced by new intercepts by the SBU .
"I don't have any of the officers. Two 300s officers, two 200s. It's just that out of 84 people, 30 are left, fuck it …", the occupant complains about the records to the wounded invader, who is now in Russia.
He does not mind: "There, they say, people are going crazy … heard, no? Crazy, who come, to zero …".
After recovery, the wounded is not going to Ukraine:
"There's no *thing to do here … The kid was brought in, his leg was *ashed … The door, fuck * d, was directly torn off from the car, he lies without a leg … it's not worth that kind of money."
The SBU notes that this, although belated, is quite a correct understanding of the situation.
https://www.unian.net/player/nRAVFTV2
Russian invaders go crazy after being on the front line – SBU intercepts
Earlier it was reported how the occupier in a conversation intercepted by the SBU "leaked" the real losses of Russia in Ukraine .
https://www.unian.net/war/sbu-perehvatila-razgovor-okkupantov-rossiyane-shodyat-s-uma-posle-peredovoy-zapis-novosti-vtorzheniya-rossii-na-ukrainu-11813049.html