People were waiting for the bus after work to go home.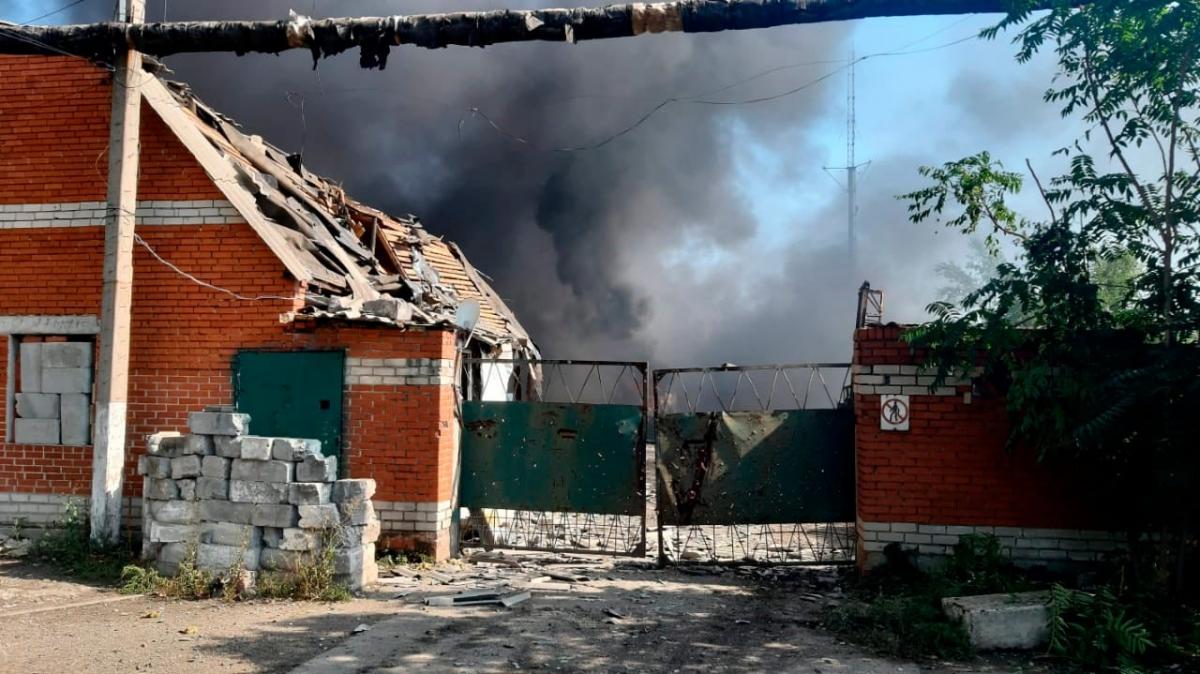 The Russians shelled Avdiivka / photo press center of the JFO
As a result of the shelling by Russian invaders of the Avdeevka coke plant, at least 10 people were killed and another 15 people were injured.
This was announced in his Telegram channel by the head of the Donetsk Regional Military Administration Pavel Kirilenko.
"At least 10 dead, 15 wounded – these are the consequences of the shelling of the Avdievsky coke plant by Russian invaders. These figures are operational," he said.
So, added Kirilenko, the information will still be specified, and the number of victims is likely to be large.
"The Russians knew exactly where they were aiming: the workers had just finished their shift and were waiting at the bus stop for a bus that was supposed to take them home from the factory," the head of the OVA stated.
Earlier it was reported that one of the largest enterprises of the coke industry in the state-Chao " Avdiyivka Coke Plant " was again under fire from the occupiers. The third battery of the first coke shop, the thermal power plant and the recovery shop were damaged.
Later, the Russians  bombarded Avdiivka twice with phosphorus shells . In particular, the projectile first hit in the area of ​​the coking plant, and then in the city center.
(c)UNIAN 2022