The President calls on Russian soldiers not to go to war in Ukraine.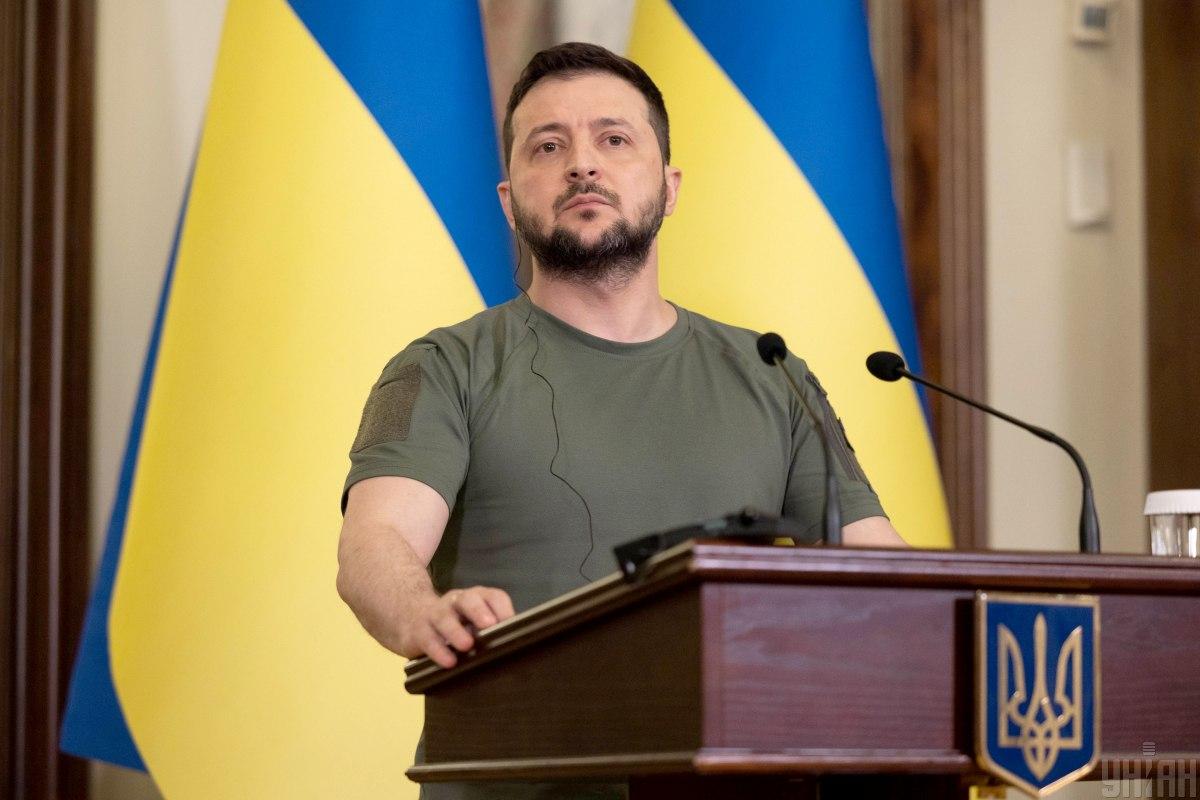 photo UNIAN
Ukrainian President Volodymyr Zelensky is calling on Russian soldiers not to go to war in Ukraine, otherwise thousands of them will be killed and wounded.
The head of state said this during an evening video message.play video
"We know that the Russian command is preparing for new heavy losses. Those units whose personnel were almost completely destroyed or significantly weakened in March-April are recruiting new people. With poor motivation. With poor combat experience. They just want to get what they need. number. So that these units can be thrown into the offensive," Zelensky said.
"The Russian command is well aware that thousands more Russian soldiers will be killed and thousands more will be wounded in the coming weeks," the president said.
"But why do the Russian soldiers themselves? Why is it their relatives? Russian commanders lie to their soldiers when they say that they will face some serious responsibility for refusing to fight. And at the same time they do not tell, for example, about the preparation by the Russian army of additional refrigerators for storage corpses. They do not tell what new "planned" losses the generals are expecting," Zelensky said.
"Every Russian soldier can still save his life. It is better for you to survive in Russia than to die on our soil," the head of state said.
We will remind, Zelensky promises to rebuild the strip of the Odessa airport destroyed by the Russians.
(C)UNIAN 2022