Ukraine wants to punish Russia legally through the International Court of Justice, the International Criminal Court and the European Court of Human Rights.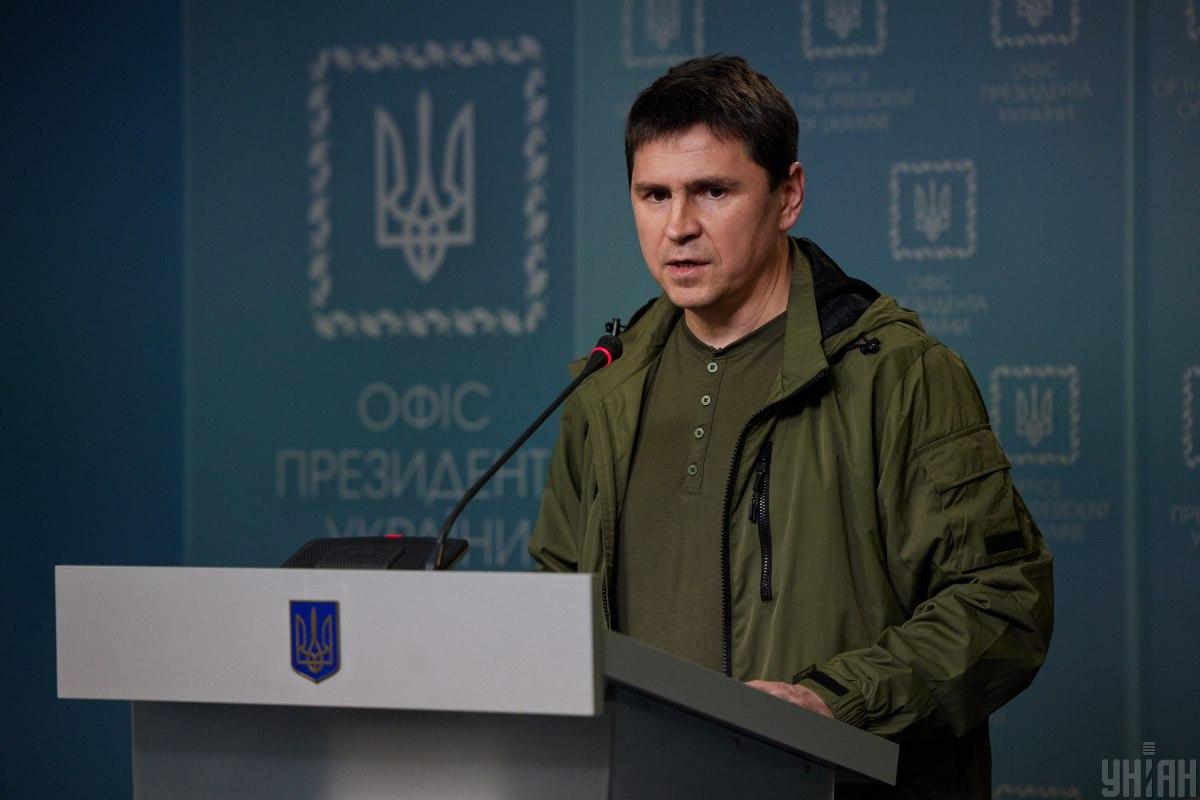 Mikhail Podolyak, adviser to the head of the President's Office, says that "Nuremberg Tribunal 2.0" awaits Russian officials for unleashing a war against Ukraine and committing terrible crimes.
Podolyak announced this on Twitter .
"Looking at the composition of the Security Council of the Russian Federation and at individual propagandists, I have one question: I wonder who will behave at the Nuremberg Tribunal 2.0? Who will testify and actively cooperate with the investigation, and who simply cannot survive the defeat? What are your assumptions?" – wrote the adviser to the head of the OP.
(C)UNIAN 2022