The aggressor did not restore control over the settlement of Velika Komishuvakha and the settlement of Kurulka.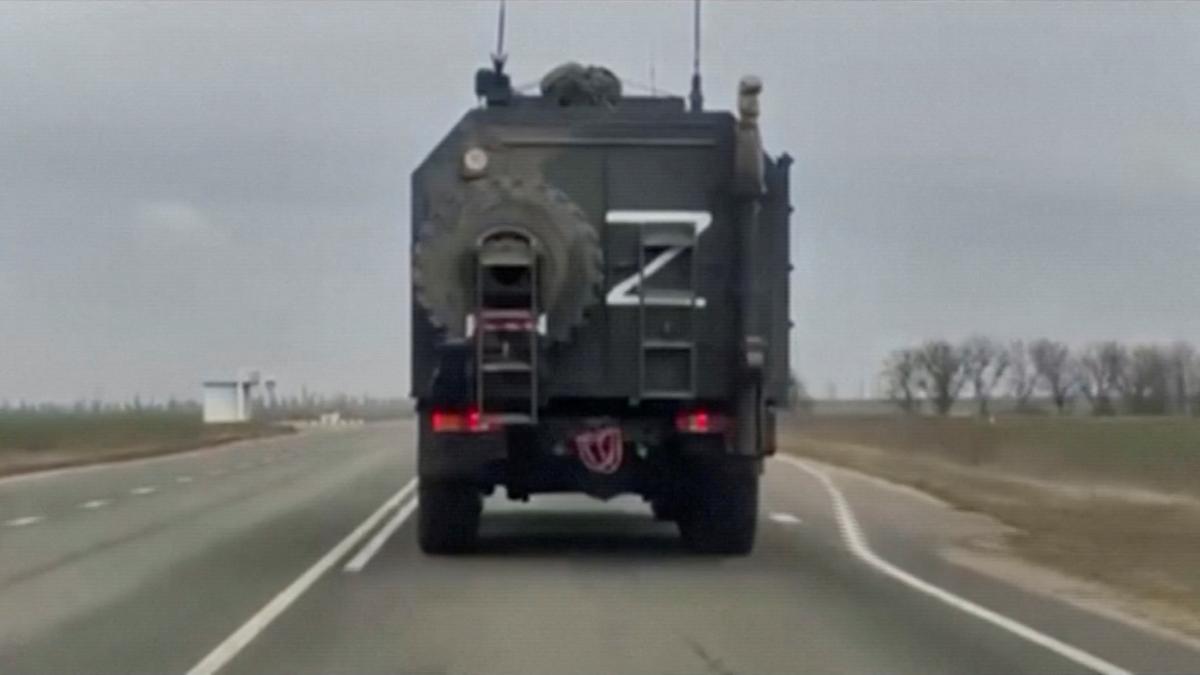 The invaders are advancing in the Kharkiv region / photo REUTERS
Russian invading troops seek to capture two settlements south of Izyum in the Kharkov region.
As an UNIAN correspondent reports, this was announced by the speaker of the Ministry of Defense of Ukraine, Colonel Oleksandr Motuzyanyk during a briefing in Kyiv.PauseUnmute
He said that in the Slobozhansky direction, "the enemy, with groups from the 6th Army, as well as coastal troops of the Baltic Fleet, continues to deliver air strikes on Kharkov and shell the city with artillery."
Also, according to him, in the Izyum direction, enemy units from the 1st Tank Army, the 20th Army of the Western Military District, the 35th Army, the 68th Army Corps of the Eastern Military District, as well as the airborne troops are conducting offensive operations. in the direction of Barvenkovo.
"The aggressor seeks to establish full control over the settlement of Velikaya Kamyshevakha, which is 20 km southwest of the city of Izyum, and also to capture the village of Kurulka, 20 km south of Izyum," Motuzyanyk said.
Earlier it was reported that  in Kharkiv and the region, Russian invaders wounded 15 citizens in a day, three were killed .
(c)UNIAN 2022