Thanks to the United States, the Russian military literally smashed empty fields where an air defense system was once installed, the journalists learned.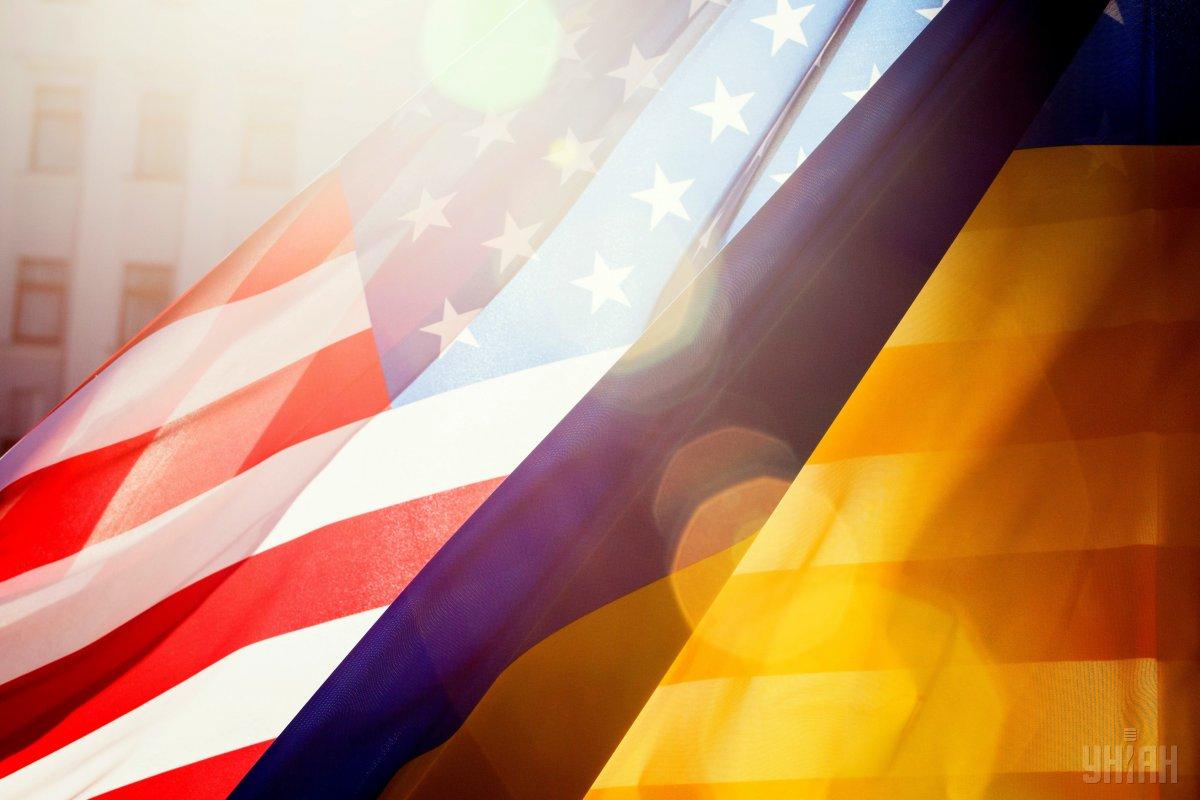 At the beginning of the Russian Federation's invasion of Ukraine, the American side provided Kiev with detailed information about when and where Russian bombs and missiles should arrive, which helped the Ukrainian side remove aviation and air defense equipment from dangerous places.
The parties exchanged intelligence in real time, writes NBC News , citing information from former and current US officials.
According to sources, thanks to a quick exchange of information, the Ukrainian side in the early days was able to shoot down a Russian transport aircraft in the Kiev region, which had hundreds of military personnel on board, and this helped repel an enemy attack on a key airport – in Gostomel .
"From the very beginning, we were quite eager to share both strategic and operational intelligence with Ukraine. It was effective both on a tactical and strategic level. There are examples where you can quite clearly tell the story that this has a great meaning," the source said.
The source added that the Ukrainian side was given, in particular, commercial satellite images and a lot of other intelligence information, for example, about where certain enemy units are operating.
"The Russian military is literally tearing apart empty fields where an air defense system was once installed," another U.S. official said.
Pentagon chief: US and allies are ready to "move heaven and earth" to support Ukraine
U.S. officials called intelligence sharing with Ukraine at the start of the Russian invasion a massive and unprecedented intelligence-sharing operation with a non-NATO partner country that played a critical role in Kyiv's success in the war against a larger and better-equipped Russian army.
Recall that Russian troops invaded Ukraine on February 24 early in the morning.
First, the enemy bombed military facilities, and then attacked the civilian population in a number of settlements, in particular, in Kyiv, Kharkov, Chernigov, Kherson, Mariupol, Odessa, Vinnitsa and Zaporozhye.
Almost the entire world condemned Russia's large-scale aggression against Ukraine. A number of Western countries, in particular the United States, imposed new sanctions against the Russian Federation and helped Ukraine with money and weapons.
(C)UNIAN 2022