Today, the flow of natural gas to Poland has completely stopped.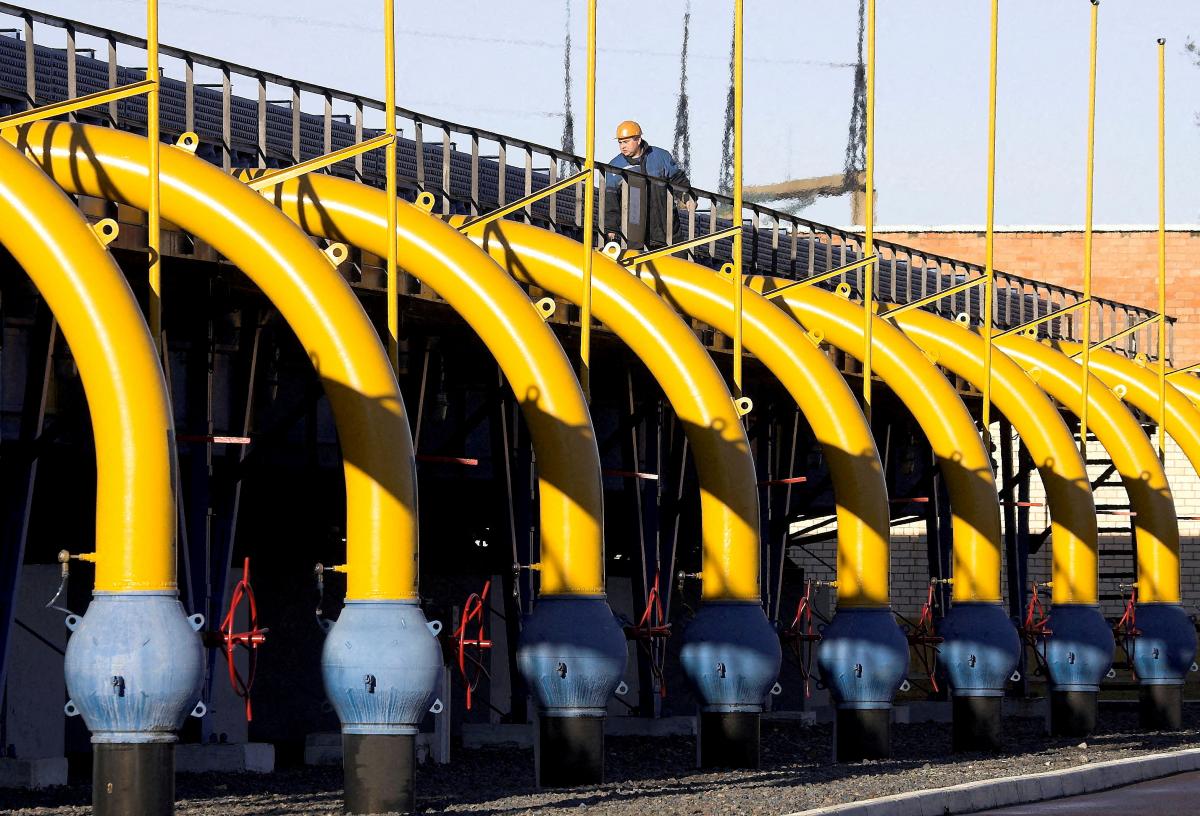 Poland stopped receiving Russian gas / photo REUTERS
On Tuesday, April 26, Russia stopped gas supplies to Poland under the Yamal contract.
The Polish portal Onet writes about this .
Due to the cessation of natural gas supplies via the Yamal-Europe pipeline, a crisis group has gathered at the Polish Ministry of Climate.
Russia has not made any statements on this situation.
The Polish government is expected to make official announcements on the matter today.
The cessation of gas supplies to the publication was unofficially confirmed by government sources in the Polish oil and gas industry (PGNiG).
"Last Friday, the deadline for gas payments in Russian currency expired. We take into account various scenarios and are ready for them," the company stressed.
The Russian Interfax , citing data from European gas transmission systems, writes that gas supplies to Poland ceased at 04:00 on April 26.
(C)UNIAN 2022