Potap has repeatedly ridiculed the Russians.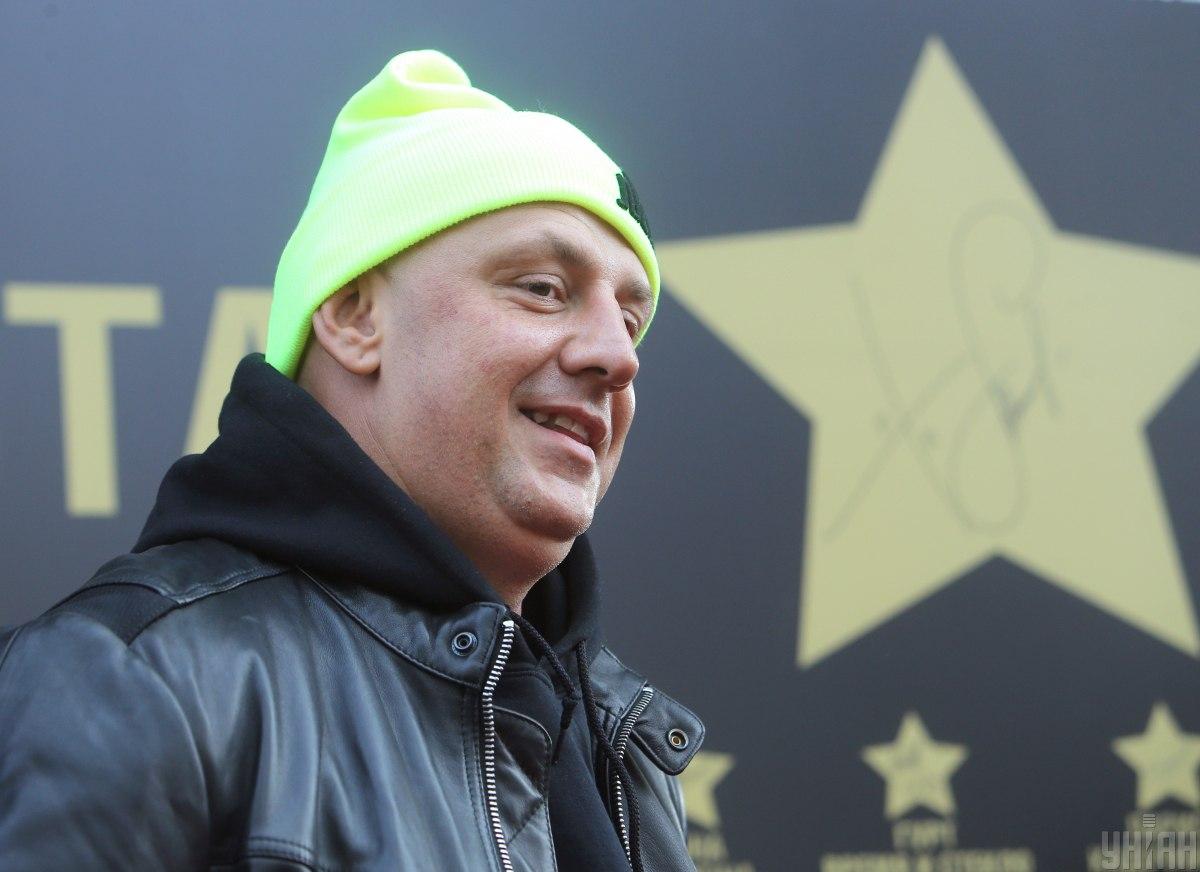 Potap ridiculed the Russians / UNIAN
Ukrainian producer Potap ridiculed the Russian people who rejoiced in receiving compensation from the authorities for the deaths of their soldiers in the war in Ukraine.
On his Instagram, he published a photo with a woman and a child, who were awarded 10 thousand rubles and summer berets for the death of a breadwinner in the war.
"I am amazed at how pointless and cheap the life of a Russian soldier is … my son is happy, now they will buy him something and his dad, drunk, will not beat him at home, and his older brother will leave in new berets, in which they will bring him home without a head, but the berets will remain, and more he will be able to report for his brother. So he smiles, "Potap wrote.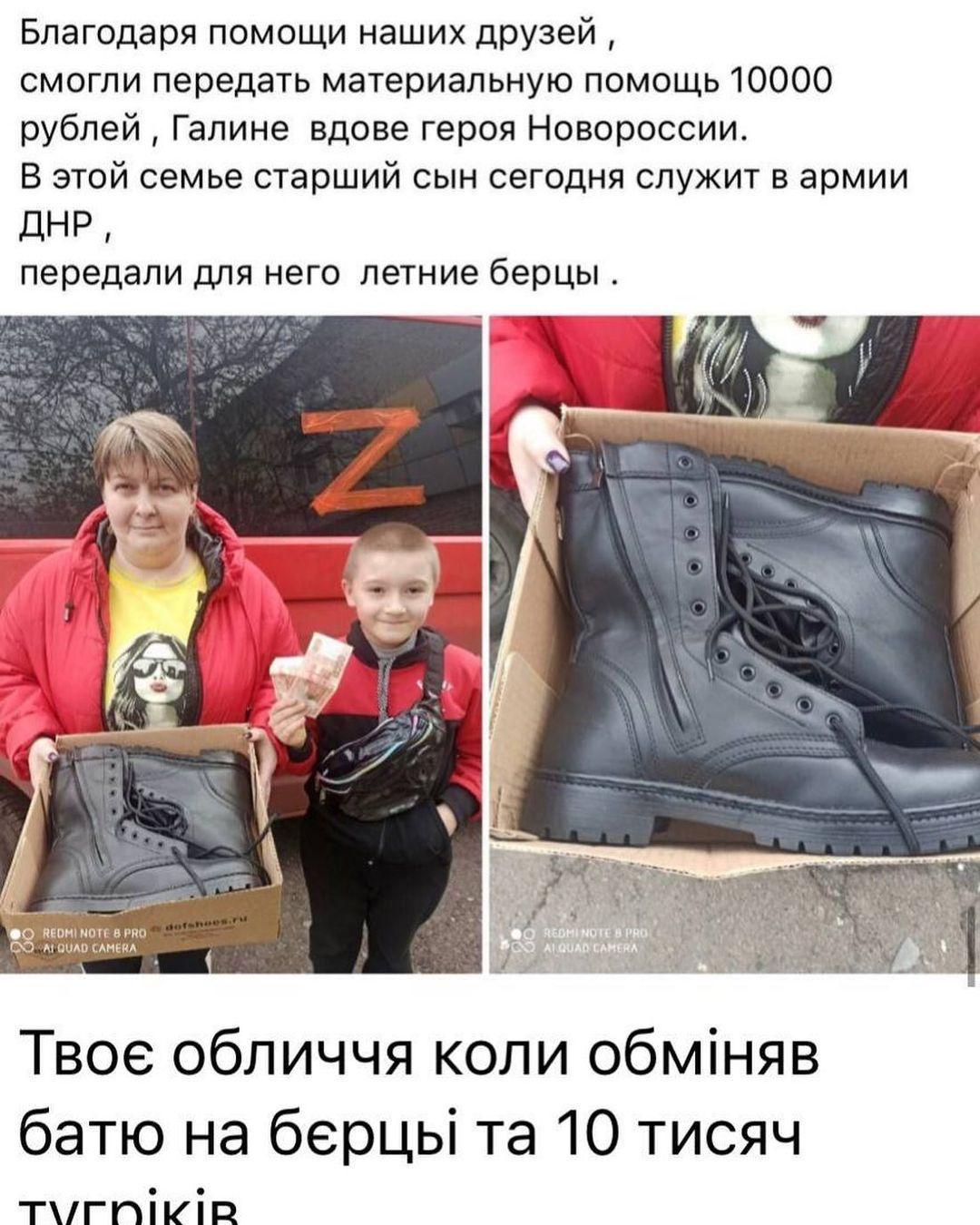 Potap ridiculed the Russians / instagram.com/realpotap
We will remind, earlier Potap reacted to the video, where the mother of the invader changes her son for money.
(C)UNIAN 2022