The fire of military facilities in Russian cities may indicate the beginning of a guerrilla war.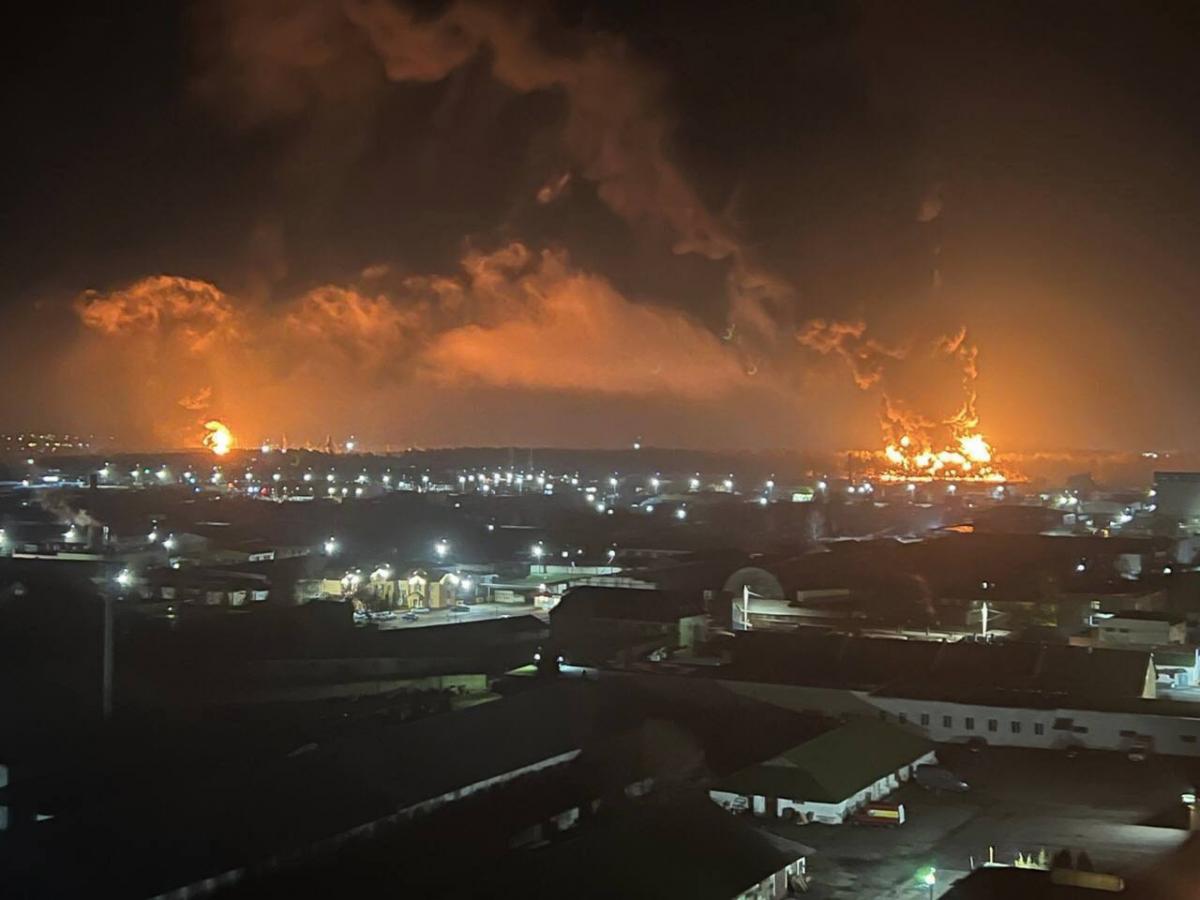 Aleksey Arestovich, adviser to the head of the President's Office, admitted that massive fires in Russian cities could be evidence of the beginning of a guerrilla war.
This was discussed in his interview with " Feygin Live ".
https://imasdk.googleapis.com/js/core/bridge3.512.0_en.html#goog_1183759470
Advertisement: 2:37
So Arestovich, commenting on the situation in Bryansk, noted that attacks on military enlistment offices have been taking place in Russia lately. This, in his opinion, may indicate the beginning of a guerrilla war.
"In Russia, it is not known what is happening. In Ussuriysk, a military base is on fire, military enlistment offices are on fire, military universities are on fire, some warehouses, governors' houses. I have a feeling that a guerrilla war has begun in Russia. hinders," Arestovich said.
The adviser to the head of the OPU noted that the military registration and enlistment offices store the personal data of conscripts and reservists.
Fires in Bryansk and Ussuriysk: what is known
As UNIAN wrote, on the night of April 25, an oil depot caught fire in the Russian city of Bryansk . The fire suppression has not yet been completed.
Local residents said they heard explosions. In connection with the incident in Bryansk began to evacuate people living near the fire.
Russians are actively discussing the fire at the oil depot in Bryansk on social networks, suspecting "something is wrong", criticizing the leadership of the Russian Federation and recognizing that there is a war going on in Ukraine, and not the so-called "special operation".
So, some users are sure that these are local saboteurs who tried, since not everyone in the Russian Federation "supports the current situation":
In the Russian Ussuriysk , a fire broke out at a military air base. Eyewitnesses reported thick black smoke over the military facility.
The aggressor country does not comment on both events.
Mikhail Podolyak, adviser to the head of the President's Office, commented on a series of fires in Russia, recalling the karma for the murders of Ukrainian children.
"Belgorod," Moscow ", Bryansk. Constant "production excesses." And how can one not believe in karma for killing children? Something else is interesting. Many people are still ready to turn a blind eye to the financing of terrorism by buying oil. But should Europe depend on a country where everything is gradually self-destructing?" Podolyak wrote.
(C)UNIAN 2022