The military from the Russian city of Rubtsovsk took out 2 tons of things from the Kiev region.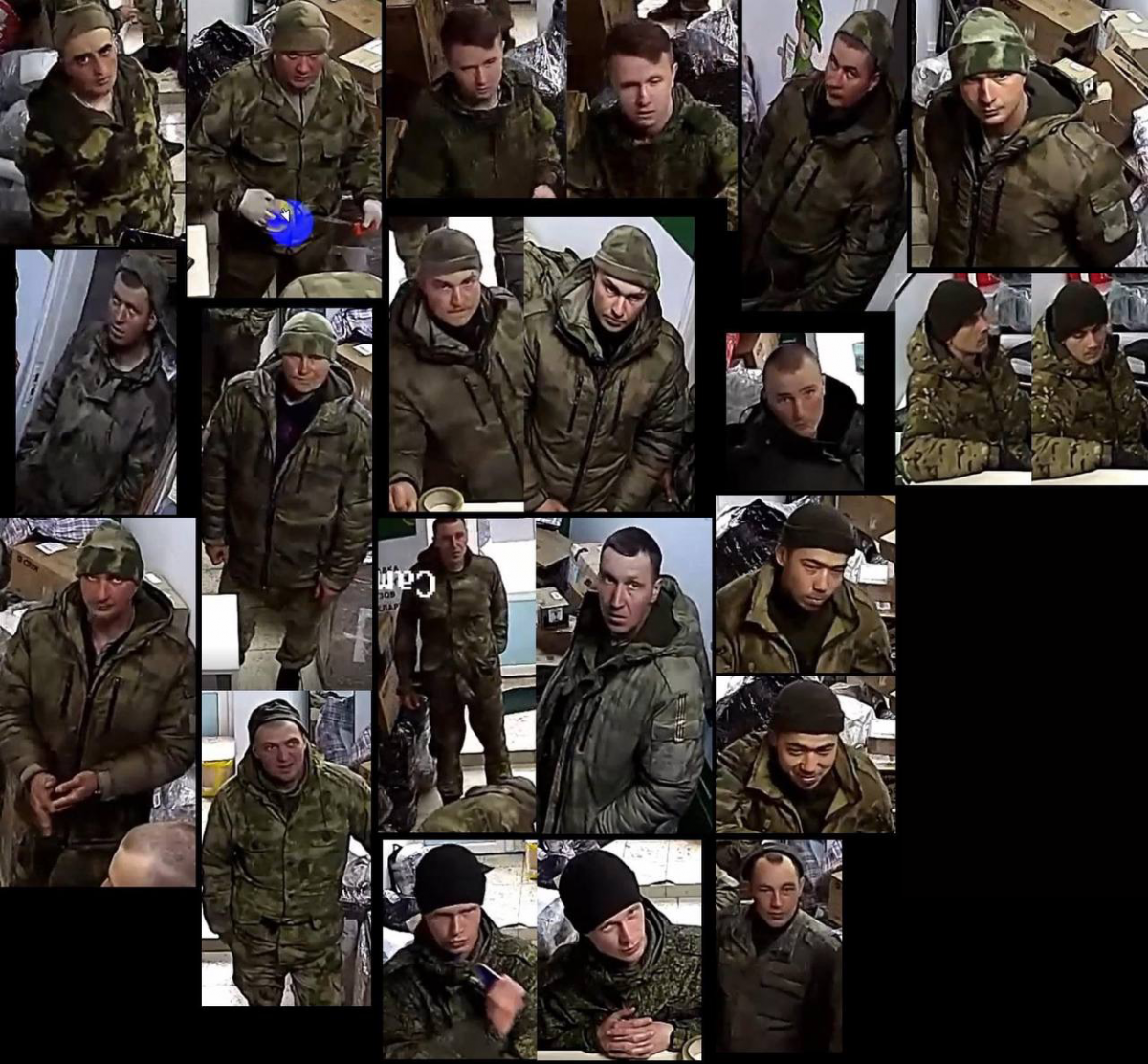 The Russian city of Rubtsovsk in the Altai Territory, previously unheard of in Ukraine, has now become a city of marauders. It was there that the Russian invaders sent most of the property stolen in the Kiev region. The Rashists wanted to send almost 2 tons of Ukrainian things to Rubtsovsk.
TSN reports.
Due to the scandal with the "leaked" data of looters, not all recipients to whom the occupiers sent looted property were able to receive it. However, some managed to get things that the invaders stole in the Kiev region.
The journalists called the mayor's office of Rubtsovsk, they offered to shoot a video that would "refute" the information about the marauders. Deputy The head of the city administration said that she did not know anything about whether the occupiers really sent stolen property.
However, journalists still managed to find out about the greedy marauders from Rubtsovsk. The parents of one of these occupiers are very worried about the "information war" around their family. They do not make contacts with the press and refuse to communicate. It is known that some marauders, whose names were "lit up" in the list of those who sent looted Ukrainian property from Belarus, were charged with criminal cases in the Russian Federation.
There are only colonies in the city. Potholes on the roads are patched up by locals with bricks, and military service is considered the only salvation from poverty there. In social networks, you can find a lot of evidence of the "good life" of Rubtsovsk. People steal everything that is bad.
So, recently in the city in the middle of the day a man stole a snowplow. And in the comments under the news about this, you can find jokes from the Russians. Among those who approve of the crimes, there is a military man who serves precisely in the part that looted in the Kiev region. He also "lit up" on the video from the post office, where the invaders sent the loot. The man himself sent 191 kilograms of Ukrainian property to Rubtsovsk, which he took for himself.City of marauders: almost 2 tons of property looted in the Kiev region was sent to Russian Rubtsovsk
The mayor's office says they will not confirm the information about the marauders until the investigation is completed. From this it follows that everyone in Rubtsovsk knows about the scandal, but everyone is trying to keep silent. Five parcels have already reached the city, they have already been received. Therefore, while some wives of the invaders will bury their husbands, others will rejoice at looting and wear the things of Ukrainians.
(C)UNIAN 2022