This happened in the first half of the war.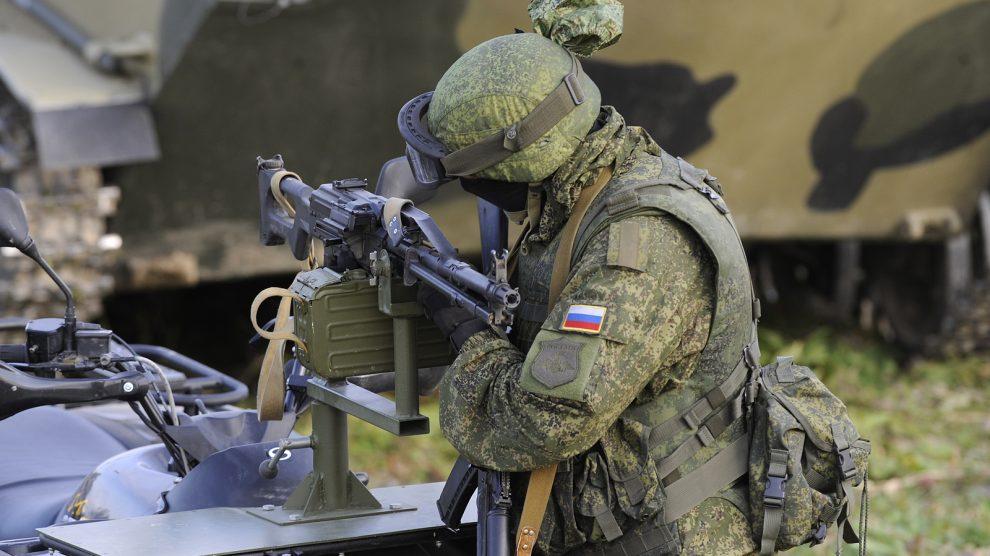 Russia lost 90% of its best paratroopers and many experienced mercenaries / photo Emerging Europe
Bellingcat journalist and well-known military expert Khristo Grozev said that Russia has lost 90% of its best paratroopers. This happened in the first half of the war, that is, until about April.
Grozev made the corresponding statement on the air of the Ukrainian telethon.Play Video
The hosts asked the journalist what units and equipment the Russians had left. Grozev replied: "This trend is obvious. It is not only a product of, let's say, Ukrainian military propaganda, because it should, of course, motivate the people. But we really checked – I personally checked – in the first part of the war, Russia lost 90% its best paratroopers. This is the most high-quality, important and essential part of the army, without which it is impossible to conquer key infrastructure facilities and conquer the capital."
Further, Grozev said that the Russian Federation also lost most of the 2nd echelon. It included mercenaries, whose units Russia also considered advanced. The journalist emphasized that these people participated not only in the exercises. They had experience of real combat operations in Syria, African countries and Donbass. Losses in the second echelon amounted to four thousand people. According to Grozev, this is a huge percentage of liquidated soldiers who previously took part in wars.
Recall that UNIAN wrote about the destroyed Russian paratroopers from the elite units back in early March. Then, in the battles for Gostomel, the Armed Forces of Ukraine destroyed twenty vehicles of the Russian Airborne Forces.
(C)UNIAN 2022