The President stressed that new facts about the crimes of the occupiers against Mariupol residents are now being revealed.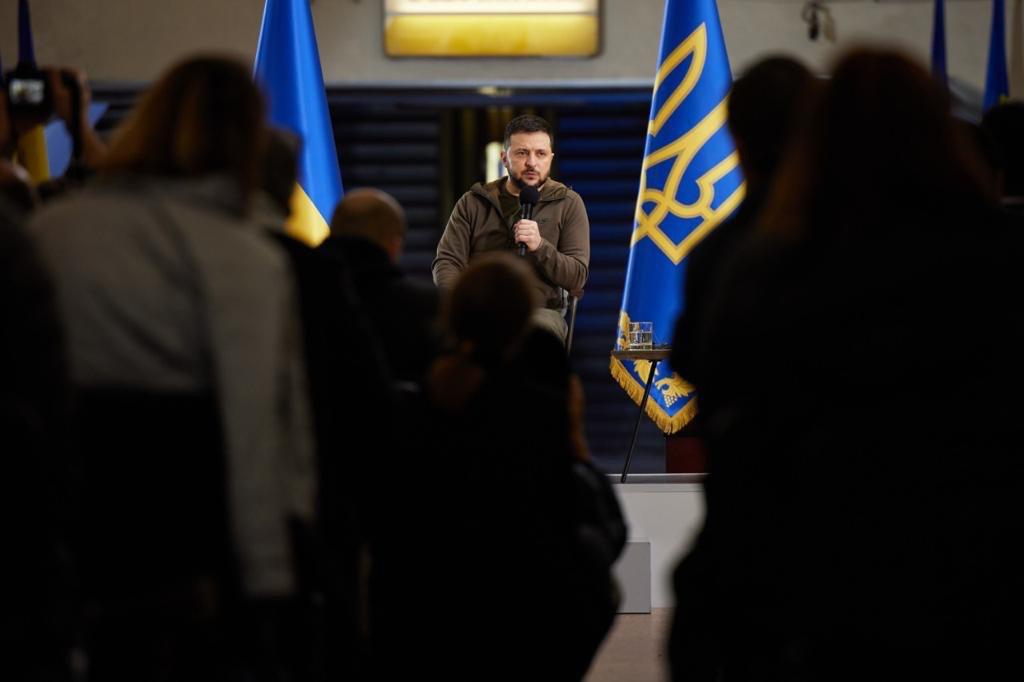 Volodymyr Zelensky / photo of the president's office
President of Ukraine Volodymyr Zelensky compared the "filtration" camps of the occupiers with the concentration camps that the Nazis built in their time.
He stated this in a video message.PlayUnmute
"New facts about the crimes of the occupiers against our Mariupol residents are being revealed. New burial places of people killed by the occupiers are being established," the president said.
According to him, we are talking about tens of thousands of dead Mariupol residents.
Negotiations of the occupiers about how they hide the traces of their crimes are also recorded.
"Russia continues to support the activities of the so-called filtration camps, in particular near Mariupol. Although, honestly, the name for them is actually different – these are concentration camps. Those that the Nazis also built in their time," Zelensky said.
He added that the survivors of these camps are sent further – to the occupied territory of Ukraine and the Russian Federation.
"The facts of the deportation of our citizens to the Russian outback, to Siberia, even to Vladivostok have been recorded. Children are also deported, hoping that they will forget where their home is, where they come from. And they are from Ukraine," the head of state stressed.
Recall that the OP explained the holding of a press conference by Zelensky in the subway.
(C)UNIAN 2022