The Armed Forces of Ukraine destroyed part of the invaders from the 64th separate motorized rifle brigade, who raped and tortured people in Bucha.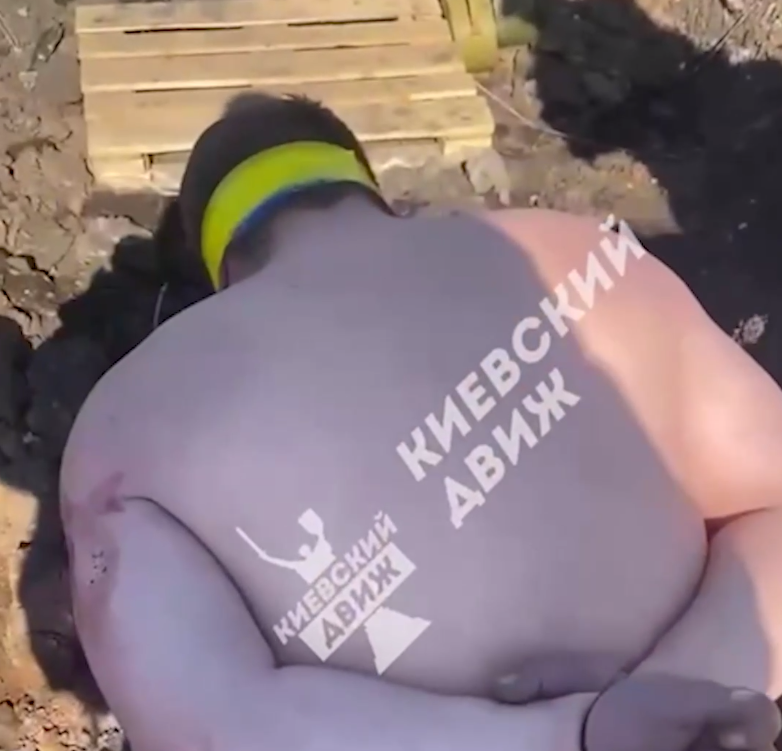 In Bucha, the invaders committed terrible atrocities \ screenshot from the video
The Russian invaders, who committed atrocities in Bucha near Kyiv, suffered losses near Izyum, Kharkov region.
This is stated in the morning summary of the General Staff of the Armed Forces of Ukraine.Play Video
"According to the available information, units of the 64th separate motorized rifle brigade, which took an active part in the massacres, torture and violence against the civilian population in the Ukrainian city of Bucha, are operating in the area of ​​the Izyum settlement and have already suffered losses," the report says.
Meanwhile, according to the public PZN 18+, the Ukrainian military caught a whole group of invaders from the 64th brigade who raped girls and women in Bucha. It is reported that among them was the occupier, whom his wife allowed to rape Ukrainian women with the words: "You can rape U
(C)UNIAN 2022