Permission to fly ended in April.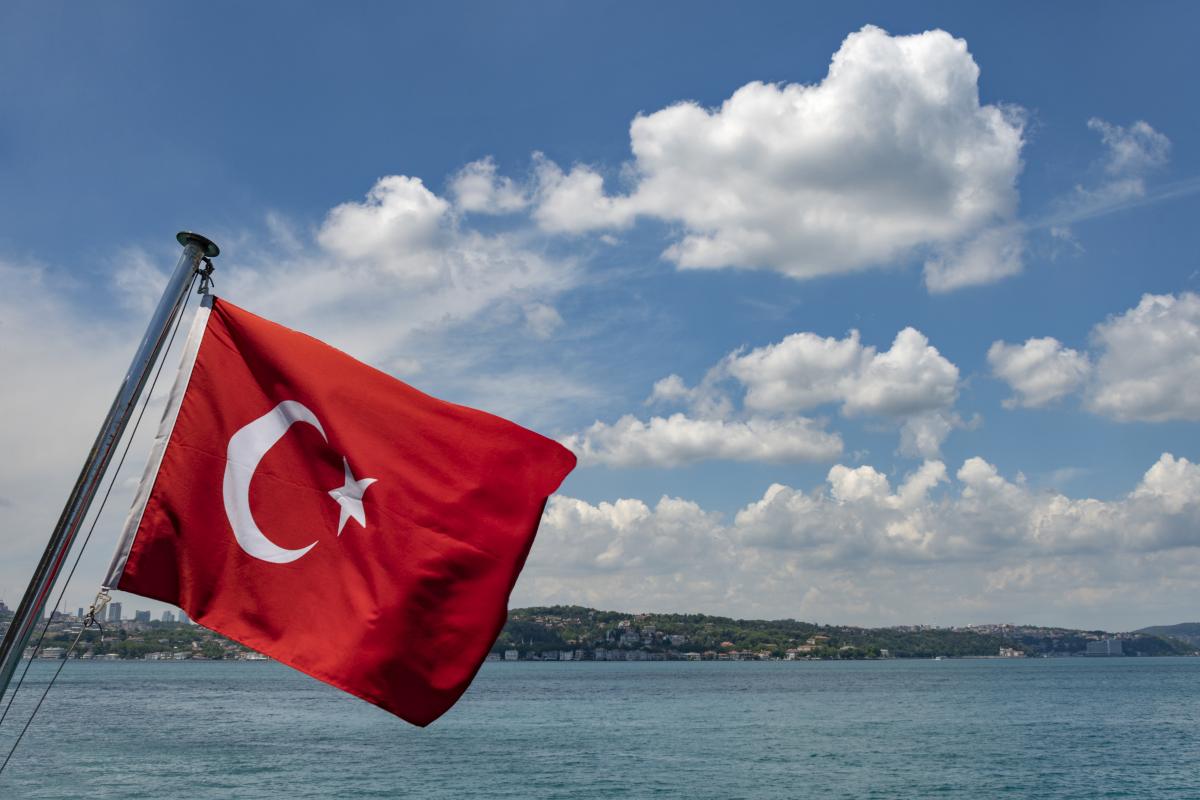 Turkish Foreign Minister Mevlut Cavusoglu said the country had closed airspace to Russian planes carrying soldiers to Syria.
He told reporters about this during a visit to Uruguay, writes Yeni Şafak .
Cavusoglu announced that the airspace is closed to Russian military and civilian aircraft flying to Syria. Permission to fly ended in April.
At the same time, he recalled that Turkey did not join the sanctions against Russia.
"If any company wants to do business in Turkey, it must act in accordance with our laws and comply with international law. We do not allow any illegal activity," he said.
Earlier, Cavusoglu said that there are countries in NATO that want to continue the war in Ukraine , as this can weaken Russia. 
(C)UNIAN 2022