The launch took place from the waters of the Caspian Sea.
As a result of the rocket attack on Odessa , residential buildings were damaged and at least 6 people were killed. The missiles were launched from the Caspian Sea.
This was reported by the public relations service of the air command "South".PlayUnmute
Loaded :9.36%
Remaining Time -1:21fullscreen
It is reported that the Russians fired several cruise missiles between 14:00 and 15:00. They were launched by Russian strategic aircraft TU-95 from the Caspian Sea.READ ALSO:
Russia hit the Dnepropetrovsk region with a rocket: details and photos appeared
"During the conduct of hostilities, the soldiers of the anti-aircraft missile units destroyed two enemy cruise missiles (previously Kh555 or Kh101), which carried out a strike on the city of Odessa and 2 UAVs of the operational-tactical level, which allegedly carried out correction of the flight of cruise missiles," the report says.
The mayor's office of Odessa informs that 2 missiles hit a military facility and 2 hit residential buildings. Photos of the consequences of the shelling are published on social networks – from the outside and from the inside of the damaged house.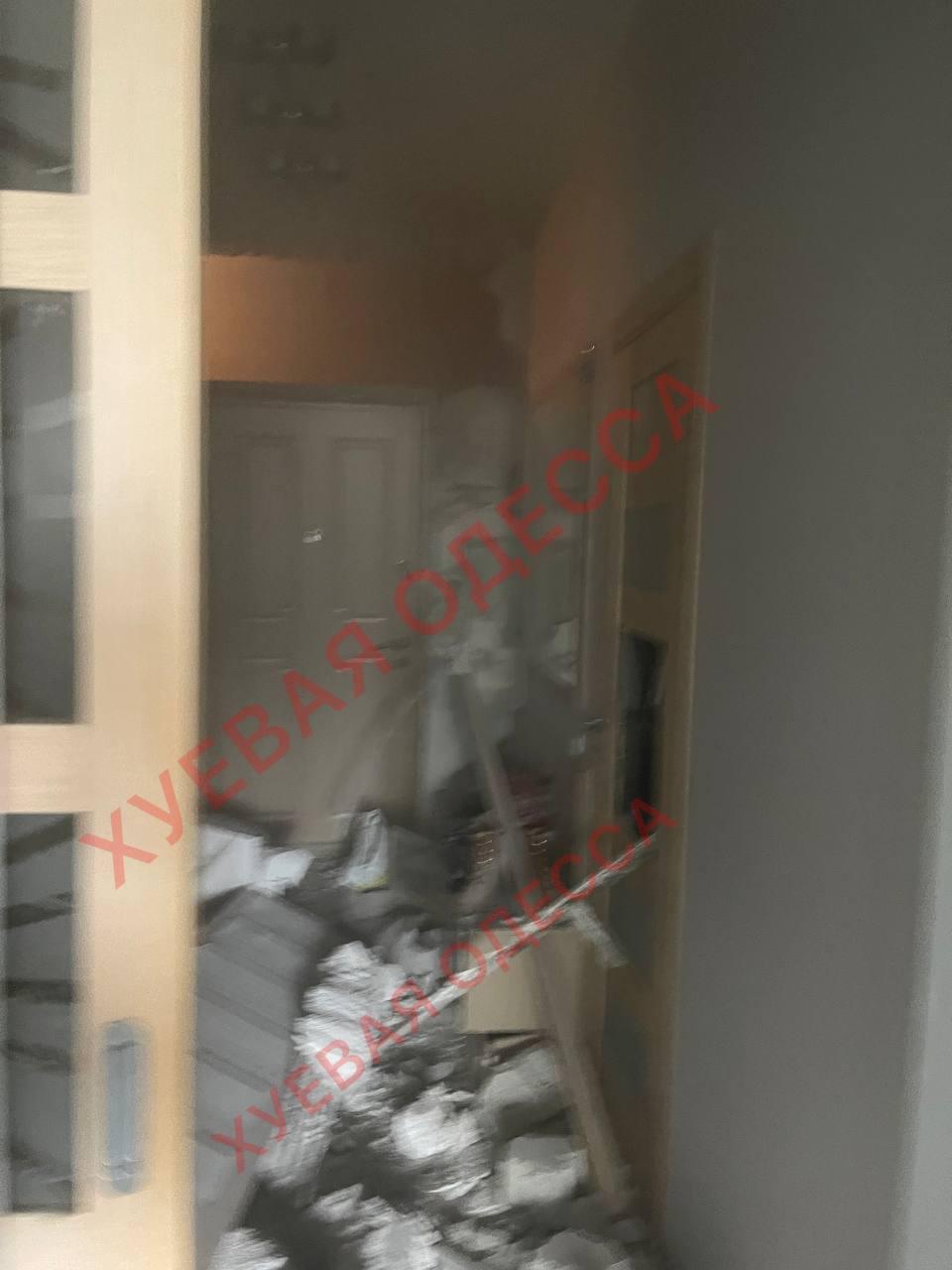 The moment the rocket flew over the city and hit the house was recorded on photo and video.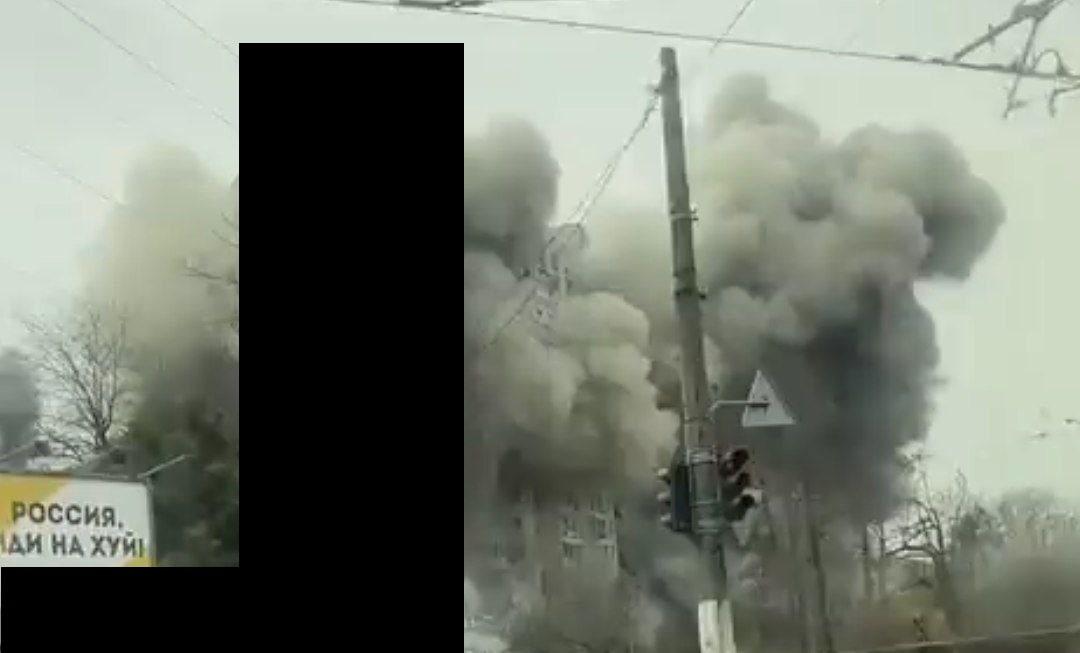 The head of the joint coordinating press center of the Security and Defense Forces of the South of Ukraine, Natalya Gumenyuk, in a comment to Suspilne Odessa, said that as a result of a missile attack on Odessa, there were dead and injured, the number is being specified. There are people under the rubble, the analysis continues.
https://www.unian.net/player/9tmks5sCEnemy missile hit a residential building in Odessa
© photo Odessa City Council1/6 _
_The head of the OPU Andriy Yermak
informs about at least 5 killed and 18 wounded as a result of shelling. He also wrote that among those killed was a three-month-old baby.
Adviser to the Minister of Internal Affairs Anton Gerashchenko informs about six dead. Among them – a three-month-old child and a man who burned to death right in his car near the shelled house.
Odessa City Council reports 5 hospitalized victims.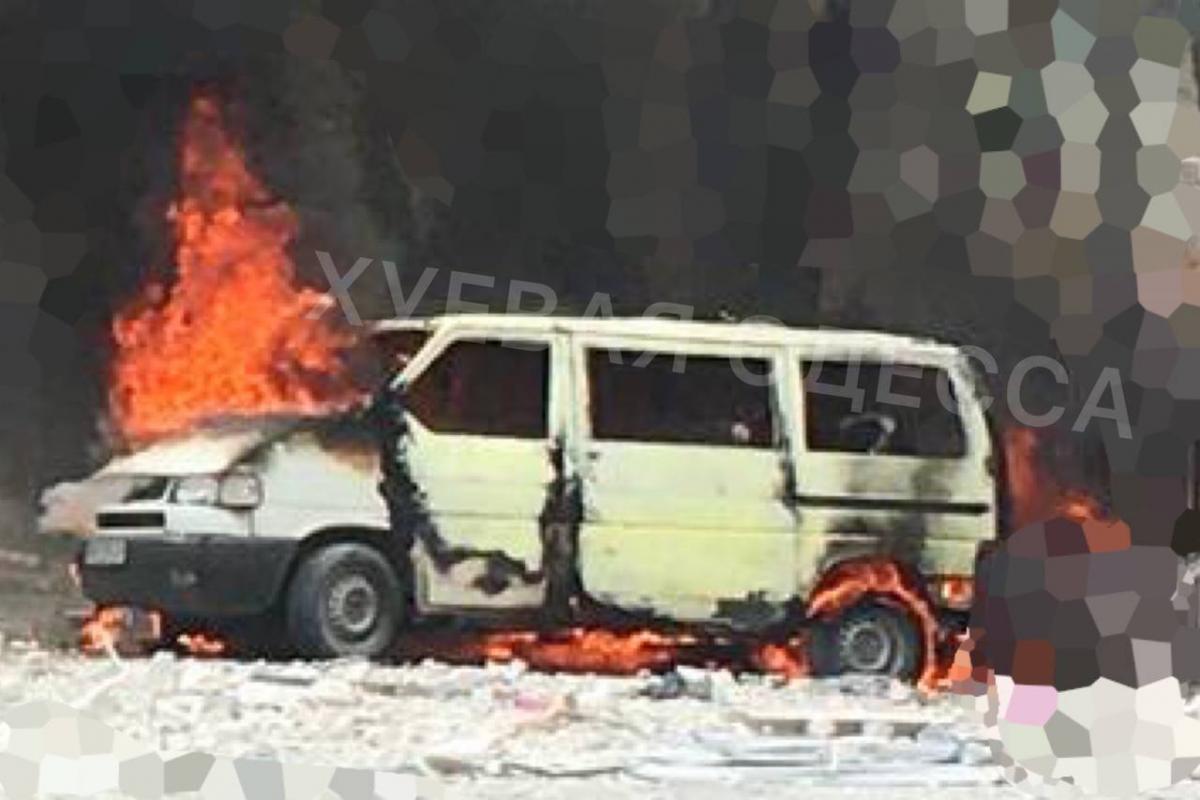 Anton Gerashchenko also informs that rocket fragments hit the territory of one of the cemeteries in the city. Wounded woman.
https://www.unian.net/player/IRHsOQbuRocket fragments of the invaders hit the cemetery in Odessa
(C)UNIAN 2022