According to the president, the most risky bet now is to remain neutral in the war with the Russian Federation today.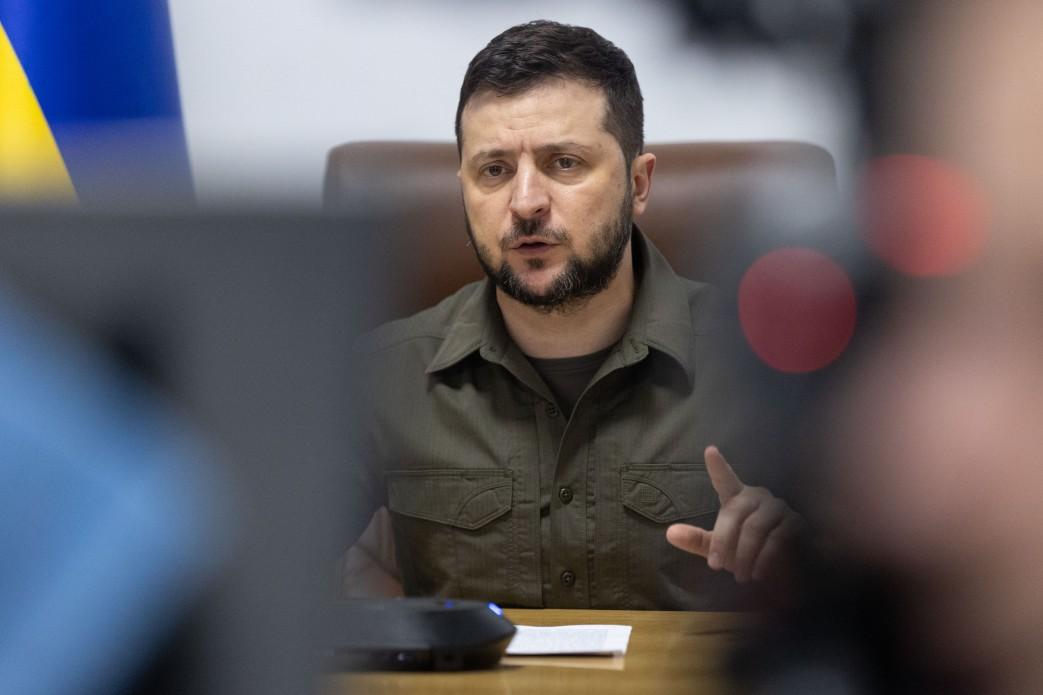 photo: president.gov.ua
If someone wants to remain neutral today in the war of the Russian Federation against Ukraine , then this is the most risky bet – you will lose everything.
President Volodymyr Zelensky stated this in an evening video message.
He noted that today, with reference to the Russian military, the news was spread that allegedly their task now is to establish control over the south of Ukraine and access to the border of Moldova, and allegedly there, in Moldova, the rights of Russian speakers are being violated.
"Although, to be honest, the territory where Russia should take care of the rights of Russian speakers is Russia itself. Where there is no freedom of speech, there is no freedom of choice. There is simply no right to a different opinion. Where poverty flourishes and where human life is nothing so much so that they come to us, go to war to steal at least something resembling a normal life," Zelensky said.
At the same time, he added that they used to talk about the greatest dream: "to see Paris and die." "And their behavior is now just a shock. Because now their dream is to steal a toilet bowl and die," the President of Ukraine said.
Speaking about such statements by the Russian military regarding Moldova, Zelensky noted that this only confirms that the Russian invasion of Ukraine was only supposed to be the beginning, and then they want to seize other countries.
"Of course, we will defend ourselves as long as necessary to break this ambition of the Russian Federation. But all the peoples who, like us, believe in the victory of life over death, must fight with us. They must help us, since it is we became the first on this path. And who is next? If the one who can be further away wants to remain neutral today so as not to lose something, this is the most risky bet in fact. Because you will lose everything," Zelensky stressed.
Recall that on Bankova they talked about Zelensky's military schedule and his new unexpected dream.
(C)UNIAN 2022