Allies are pooling resources to help the Ukrainian military repel a Russian invasion.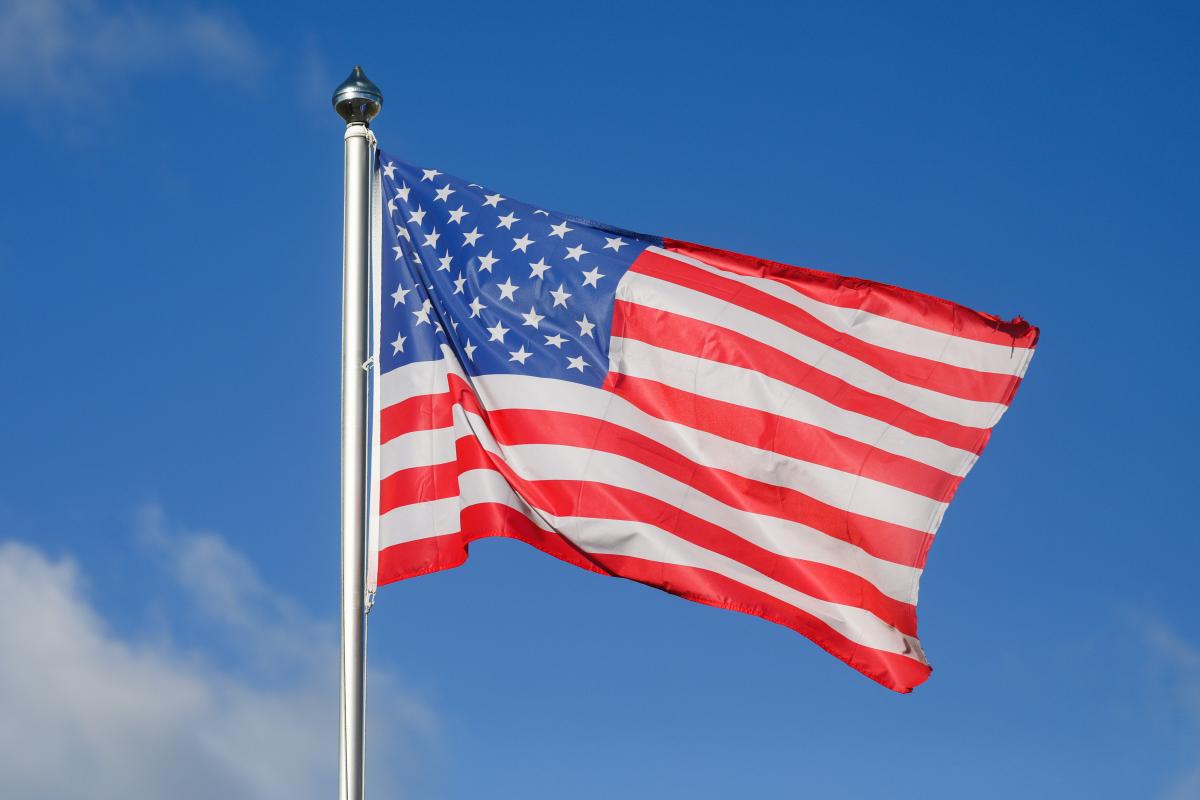 The United States announced a new aid package to Ukraine / photo getty images
According to Pentagon calculations, Ukraine has more tanks on the move than Russia.
It is reported by the Washington Post . According to a senior US defense official, Ukrainian troops have more tanks.
"Now the Ukrainians have more tanks in Ukraine than the Russians … and they certainly have the right to use them," the official said.
Comparative tank counts alone are not a determinant of which side has the edge, as Russia is refocusing its invasion to focus mainly on the eastern Donbas region and along the southern coast, where Mariupol continues to be surrounded and shelled.
But Ukraine's advantage in tanks — armored vehicles that are a powerful tool in ground combat — is a notable data point as allies pool resources to help the Ukrainian military fend off a Russian invasion.
Ukrainian troops damaged some of the Russian armored vehicles, and the other was left after it fell into a state of disrepair – the data indicate that Russia was not ready to resist Ukraine.
At the same time, the official noted that about two dozen Russian battalion tactical groups are being reequipped and replenished.
Earlier it became known that US President Joe Biden announced a new military aid package for Ukraine . Its size will be 800 million dollars. This is heavy artillery, hundreds of howitzers and hundreds of thousands of ammunition for them. There are also hundreds of tactical drones.
(C)UNIAN 2022