Russia is actively "looking for those responsible" for the loss of the missile cruiser. "Purges" in the command of the Russian Black Sea Fleet have already begun.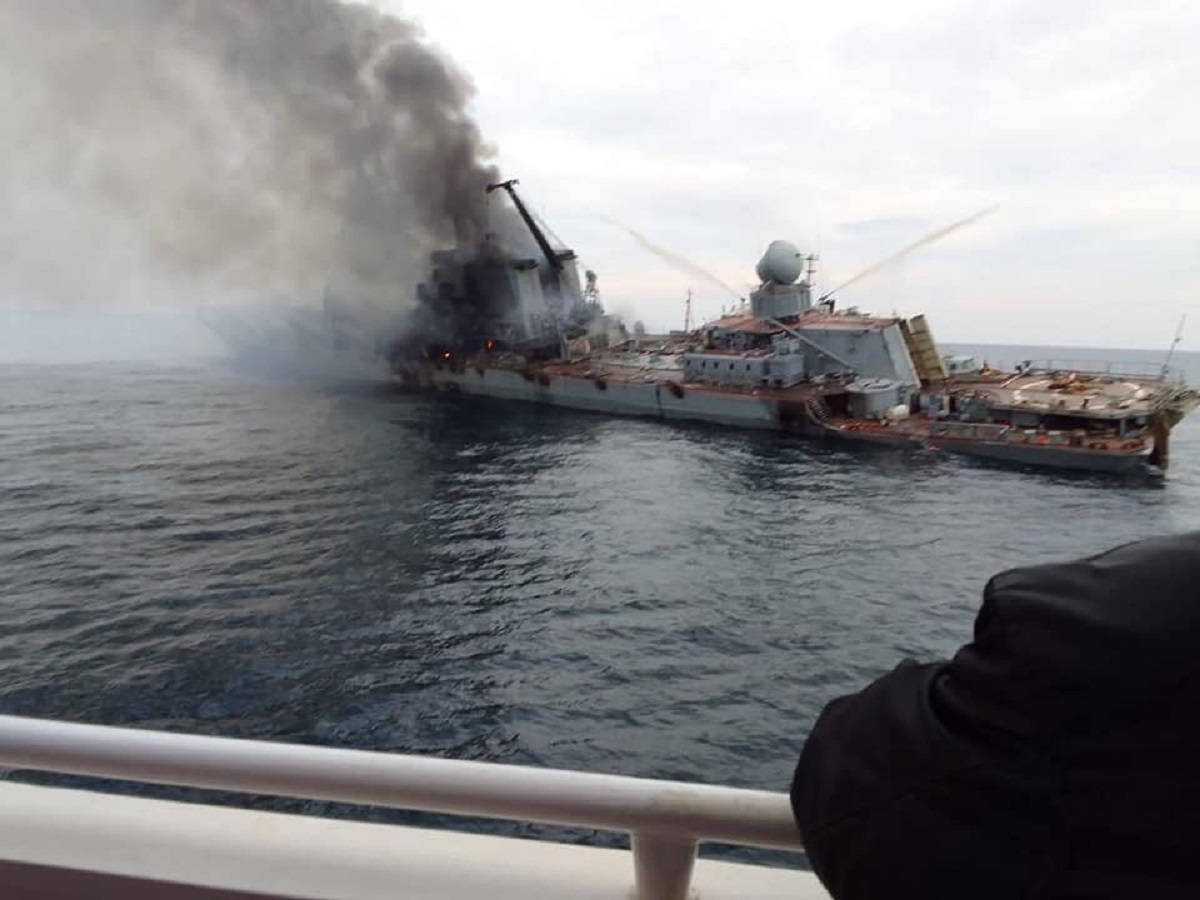 In the Russian Federation "they are looking for someone responsible for the loss of Moscow" / twitter.com/Osinttechnical
The commander of the Russian Black Sea Fleet, Admiral Igor Osipov, was removed from his post and arrested after the destruction of the cruiser Moskva. It was hit by Ukrainian Neptune cruise missiles.
The military portal Defense Express writes about this , citing sources.
"Purges" began in the command of the Black Sea Fleet of the Russian Federation in order to find the "guilty" in the destruction of the cruiser. The Chief of Staff – First Deputy Fleet Commander Vice Admiral Sergei Pinchuk is under investigation.
The Black Sea Fleet will be temporarily led by Deputy Prime Minister Arkady Romanov.
The publication notes that at one time Admiral Osipov made a prophetic statement for himself: "The Black Sea Fleet cannot exist without a flagship (missile cruiser Moskva – UNIAN). I would not be the commander of the fleet if I did not have a flagship."
"There is no flagship, there will be no commander," Defense Express notes ironically.
In addition, the publication recalled that before the Russian invasion of Ukraine, Russian propagandists claimed that Osipov personally checked the ability of the cruiser to repel air strikes.
(C)UNIAN 2022