The leader of the Chechen Republic received a plan for this operation at a meeting with the Russian dictator on February 3, the NSDC secretary says.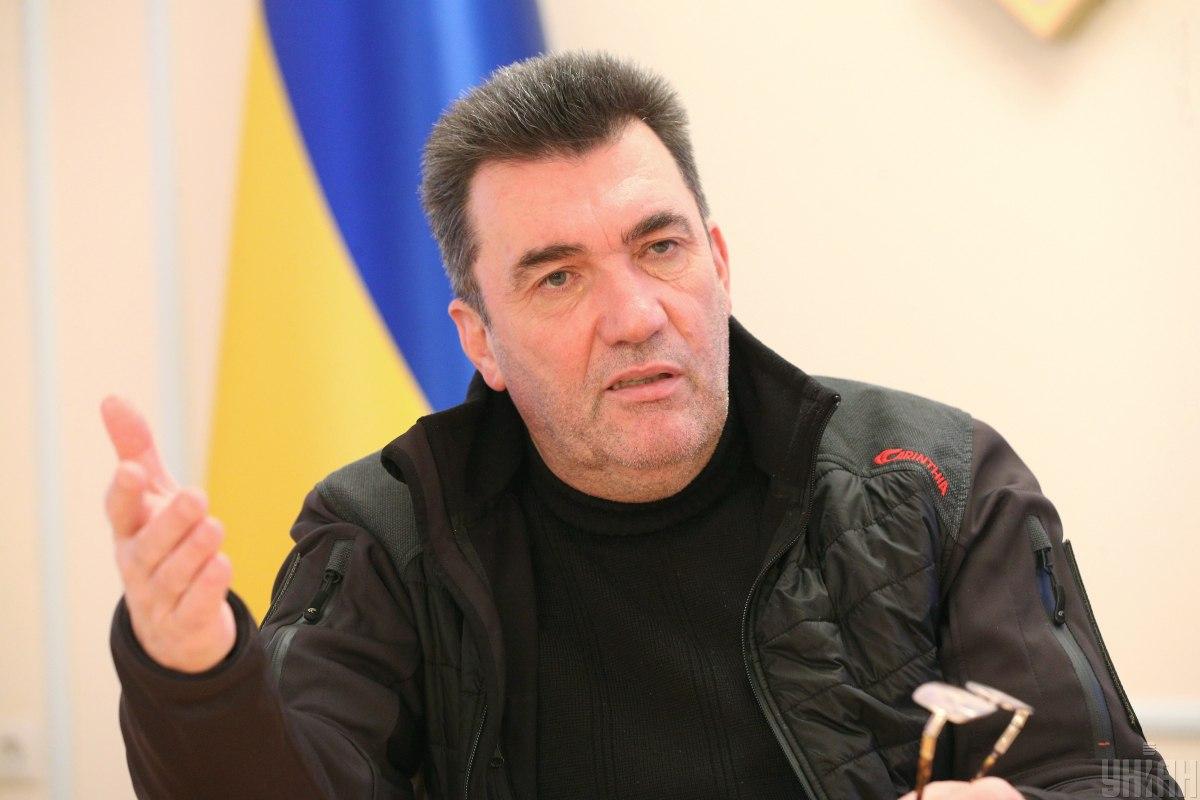 Danilov said that Kadyrov promised Putin to kill Zelensky / UNIAN
While planning an invasion of Ukraine, Chechen leader Ramzan Kadyrov promised Russian dictator Vladimir Putin to eliminate Ukrainian President Volodymyr Zelensky.
This was stated by Secretary of the National Security and Defense Council Alexei Danilov in an interview with Radio NV.
"Regarding the liquidation of our top leadership. The plan was received on February 3 by Kadyrov during a visit to Putin. At this meeting, a plan was agreed upon for the liquidation of our president, and Kadyrov undertook obligations that his group would do this," Danilov said.
Secretary of the National Security and Defense Council, Ukrainian intelligence monitored these processes."
"There were three groups that entered the territory of our country on February 26. Not on February 24, because they waited two days for them to be given a green corridor to the central quarter of the capital. We tracked all these three groups. One of them was destroyed by our military. After that, two left the territory of our country. One is today in the territory of the Donetsk region, the other is in the territory of the city of Mariupol, but they are not in the forefront, but in the third or fourth echelon, where it is completely safe," Danilov summed up.
Earlier, Mikhail Podolyak said that Ukrainian President Volodymyr Zelensky had already survived more than ten attempts on his life .
According to Ukrainian intelligence, on March 20,  duty groups of militants began arriving in Ukraine , associated with a Russian propagandist close to Putin and the owner of the Liga PMC (Wagner), Yevgeny Prigozhin. The main task of the criminals is the elimination of the top military-political leadership of Ukraine.
(C)UNIAN 2022