The invaders did not have long to gleefully flaunt their atrocities. Every crime will have to be accounted for.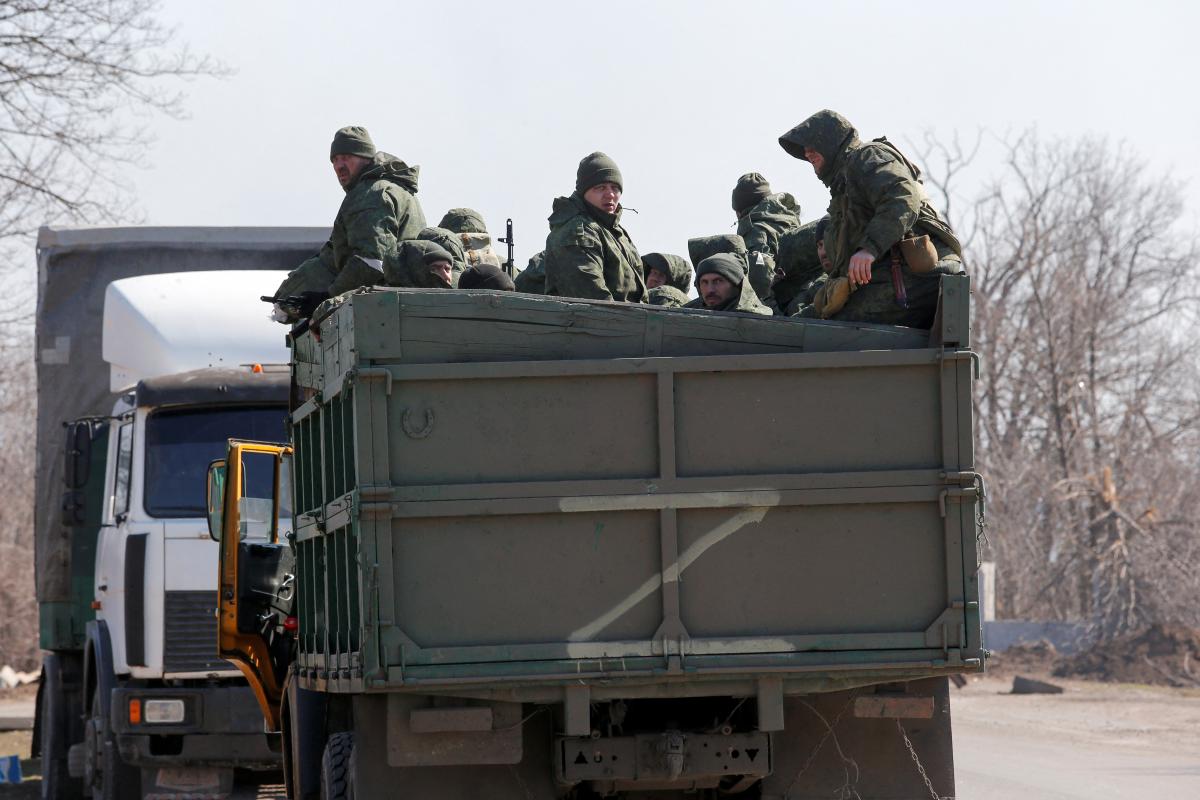 The SBU published another interception of the conversation of the occupier / photo REUTERS
The leadership of the aggressor country in every way encourages the atrocities of its military in Ukraine . They are owed medals for killing and raping civilians.
This is evidenced by new interceptions of the conversations of the invaders by the Security Service of Ukraine.
The Rashist boasted on the phone that he was awarded a medal after he and his brothers shot 25 Ukrainian civilians in cold blood: "We had twenty-five civilians here, they left by bus. They killed," the first admits.
Another occupant praises his plans to rape a Ukrainian woman and calls it a "date for two."
"Dill refused. She's sitting here with us. Tied," added the rashist, laughing.
(C)UNIAN 2022