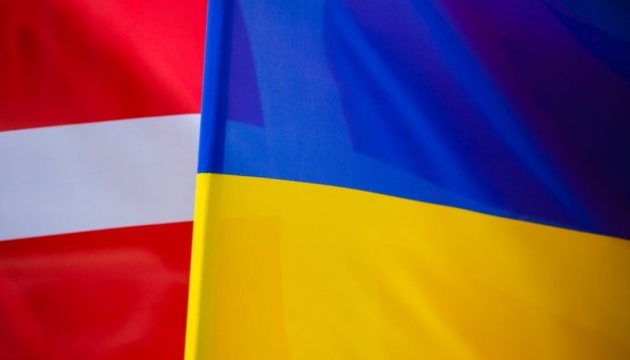 21.04.2022 20:40
Denmark has allocated $90 million for weapons for Ukraine which is fighting full-scale Russian aggression.
"Today, I would like to inform you, Mr. President, of new significant contributions, including almost 600 million Danish kroner, or almost 90 million US dollars, for weapons. This makes the total Danish military contribution more than 1 billion kroner [about 146 million US dollars]," Prime Minister of Denmark Mette Frederiksen said at a joint briefing with Prime Minister of Spain Pedro Sánchez and President of Ukraine Volodymyr Zelensky in Kyiv, an Ukrinform correspondent reports.
Denmark's assistance will also include the mine clearance. Frederiksen noted that efforts should be made to restore the territories so that people could return to the places where they lived their lives.
"We want to pave the way for the reconstruction of Ukraine together with you, especially in places where you managed to repel the Russians," the Head of the Government of Denmark said.
As noted, Denmark has been providing significant support to Ukraine, including political, financial and military, from the very beginning.
(C)UKRINFORM 2022