Gaidai urged civilians to leave Ukraine's eastern region as fighting escalates.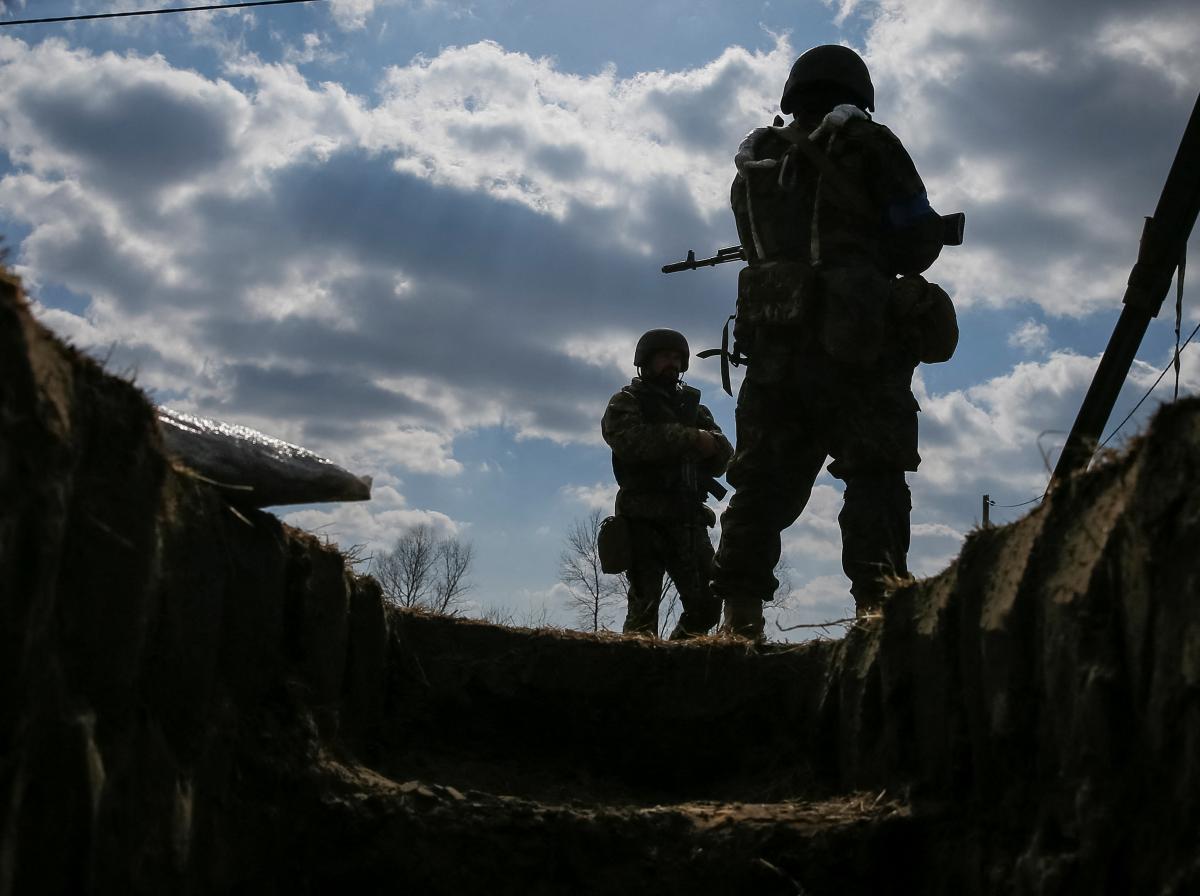 Russia is advancing in the Donbas / photo REUTERS
The head of the Luhansk region Sergei Gaidai said that 80% of the territory of the Luhansk region is under Russian control.
"Russia, of course, is not going to stop there and will move on," he said in a commentary to CNN . He added that the Russian occupiers had dispersed greatly.
"We have a very serious situation here. The entire territory of the Luhansk region is being shelled. There is no safe city… We understand that Russia is moving forward and is going to destroy everything in its path. Therefore, what we are doing is trying to evacuate everyone as much as possible." , he noted.
Gaidai urged civilians to leave Ukraine's eastern region as fighting escalates. According to him, out of 350,000 people who lived in the Luhansk region before the war, about 70,000 remain today.
Asked how he sees the end of the war, Gaidai said that a cessation of hostilities was likely due to a political agreement, but added that he thought it was difficult to trust the Russians.
"They lie all the time," he said. "Everyone knows about it. Nobody believes them. Everyone knows that the agreement with Russia is not worth the paper on which it is printed. Today, Russia is the enemy of the whole world, not just Ukraine. Their ambitions extend much further than Ukraine."
Earlier, President of Ukraine Volodymyr Zelensky and the General Staff of the Armed Forces of Ukraine stated that the Russians had begun a big "battle for Donbass."
The Ministry of Defense of Ukraine noted that Russian troops went on the offensive in eastern Ukraine, in particular in the Kharkiv, Donetsk and Lugansk regions.
(C)UNIAN 2022