Violetta Orlova 04:10, 20.04.22 UNIAN
Kasparov is convinced that the war in Ukraine will put an end to the "aura of impunity" of the Russian dictator.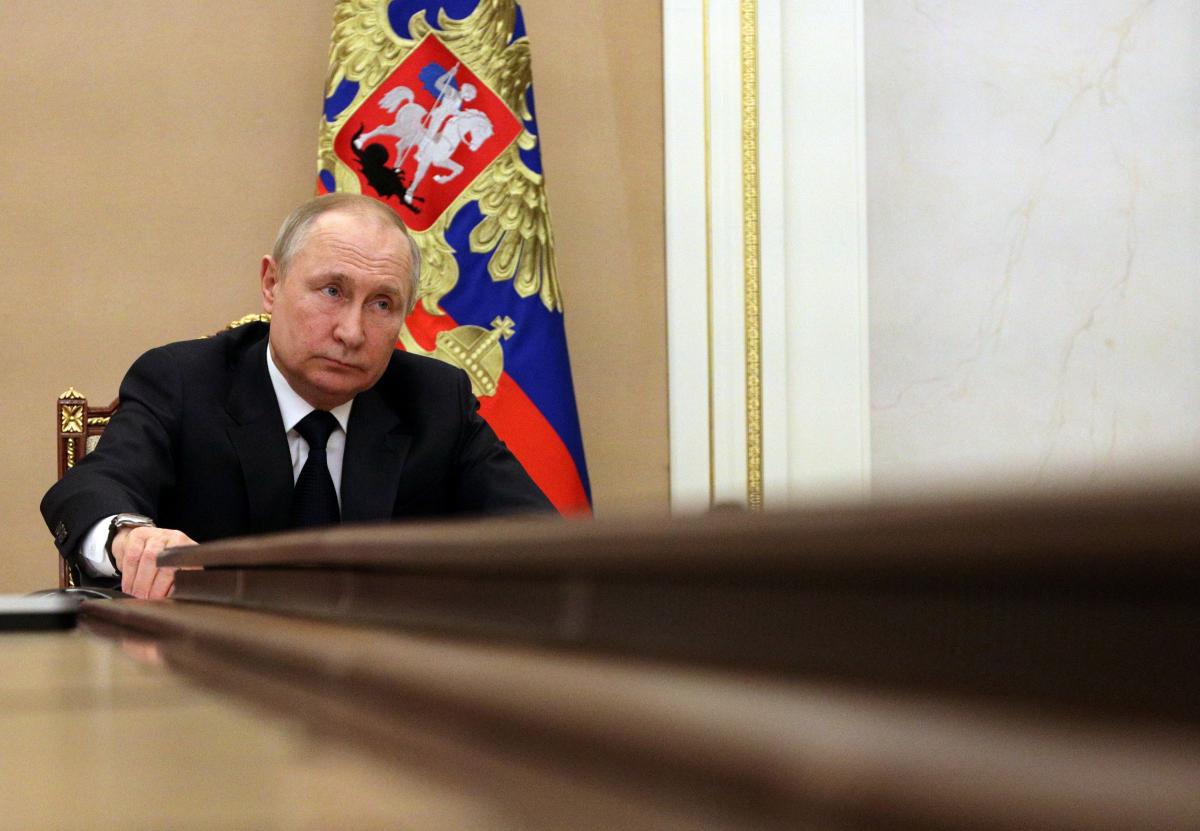 Putin will be killed by his entourage, Kasparov believes / REUTERS
Russian President Vladimir Putin will be liquidated by his own entourage.
This forecast was voiced in an interview with Dmitry Gordon by the Russian chess player, opposition politician Garry Kasparov.
"It seems obvious to me: he will not die in his own bed. Well, unless he is poisoned in his own bed. I think that his fate is sealed. And I believe that almost certainly it will still be his entourage when the situation becomes critical That is, the probability of this seems to me the greatest of the other options, because for Putin there is no life outside of this endless power," Kasparov said.
According to him, the power of the Russian dictator now rests on his "aura of invincibility and impunity." The war in Ukraine, the chess player believes, will put an end to this "aura".
"And then, it seems to me, history will not invent anything new again. This is actually the collapse of statehood and the search for a scapegoat, which traditionally turns out to be a dictator. I don't know how this will be done. Putin, first politically, and then physically," he concluded.
As UNIAN reported earlier, a psychotherapist Elena Rykhalskaya named Putin's diagnosis . According to her, dictator Putin lives in two realities and seems to suffer from schizophrenia.