Thus, the loss of the 126th Coastal Defense Brigade of the Black Sea Fleet is up to 75%.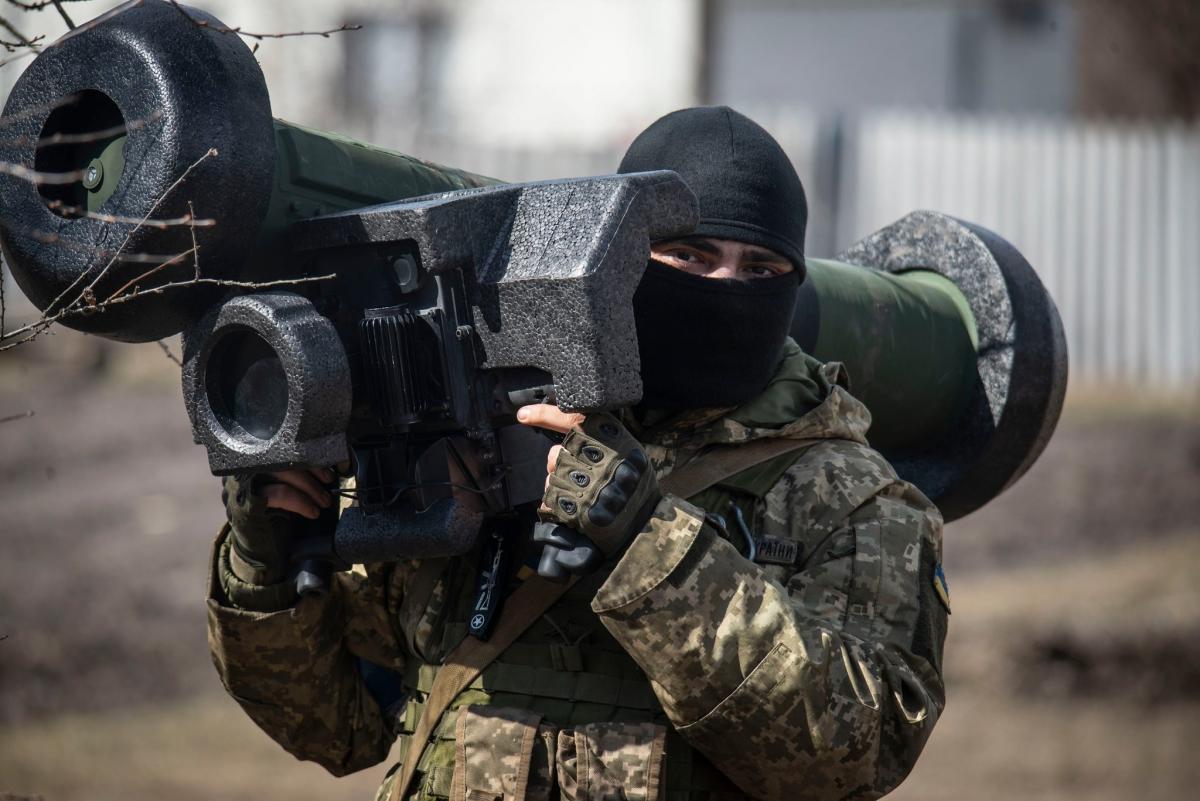 Losses among the Russians today have already amounted to 20,600 people / photo General Staff
The General Staff reports on mass cases of refusal to fight among the military of the Black Sea Fleet after significant losses as a result of battles with the Armed Forces of Ukraine.
This is stated in the morning summary of the General Staff.
Losses of the 126th coastal defense brigade of the Black Sea Fleet amount to 75%.
The 810th Separate Marine Brigade of the Black Sea Fleet lost 158 ​​servicemen killed, about 500 wounded, and 70 people are missing.
A significant part of the servicemen of these brigades wrote reports refusing to participate in the so-called "special operation", the General Staff notes.
Earlier, CIT stated that all Russian marine brigades in Ukraine suffered losses.
The losses of the Russians are noticeable in the light of rumors about a possible further attack on Moldova. If combat-ready units are largely lost, there is nothing to attack Moldova, Poland or the Baltic countries, analysts explained.
(C)UNIAN 2022