He gave the 64th Separate Motorized Rifle Brigade of the Russian Ground Forces the "honorary" title "Guards".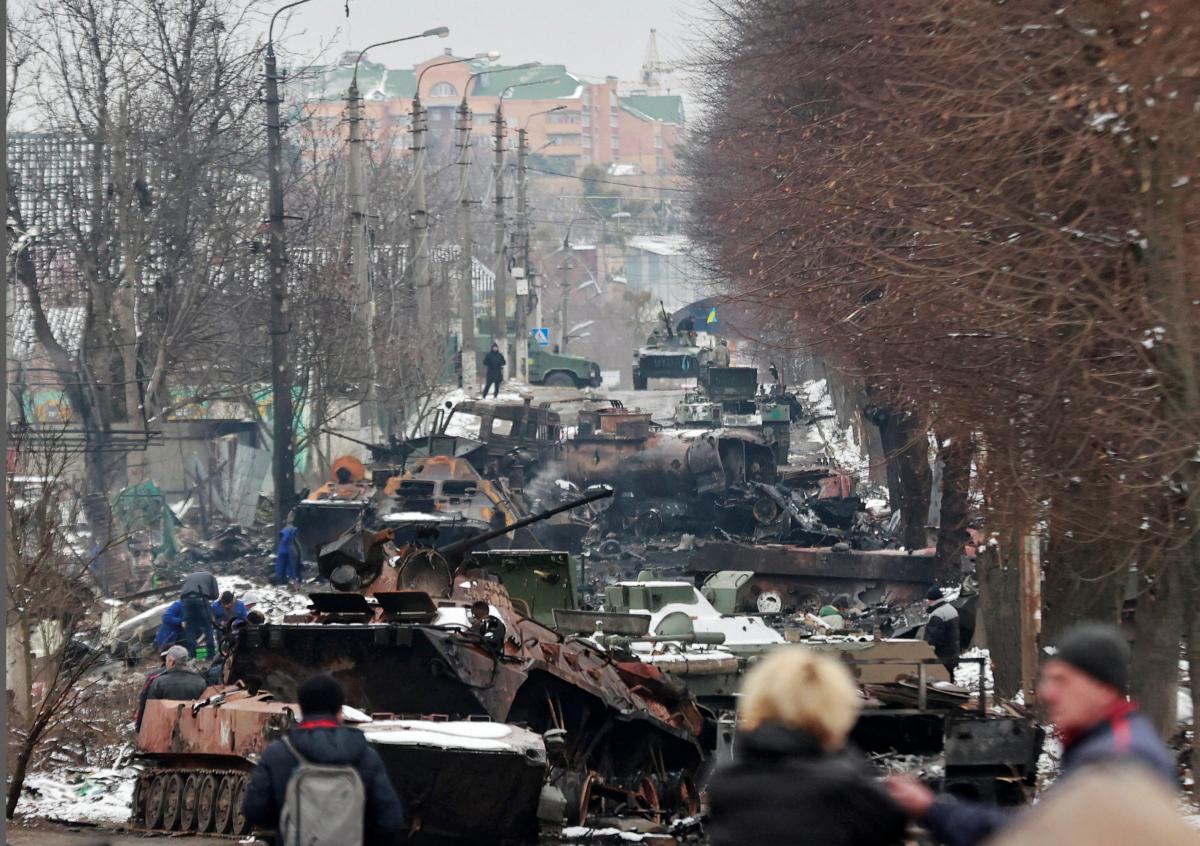 Russian President Putin noted the "heroism and courage" of the 64th separate motorized rifle brigade of the Russian Ground Forces, which carried out a bloody massacre in Bucha in the Kiev region. He gave this brigade of rapists, marauders and murderers the name "Guards".
Information about this appeared on the Kremlin's website, it talks about the "heroism" of the brigade, but they are silent about the atrocities in the Russian Federation.
It is indicated that the name was given for "mass heroism and courage, fortitude and courage shown by the personnel of the brigade in combat operations to protect the fatherland and state interests in armed conflicts.
Earlier, UNIAN has already reported that Aleksey Arestovich, adviser to the head of the President's Office, published a list of Russian units and subdivisions that committed war crimes in Bucha, Gostomel, and Irpin. The list also included 64 separate motorized rifle brigade of the 35th Army of the Eastern Military District.
In early April, the GUR warned that Russian executioners from Bucha would return to fight in Ukraine again . The 64th motorized rifle brigade can repeat the bloody atrocities in other cities of our country.
(C)UNIAN 2022