Among the victims is one child.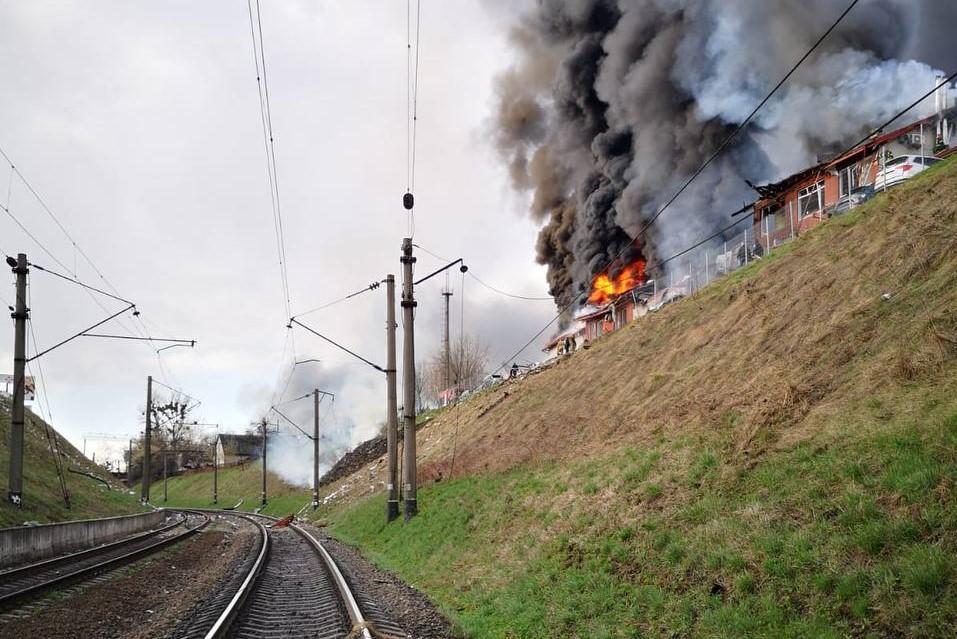 As a result of the shelling of Lviv, 6 people were killed / photo Alexander Kamyshin
During the rocket attack on Lviv , at least 17 people were injured, including 6 deaths.
This was announced by the chairman of the Lviv OVA Maxim Kozitsky.
According to the information of the Air Command "West", this morning there were four missile strikes on Lvov, the head of the OVA writes.
According to him, three blows fell on military infrastructure facilities, one – on tire fitting.
"As a result of the hits, fires broke out. The extinguishing is still ongoing. The objects were significantly damaged. Unfortunately, there are dead and injured. As of this hour, 6 dead and 8 injured are known. One child is among the injured," the chairman of the OVA said.
Lviv Mayor Andriy Sadovoy subsequently reported more casualties and significant damage.
"6 people were previously killed. 11 were injured, including 1 child. About 40 cars were damaged or destroyed. Windows in a hotel nearby were broken from the shock wave. The evacuated Ukrainians live in it," he said.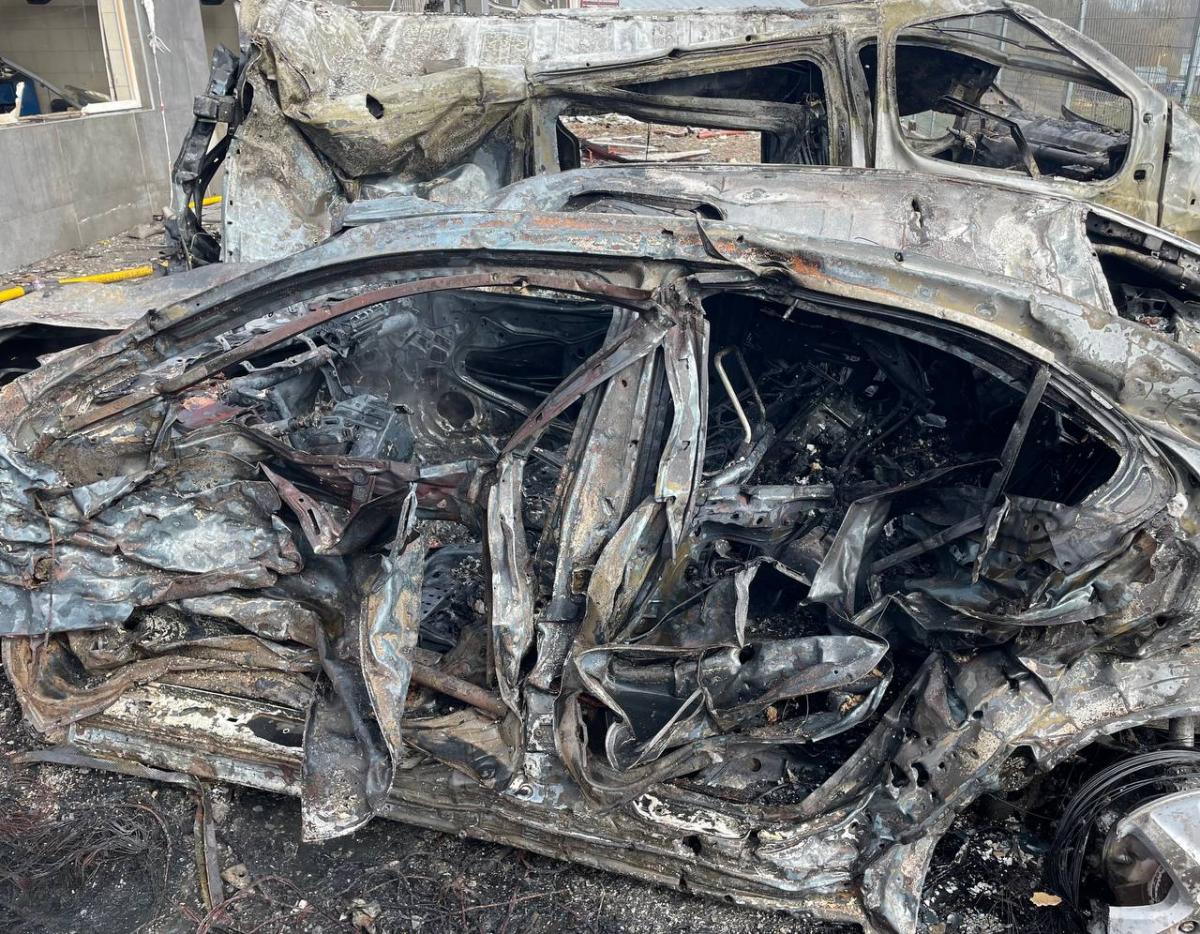 As a result of the shelling of Lviv, 6 people were killed / photo Andriy Sadovoy
Sadovoy also warned that the liquidation of the consequences of missile strikes continues. All services are on site.
Blocked traffic on Levandovskaya streets (from Syaivo street to Shevchenko street), st. Shevchenko near the turn on the street. Tunnel (hotel NTON).
Shelling of Lviv on April 18: what is known
As UNIAN reported earlier, on Monday morning, April 18, Russian invaders carried out several rocket attacks on Lvov.
According to preliminary information from the head of the OVA, Maxim Kozitsky, the Russian military carried out four missile strikes. At the same time, the mayor of Lviv informed about more.
"5 targeted missile strikes on Lvov. The relevant services have already left for the place. We find out more detailed information," Sadovyi wrote.
Subsequently, it became known that as a result of the morning shelling of Lviv, civilian infrastructure facilities were damaged.
The head of Ukrzaliznytsia, Alexander Kamyshin, said that several rockets hit near railway facilities and published a photo.
Due to the accumulation of trains waiting for the end of the alarm near Lvov, UZ informed about a possible delay in trains.
(C)UNIAN 2022