The military joke among themselves that they shot down a Russian helicopter worth $15 million with weapons for just $100.
Photo facebook.com/93OMBr
Ukrainian servicemen destroyed a Russian Ka-52 helicopter in the Kharkiv region.
Details of the incident and a photo from the drone were published by the 93rd separate mechanized brigade "Cold Yar" on Facebook .
"It was a pity to waste the Stinger on them, so the Russian Ka-52 helicopter was shot down with a conventional Igla," the brigade officer said.
"Enemy helicopters went very low at night. They circled over our positions, not even giving us the opportunity to raise our heads. And the anti-aircraft gunner assigned to my unit fired two missiles at them. True, one fell into a trap, and the other shot down a Ka- 52. He fell. There were attempts by the enemy to fly into our positions with planes and fire rockets, but the attacks of the enemy had no luck," he added.
According to him, the helicopter fell far from their positions, and the Ukrainian fighters were only able to approach it at night:
"We flew there by drone during the day to take a closer look at its burnt wreckage. We joke among ourselves that we shot down a Russian helicopter worth about $15 million with $100 weapons that were paid for back in the Soviet times."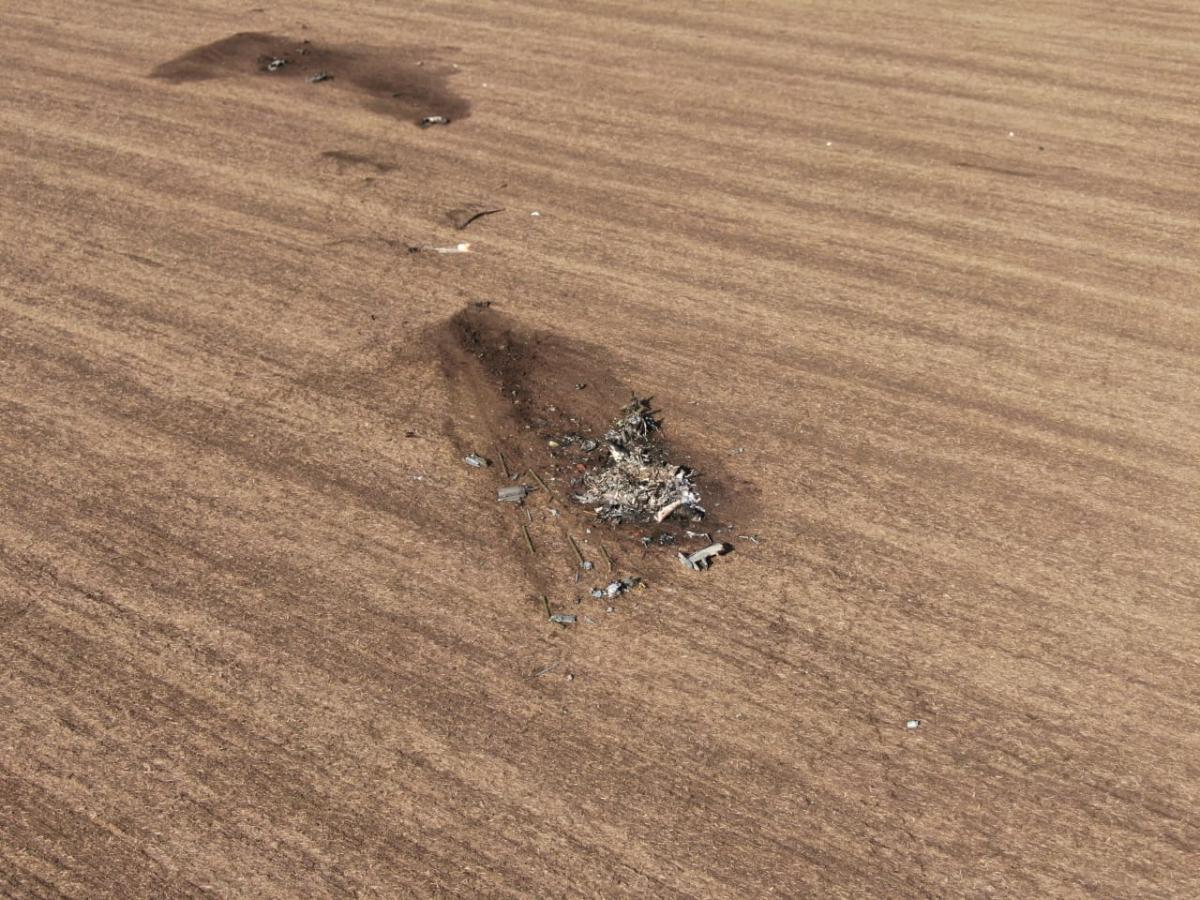 Photo facebook.com/93OMBr
The officer specified that the occupiers are now trying to conduct active shelling with the heling to capture."
(C)UNIAN 2022