Putin sent his henchman to the war zone to personally coordinate the actions of the mercenaries.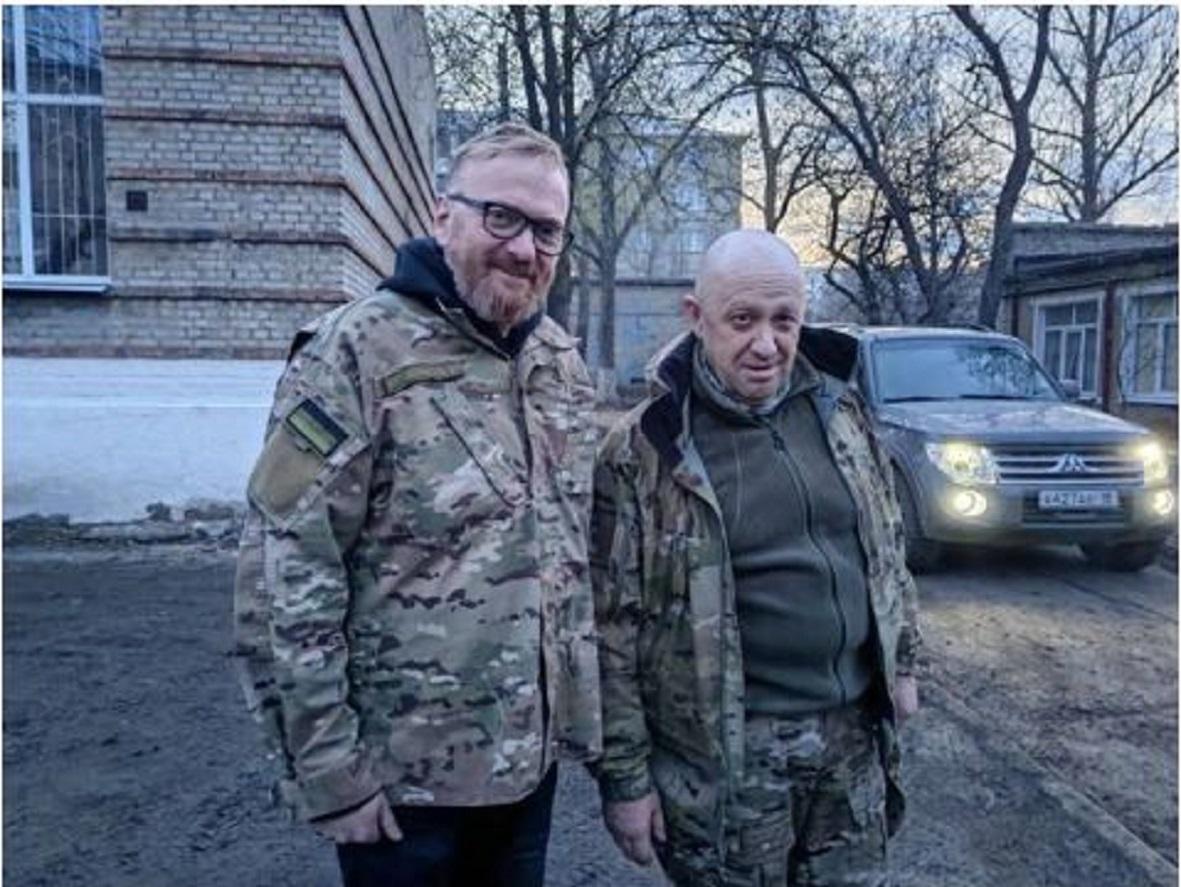 Not the best fighters are recruited into PMCs / t.me/mozhemobyasnit
United Russia, "Putin's chef" Yevgeny Prigozhin will personally coordinate the fighters of his PMC "Wagner" in the Donbass. So far, their mission has been a failure.
This is reported by Khodorkovsky's media We can explain (MO).
Prigozhin went to the war zone on behalf of the Kremlin, and they expect him that the "Wagnerites" will take prisoner someone from the leadership of Ukraine, a source close to the PMC told reporters.
At the same time, United Russia deputy Vitaly Milonov posted a photo of Prigozhin on Vkontakte. Presumably, the newspaper writes, the picture was taken in the Donetsk region – in its occupied part.
The MoD explains that so far the mission of the "Wagnerites" has been a failure. Earlier, the media wrote that PMC fighters received radioactive exposure in the Chernobyl zone during the occupation of that territory.
Not the best fighters are recruited into PMCs, and the prices for participation in the war with Ukraine are much lower for work in Africa and Syria.
(C)UNIAN 2022