According to the President of Ukraine, the Russian Federation can use any weapon.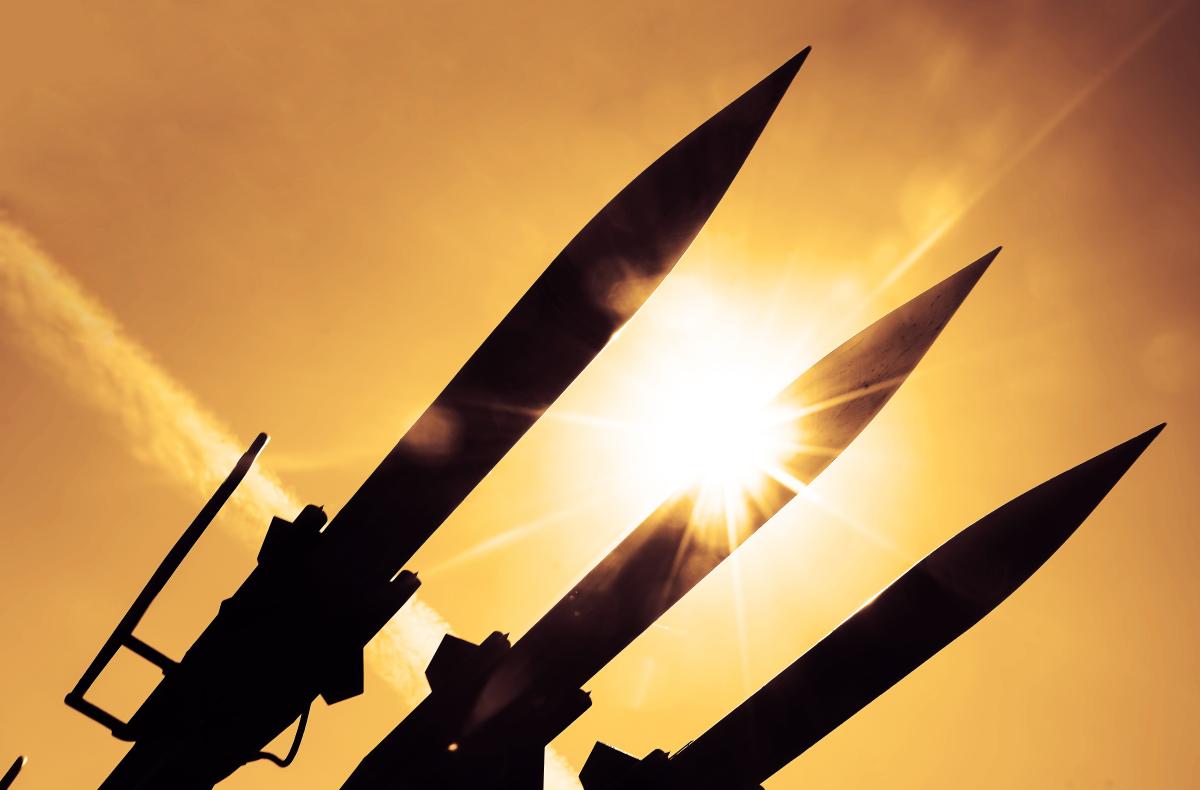 The President of Ukraine believes that it is already necessary to put pressure on Russia to prevent the use of nuclear weapons / photo ua.
President of Ukraine Volodymyr Zelensky commented on the possibility of Russia using chemical or nuclear weapons .
He said this in an interview with Ukrainian journalists.
"This or that country says: if there is a use (of nuclear weapons), then we will introduce something. Now, if Russia goes on, then we will. to use nuclear weapons, the world needs to prepare for this.Prepare in different ways, not just antidotes or bomb shelters.You have to talk to them, sign a paper, squeeze them so that they don't even have a thought about it.They can use any weapon, I I am sure of this, and they cannot be trusted… Regarding chemical weapons, we are working on this issue," the president said.
https://www.facebook.com/plugins/video.php?height=314&href=https%3A%2F%2Fwww.facebook.com%2Fpresident.gov.ua%2Fvideos%2F283693733964216%2F&show_text=false&width=560&t=0
Can Russia Use Nuclear Weapons?
As UNIAN reported earlier, Vadym Denisenko, adviser to the head of the Ministry of Internal Affairs of Ukraine, said that the likelihood of the Russian Federation using nuclear weapons against Ukraine is extremely low.
At the same time, Ivan Stupak, an expert on reforming law enforcement agencies at the Ukrainian Institute for the Future, said that the  use of tactical nuclear weapons in a separate city of Ukraine cannot be ruled out.
(c)UNIAN 2022