The Russian dictator continues to fight the civilized world.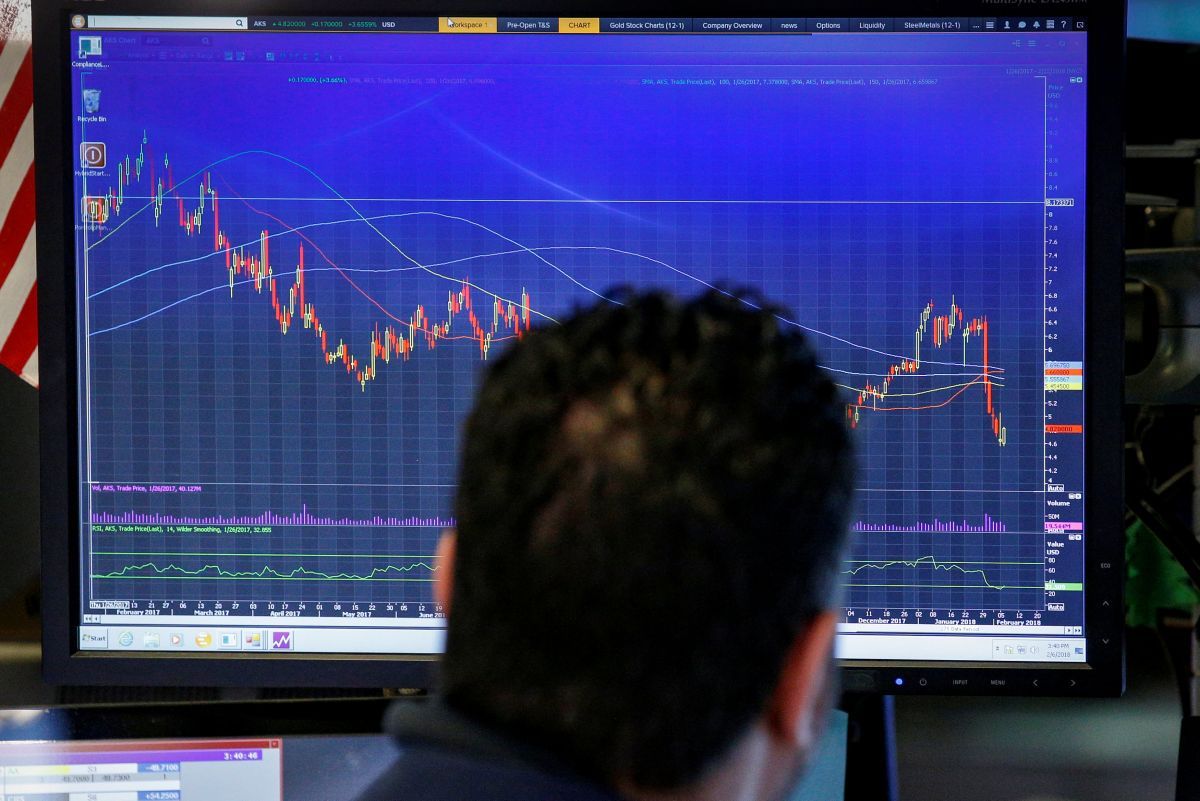 Russia has ordered all its companies to leave Western exchanges / REUTERS illustration
Russian President Vladimir Putin signed a law obliging all domestic companies to delist from foreign exchanges with subsequent conversion into Russian securities.
The relevant information was provided by RosSMI.
It is reported that the circulation of depositary receipts on Western exchanges should stop 10 days after the publication of the law. Companies will be given five working days to terminate agreements on the placement of depositary receipts.
At the same time, the Russian government reserves the right to allow further circulation of already issued shares outside the country.
It is known that the amendments to the law were prepared by the Ministry of Economy against the backdrop of a fall in the value of depositary receipts of the largest Russian issuers on the London Stock Exchange. The collapse in prices was preceded by a series of sanctions imposed in response to Russia's military aggression against Ukraine.
It is noted that more than 30 depository receipts of Russian companies, including Gazprom, Rosneft, and Lukoil, are traded on the US and EU markets.
Earlier, UNIAN already wrote that a panic bordering on hysteria has begun in the Russian Federation: the Russians are nervously clearing out deposits . In the past month alone, Russians withdrew $9.8 billion from foreign currency accounts, the outflow has been going on for the second month in a row.
(C)UNIAN 2022