The country is seeking to diversify its gas suppliers.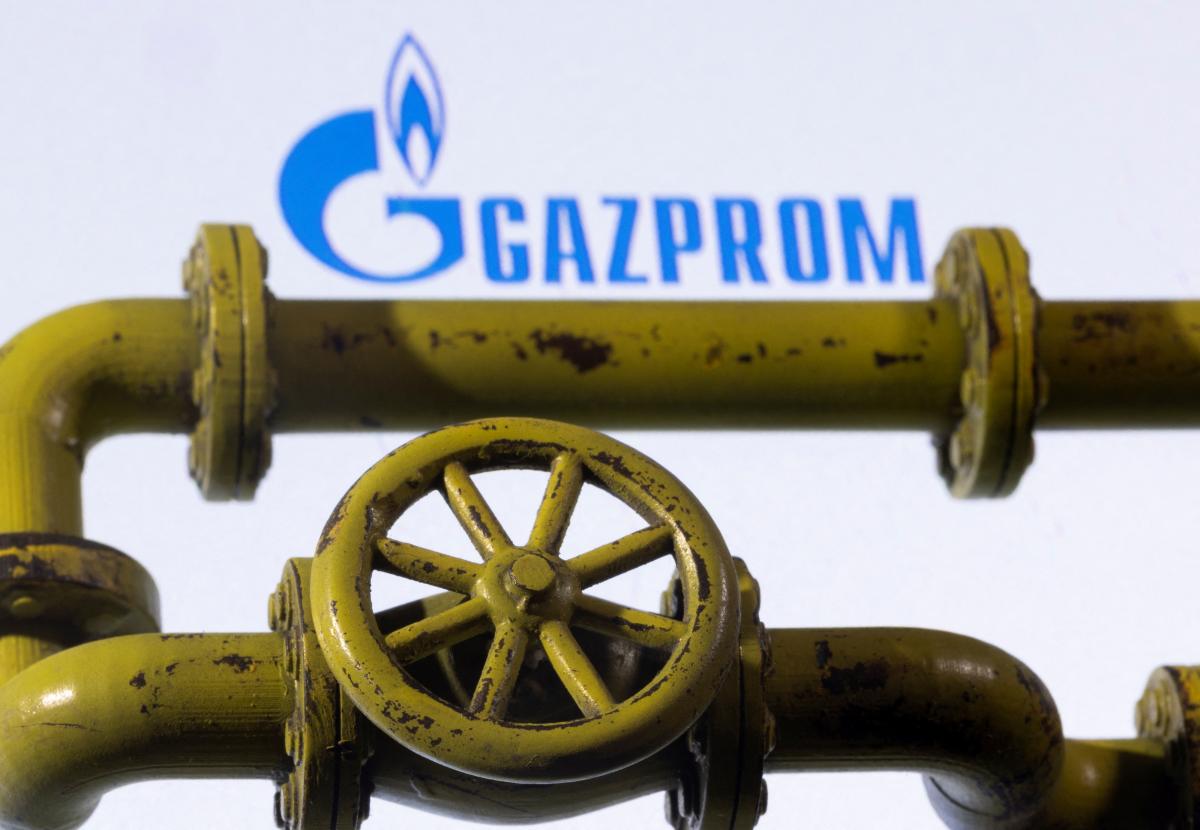 Serbia wants to reduce dependence on gas from the Russian Federation, despite the pro-Russian position / photo REUTERS
Serbia intends to reduce dependence on Russian gas. The country plans to diversify its gas suppliers from September 2023 to gain more freedom in the energy sector.
The corresponding statement was made by Deputy Prime Minister and Minister of Mining of Serbia Zorana Mihajlovic on the official website of her Ministry.
"Serbia is still dependent on one supplier. We have two directions for gas supply, but we are dependent on Russia. Our connection with Bulgaria, which will be ready next year, gives us the opportunity to negotiate and receive LPG from Greece and connect to gas from Azerbaijan which reduces our dependence," Mihajlovic said.
The Minister of Mines went on to say that she could not predict what the gas price would be. Much depends on the cost, which can be agreed upon with Gazprom, but it will definitely not be the same.
Recall that Serbia is an ideological partner of the Russian Federation. Although she voted for the UN resolution condemning the bloody attacks of the Russian Federation in Ukraine, she did not join the sanctions against the aggressor. Serbia's contract with Gazprom ends on May 31 this year. Judging by the words of Mihajlovic, she expects the conditions in the new contract to worsen.
(C)UNIAN 2022